EA loot box lawsuit dropped after company convinces lawyers it doesn't adjust difficulty
"This is the right result," the company said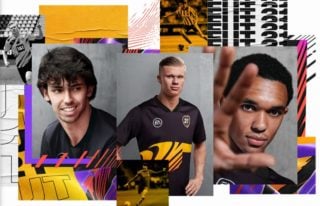 A class-action lawsuit over FIFA loot boxes has been dropped after Electronic Arts provided plaintiffs with detailed technical information and access to its engineers.
As reported by GamesIndustry.biz, the lawsuit accused EA of secretly using its patented Dynamic Difficulty Adjustment (DDA) technology—which is designed to dynamically adjust difficulty—in its FIFA, Madden and NHL series.
It claimed that EA's sports games adjust difficulty levels with the goal of encouraging users to purchase Ultimate Team player packs in order to increase their odds of winning.
In a statement published on Thursday, the publisher revealed the plaintiffs themselves have now dismissed the case after it showed them evidence that there was no use of DDA or scripting in Ultimate Team modes.
"This is the right result," the company said in a statement. "While EA does own a patent for DDA technology, that technology never was in FIFA, Madden or NHL, and never will be.
"We would not use DDA technology to give players an advantage or disadvantage in online multiplayer modes in any of our games and we absolutely do not have it in FIFA, Madden or NHL."
EA has found itself at the centre of the loot box debate amid increased governmental and legal scrutiny of the games industry in recent years, with the company currently facing several lawsuits claiming its use of pay-to-win mechanics breaches gambling laws.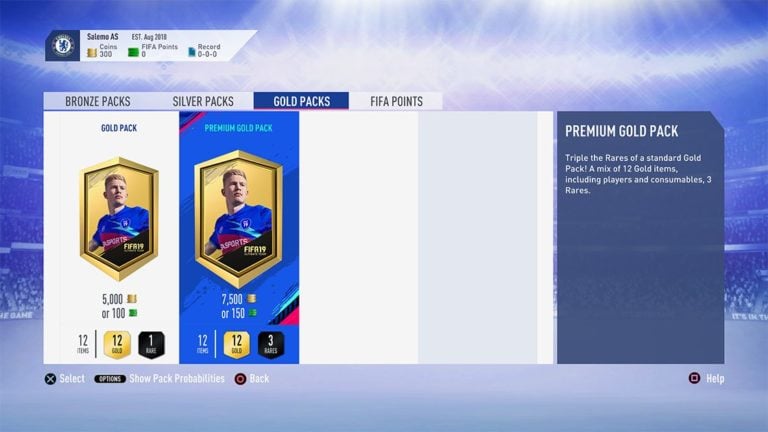 Former EA Sports boss Peter Moore recently argued that FIFA Ultimate Team was "a long way" from gambling.
In an interview with GamesIndustry.biz, the industry veteran said the concept of Ultimate Team—a mode introduced in FIFA 09 during his tenure at EA Sports—dates back a century to collectible cigarette cards and has taken various forms over the years including bags of randomised children's sweets.
"You're always getting something," he said. "It's not like you opened it and there's no players in there.
"This is a personal view, but the concept of surprise and delight vs gambling… on a continuum, they're a long way from each other. You buy or grind your way up to getting a gold pack, you open it up, and you're either happy or you think it's a crappy pack. I don't see that as gambling, per se — but again, this is my personal view as an outsider right now."
Kerry Hopkins, EA's VP of legal and government affairs, made a similar argument when defending the company's "quite ethical" use of loot boxes during a Digital, Culture, Media and Sport select committee in the UK's House of Commons in 2019.
The publisher recently rolled out a new in-game monitoring tool that enables FIFA 21 players to track—and limit—the amount they play and spend.
Related Products
Other Products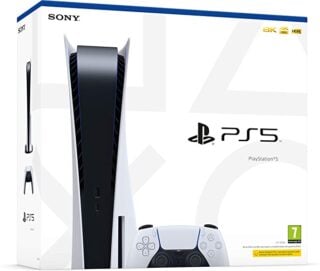 PlayStation 5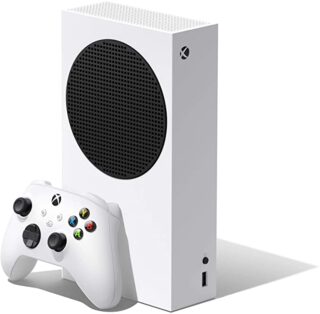 Xbox Series S
Some external links on this page are affiliate links, if you click on our affiliate links and make a purchase we might receive a commission.