EA is patenting a way to generate content based on play style
Player 'personas' will be identified then used for ads and actual in-game content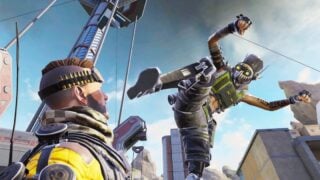 EA has filed a patent for a technique that generates in-game content based on how a player approaches a game.
The patent application, titled 'Persona Driven Dynamic Content Framework', was originally published in April (as spotted by Op Attack) and was re-published this month (as spotted by Exputer).
According to its description and supporting diagrams, the patent is for a system that "determines a player persona […] based on gameplay information for the user."
It then, for example, "performs dynamic content generation or additional product recommendations based on the player persona."
In an example diagram, a game may study how a player chooses to play a particular game and decide which 'persona' they fit into as a result.
Personas included in the example include 'explorer', 'competitor', 'collector', 'support', 'combatant', 'tank/lead', 'commander' and 'completionist'.
After determining a player's persona, the system can refer to it when choosing data to provide to the player.
One example given for this is in recommending other games. The system may access a player's persona and compare it with the average personas of those who play a different game.
If these matches the player's persona, it makes it more likely that they will like the game in question, so it will be recommended to the player.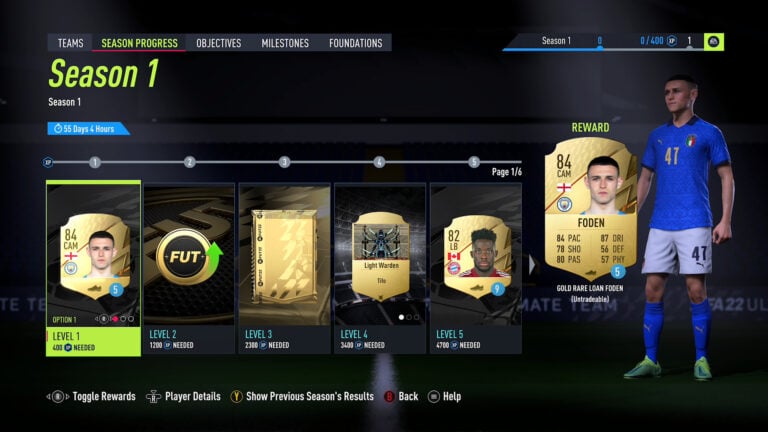 The system could go beyond game recommendations though, and could actually effect in-game content, even that which is procedurally generated.
Another example shown in the patent application includes extracting a player's persona and combining that with a game's content creation algorithms to create 'custom content' based on their play style.
According to the patent's description, a player's persona may be used "to tailor the gameplay to either approximate or distance it from previous experiences."
In other words, games may use a player's persona to either make sure they get stages, puzzles or item drops that best suit their play style, or could potentially even do the opposite to take the player out of their comfort zone and provide more of a challenge.
EA announced last year that it was sharing five of its previously protected patents that improve accessibility for players.
In a statement on the official EA site, the publisher announced a 'patent pledge' that lets any other game developer use five of its patents (with potentially more to follow) without having to pay any money or risk being sued.
Related Products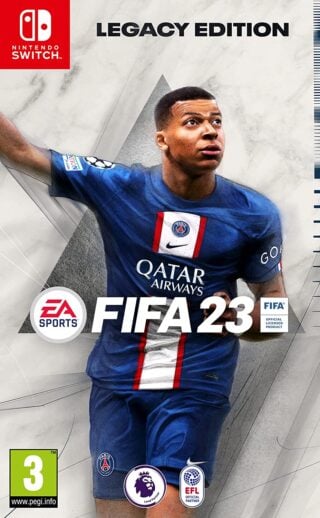 FIFA 23 - Legacy Edition (Switch)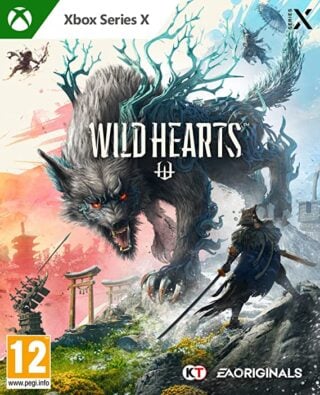 Wild Hearts (Xbox Series X/S)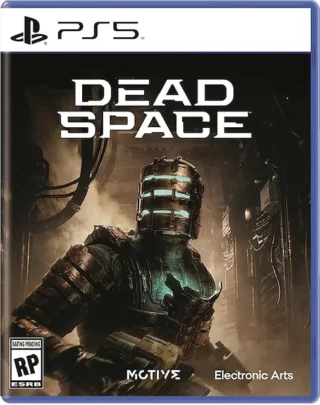 Dead Space (PS5)
Other Products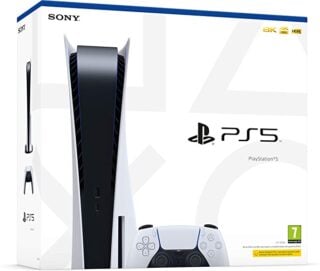 PlayStation 5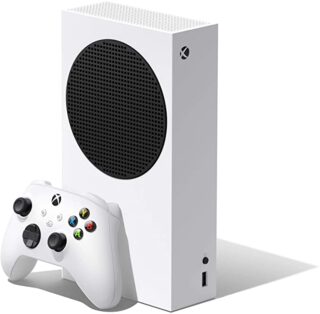 Xbox Series S
Some external links on this page are affiliate links, if you click on our affiliate links and make a purchase we might receive a commission.