EA 'is open' to bringing games to Epic Games Store
Exec says Steam return is part of a "more open" approach from the publisher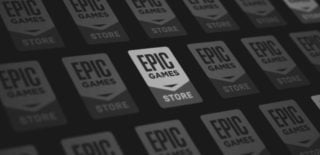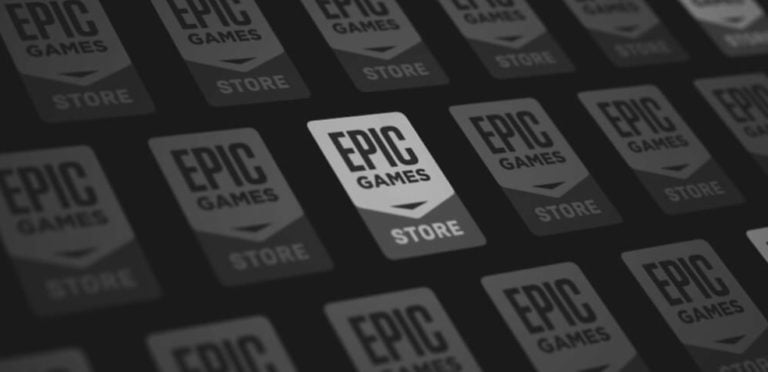 EA is open to bringing its PC titles to the Epic Games Store, following the announcement of its return to Steam, according to an executive at the company.
The publisher announced on Tuesday it will bring its games to Steam, starting with Star Wars Jedi: Fallen Order on November 15, ending a years-long strategy of releasing its PC titles exclusivity through its own Origin platform.
Speaking to GI.biz, EA senior VP Mike Blank said the return to Valve's platform was part of a "more open" approach from the company, and suggested it could broker further partnerships such as with Epic's rival store.
"What I'll say today is we are open to new partnerships," Blank said of the Epic Games Store. "While I don't have anything to announce today, we are always open to new partnerships that make sense for our players. So we'll see what the future holds."
The EA Access subscription service will also launch on Steam in spring 2020. It will be the fourth platform the EA service has launched on, following Xbox One, Origin and most recently PS4.
EA Access gives subscribers access to a 'vault' of past EA titles, as well as discounts and early access trials for new releases. EA said during an earnings call on Tuesday that EA Access now has five million subscribers.
EA has said that both Origin and Steam players will be able to play together, however Steam players will still be required to download the Origin client and create an EA account.
Blank told GI.biz that while EA Access on Steam represents yet another subscription service vying for consumer spend, he sees it as part of a bid to ultimately reduce fragmentation.
"Since the time we removed our games from Steam, there's been this dramatic increase in the number of gaming services, which you would think would be really good for players. But I think in many cases, it's the exact opposite," he said.
"It creates more difficulty for players, and providing player choice — from my perspective and speaking on behalf of EA — is really critical.
"It's an opportunity to make it possible for people to play where they want, to reduce that fragmentation and make it more frictionless… Reducing that fragmentation is really important. It's the most player-first thing we can do."
The exec added: "I think it's fair to say our approach is changing. And our approach is to become more open… And we've been inching toward that over the past couple years and months."