EA has renamed DICE LA to Ripple Effect Studios as work begins on a standalone game
Vince Zampella's team is currently helping with development on Battlefield 2042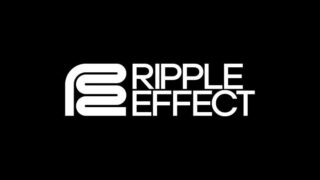 Electronic Arts has announced that DICE LA has now been renamed Ripple Effect Studios.
The Los Angeles studio has been acting as a support team for other studios, and is currently working with DICE to develop Battlefield 2042.
However, as reported last year, the studio is also preparing to create a game of its own, with Respawn Entertainment CEO Vince Zampella overseeing the team.
According to a press statement by EA, the new Ripple Effect name explains how the studio "is driven by the notion that small ideas can grow into big innovation and change in how the industry approaches game development, live service, studio life and community engagement".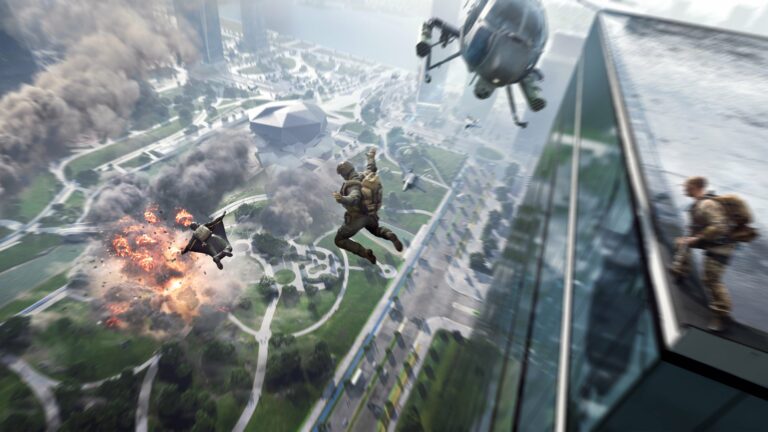 The studio's GM Christian Grass added: "At Ripple Effect Studios, innovation and quality are at the forefront of every project as even the smallest idea can change the world. This is the defining characteristic behind the studio's new name.
"We're so proud of our work as DICE LA and the DICE team will forever be a part of our DNA, but over the past eight years, we've developed our own culture and our own way of doing things. We're excited to look towards the future, expand the team and establish our own identity."
EA says the team is now actively hiring artists, designers and engineers as the team not only continues work on Battlefield 2042 but also "begins development on a yet-to-be announced project".
"The studio has a great track record and is set to grow into another stronghold of high quality games," Zampella said. "With an amazing new campus coming to Los Angeles and remote positions available, now is a great time to consider joining us."
Zampella will continue to oversee Respawn, the Titanfall, Apex Legends and Star Wars Jedi: Fallen Order developer he co-founded in 2010 and which was acquired by EA in 2017.
Last year, Zampella told the LA Times: "We will probably rebrand [DICE LA]. We want to give it a new image. We want people to say 'this is a destination you can go and make new content.'
"I think they've kind of gotten the branding that they are the support studio for DICE Stockholm. I think rebranding is important for showing people, 'Hey! Come work here. We're going to do some amazing things.'"
Laura Miele, EA's chief studios officer, added at the time: "I think under Vince's leadership the expectation is to have them work on and create a game on their own. They can go from a support team to a full stand-alone studio to create a new game offering."