EA has had another class action lawsuit filed against it over loot boxes
Plaintiffs claim the FIFA and Madden publisher is running an unlicensed gambling business in Canada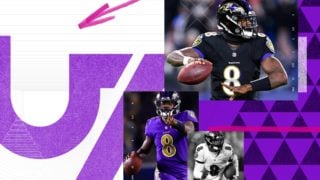 A class action lawsuit has been filed against Electronic Arts in Canada, claiming that the publisher's use of loot boxes breaches the country's gambling laws.
Filed on September 30 and picked up by gaming and esports law blog The Patch Notes, the lawsuit was brought against the publisher by plaintiffs Mark Sutherland of British Columbia and Shawn Moore of Ontario, who purchased loot boxes in the Madden NFL and NHL games respectively.
While the plaintiffs purchased Ultimate Team Packs, their case covers loot boxes in some 60 games published by EA since 2008, including Apex Legends, and entries in the Battlefield, Need for Speed, Mass Effect and Plants vs Zombies series.
They claim purchasing loot boxes which offer randomised rewards constitutes gambling, and that EA is running an unlicensed gambling business in Canada.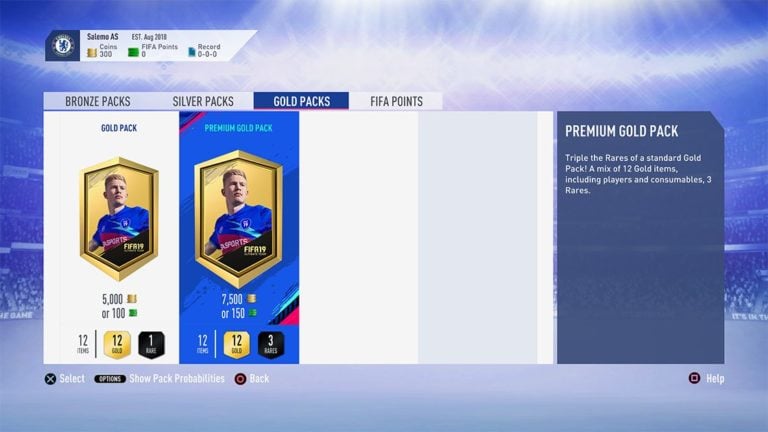 "Available for purchase using real money, these Loot Boxes are randomized games of chance in which the player has the prospect of loss or gain of money's worth," the lawsuit reads.
"The Defendants' loot boxes are 'games', the purchasing and opening of a Loot Box is a 'bet', the computer infrastructure and the Affected Titles alone or in combination are 'gaming equipment', and the Defendants are 'keepers' who operate 'common betting houses' or 'gaming houses' at their physical and online offices and facilities ('places') wherein Loot Box transactions are recorded and processed and proceeds are paid, all as defined in section 197 of the Criminal Code."
The lawsuit adds: "The Defendants are not licensed in Canada to operate gambling, gaming or lottery businesses.
"As a result of its actions, the Defendants have been unjustly enriched by the benefits received from the Plaintiffs and Members."
If the plaintiffs are successful in all their claims, EA could essentially be forced to pay damages equivalent to all the loot box payments it's received in Canada since 2008.
As noted in the lawsuit, some European countries have already classified loot boxes as gambling. In April 2018, the Netherlands Gaming Authority and the Belgian Gaming Commission declared that certain types of loot boxes were in violation of gambling laws, leading to a crackdown on their inclusion in games.
The lawsuit also references US and UK investigations into loot boxes and whether they should be brought within the remit of gambling legislation and regulation.
In August, a class action lawsuit was brought against EA in California, claiming that the publisher's Ultimate Team modes breach the state's gambling laws.
Related Products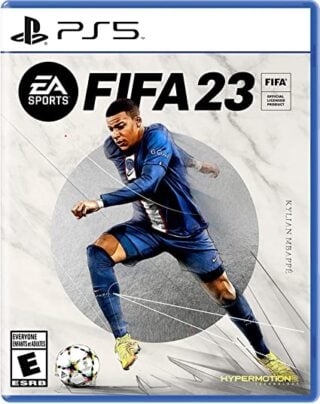 FIFA 23 - Standard Edition (PS5)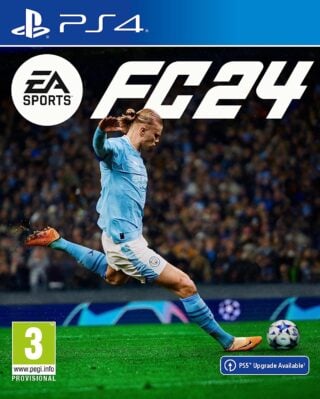 EA Sports FC 24 (PS4)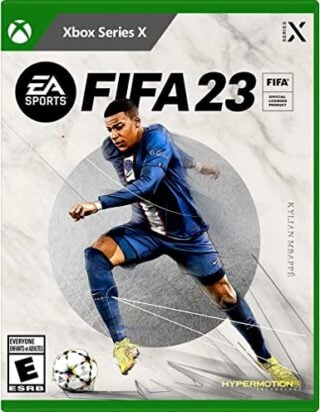 FIFA 23 - Standard Edition (Xbox Series X|S)
Other Products
Some external links on this page are affiliate links, if you click on our affiliate links and make a purchase we might receive a commission.