EA explains lack of support for Nintendo Switch
CEO says Switch owners play EA games, but usually on other platforms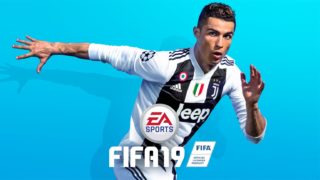 EA CEO Andrew Wilson has explained the publisher's lack of support for Nintendo Switch.
The company doesn't release a lot of games on Nintendo's console (the Switch page on its site lists just four currently available titles) and when it does, they're often stripped of the headline features available on other platforms.
For example, the Legacy Edition of FIFA 20 being released on Switch this September won't include any of the "big new features" included in other versions of the game such as Volta street football.
During EA's first quarter earnings call on Tuesday, an analyst said they thought The Sims franchise might be well suited to Switch, but EA's top executive suggested otherwise.
While his response was largely centred on The Sims, Wilson also claimed that "a great many" Switch owners do play EA games, only they tend to do so on other gaming platforms they own.
"Any time we're evaluating platform conversations we're really looking at a couple of things," he explained. "One, does the game really fit the profile of that platform in terms of the control or the community ecosystem? Two, do we think the community playing on that platform would appreciate the game and go there, or would they prefer to play it somewhere else?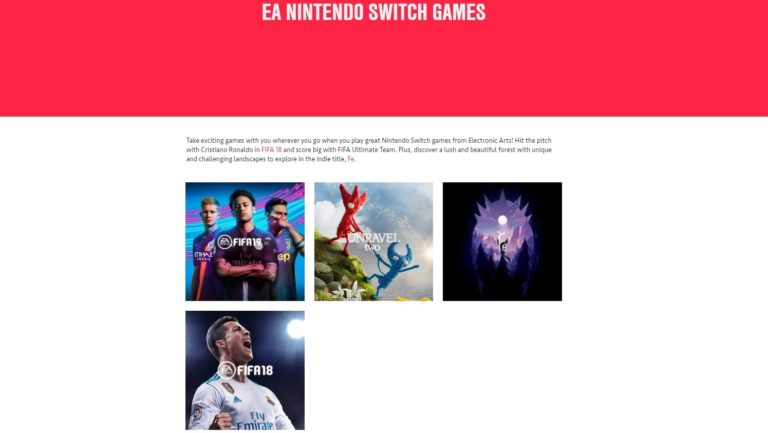 "We have a lot of data that would suggest a great many Switch owners also own a PlayStation 4 or an Xbox One or a PC and very often choose to play the games that we make on those platforms, even though they have a Switch and they enjoy a lot of great content on the Switch."
While Wilson didn't rule out The Sims ever coming to Nintendo's console, the chances appear slim.
"I wouldn't say that The Sims would never go to the Switch, but I think we're doing really, really well attracting Sims players [to other platforms]," he said.
"We did a promotion in the last couple of months and brought in seven million new Sims players that we expect will engage in that community on a platform that is really tailored to user generated content, creativity and customisation."
Elsewhere on the call, Wilson said 8-10 million players are engaging with Apex Legends on a weekly basis, ahead of plans to bring the series to mobile devices worldwide, and to launch the game in China, during the company's next financial year.
He also teased Apex Legends season 3 and confirmed EA's gearing up to reveal the new Need for Speed game in the coming weeks, while chief financial officer Blake Jorgensen said EA has been working on games for next-gen consoles like Xbox Scarlett and PlayStation 5 "for some time".
Related Products
Other Products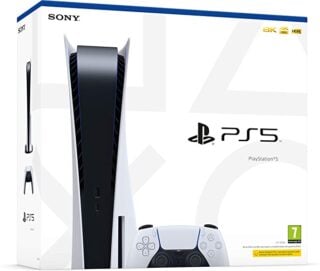 PlayStation 5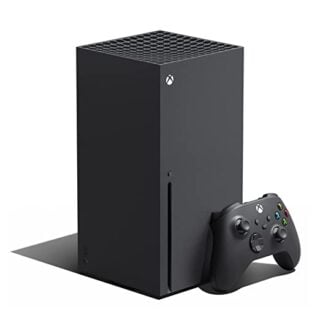 Xbox Series X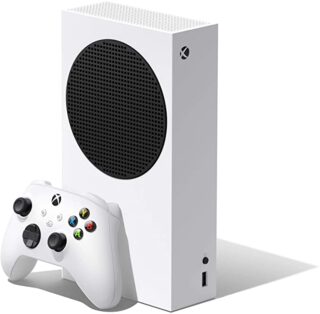 Xbox Series S
Some external links on this page are affiliate links, if you click on our affiliate links and make a purchase we might receive a commission.