EA confirms FIFA 21 next-gen will arrive after console launches
Both FIFA and NFL have been dated for December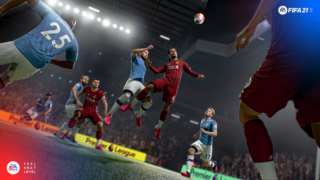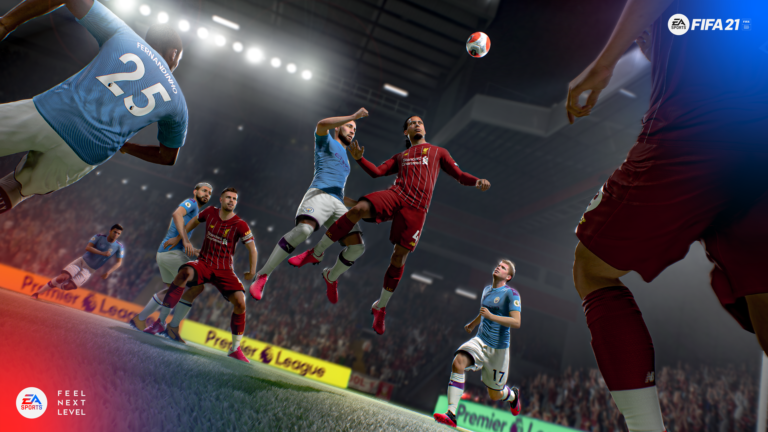 Electronic Arts has confirmed that the next-gen versions of FIFA 21 and Madden NFL 21 will release on December 4, several weeks after the Xbox Series X/S and PlayStation 5 consoles.
In a release published on Tuesday, EA promised "blazing fast load times, the most realistic, fluid player movement ever in EA Sports titles, authentic game day experiences inside stadiums and new player detail unlocked by deferred rendering and lighting."
The games on PlayStation 5 will also feature new haptic capabilities via the new DualSense controller, EA said.
FIFA 21 will support the publisher's Dual Entitlement scheme, meaning players can upgrade their copy from PlayStation 4 to PlayStation 5, or from Xbox One to Xbox Series X at no extra cost. However, physical discs cannot be used to upgrade to discless consoles such as the PS5 Digital Edition.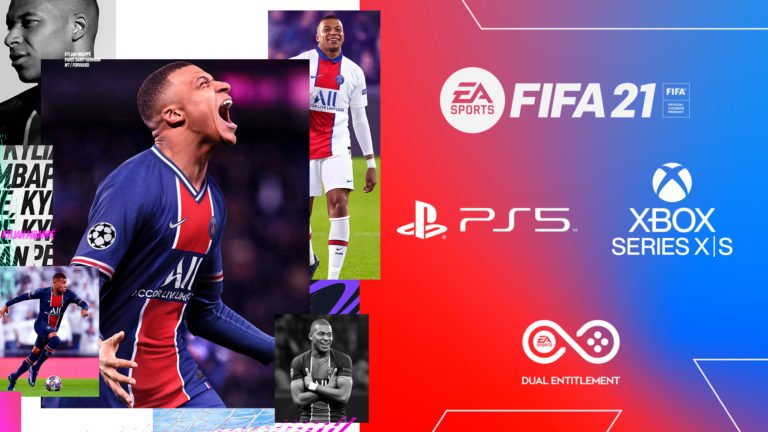 EA recently confirmed that FIFA 21 won't support cross-platform play, even within console families.
All progress platers make within FIFA 21 Ultimate Team (including players, items, coins, FIFA Points, match record, and leaderboard placement), as well as all progression in Volta will transfer from PlayStation 4 to PlayStation 5 and back, or Xbox One to Xbox Series X and back, EA said.
Progress within all other modes including Online Seasons, Co-Op Seasons, Career Mode and Pro Clubs will be specific to the console you are playing on and won't transfer between consoles.
In VGC's FIFA 21 current-gen console review, our critic called the game "easily the least revolutionary [instalment], with no major new modes or features to speak of."