EA claims its next-gen games will 'feel different' and 'raise expectations'
Studios boss emphasises importance of memory and CPU leaps in new consoles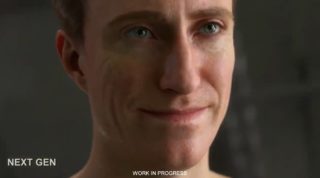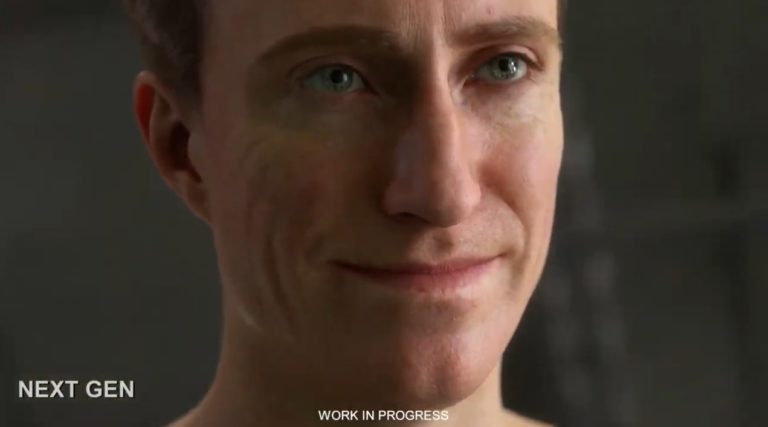 Electronic Arts' studios boss has explained how she believes the firm's next-gen console games will "feel different" and "set a new bar in terms of player expectations."
Speaking to GamesIndustry.biz, Laura Miele said that the key to the new consoles was not necessarily how its games would look, but how they were going to feel thanks to improvements in memory and CPU power.
"Historically, console transitions have been punctuated by increased graphic fidelity and that hasn't changed — this next generation of games will certainly take a visual leap — but we are also taking advantage of the extra memory and CPU cycles to bring a lot more detail to life," she said.
"As an example, in Madden we will be using the NFL's next gen stats so every athlete in the game will play how they do in real life, with the data being updated in real-time. Fans in the stadium will be unique people responding to the action on the field.
"Deferred rendering allows us to use colors and lights in more dynamic ways… and dynamic weather systems will impact the athletes, their equipment and the playing field. Games are going to feel different, better and more visceral."
Xbox boss Phil Spencer has previously stated that he believes Xbox Series X's CPU upgrade, Dynamic Latency Input (DLI), memory bandwidth and SSD would all contribute to a significant shift in how games play.
And Sony Interactive Entertainment boss Jim Ryan has said his company has put years of work into creating a generational leap that feels unique.
Asked if she believed that promoting games based on how they "feel" would be difficult to get across in marketing, EA's Miele said she did not.
"During my first demo when I experienced the instant load times and massive worlds, I knew immediately this was going to set a new bar in terms of player expectations," she said.
"When players see how accessible and immersive this generation of technology is, there will be no turning back."
Last week EA offered the first look at some of its in-development projects for next-gen consoles. A work-in-progress video (time-stamped on this page) was used to tease new fantasy worlds from BioWare as well as Criterion's next-gen Need for Speed, which will offer "a seamless immersion which gets you into the race in a matter of seconds".
EA also showed in-engine footage of Battlefield 6 and claimed it would raise the bar when it releases for Xbox Series X and PlayStation 5 in 2021.