EA claims it 'doesn't get enough credit' for how well it works with acquired studios
Publisher cites Apex Legends and F1 successes following Respawn and Codemasters purchases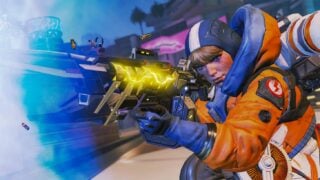 EA doesn't get enough credit for the way it works with studios it has acquired, according to the company's chief operating officer and chief financial officer, Blake Jorgensen.
During the publisher's first quarter earnings call on Wednesday, Jorgensen was asked if the recently released F1 2021 was selling as well as expected.
"I think we've exceeded our expectations," he responded. "That's no negative on the F1 team, because they are exceptional. We didn't own the business for that long, so [it was more a case of] could we quickly integrate the teams, our marketing and publishing efforts to try and drive that business as fast as we did?
"That's probably where we might have had some questions. And actually, we've well exceeded that. And it's to the testament of an exceptional game development team that was able to produce the right assets, to produce the right marketing materials to help us drive this business and the teams working together.
"And you know what? I think we don't get enough credit for this, but EA is a bunch of people who really can work well together. And we do a great job of working with other parts of our company. And when we bring in acquisitions, we work well with them.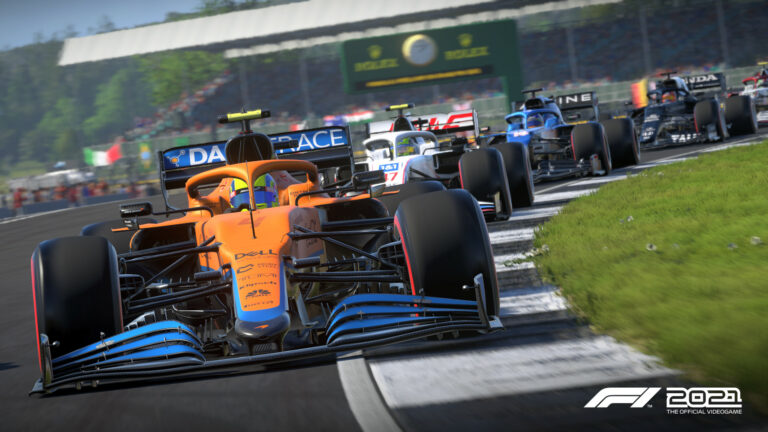 "And I think the poster child there is, you look at Respawn and you look at what's happened with Apex. This is a team effort and Respawn has obviously driven the amazing development of Apex, but they've partnered with us extremely well to drive what is now, it's coming up to almost $2 billion in business over two years.
"That's unheard of in our industry. And I'm not sure we get enough credit for it, I don't really care, but at the end of the day, it is amazing what our teams are able to do."
EA has over 40 studios worldwide, some of which were acquisitions. Over the years it's acquired the likes of DICE (Battlefield), Criterion Games (Burnout), BioWare (Mass Effect) and Respawn (Titanfall).
Its most recent high-profile acquisition was UK studio Codemasters, which it officially purchased in February. F1 2021, released last month, was the first Codemasters-developed racing game to be released under the EA Sports label.
"We've tried to put together great marketing for all of the companies that we've acquired, and it doesn't [take long], it happens quick," Jorgensen said. "And F1 has been a great example of that, and you have to have great products to do that.
"And so, I would tell you that the combination of great teams and great marketers is really powerful in this industry, and I think we've been able to prove that we can do that across all the acquisitions that we've done in the last four or five years."
In previous years, EA gained something of a reputation for closing studios it had acquired. Former studios closed by EA over the years have included Bullfrog Productions (Theme Park), Black Box Games (Skate), Westwood Studios (Command & Conquer) and free-to-play developer Playfish.
During EA's earnings call on Wednesday, CEO Andrew Wilson said returning to releasing a new Battlefield game every two years "probably makes sense".
He also revealed that Mass Effect Legendary Edition sales were "well above" EA's expectations, and said the company plans to continue investing in the Star Wars Jedi: Fallen Order franchise.
Related Products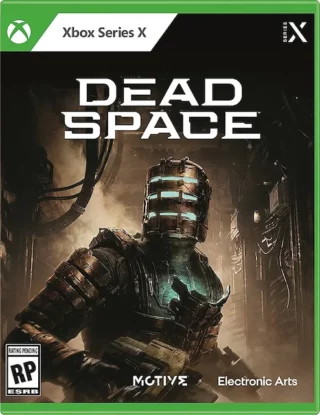 Dead Space (Xbox Series X|S)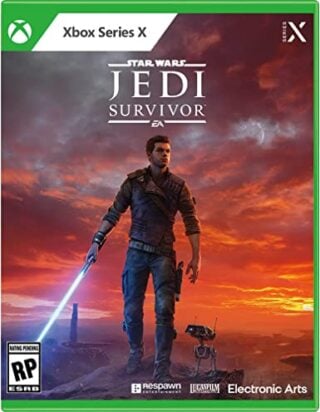 Star Wars Jedi: Survivor (Xbox Series X/S)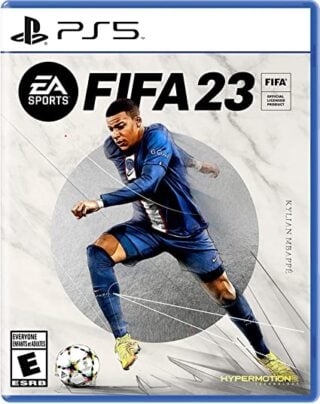 FIFA 23 - Standard Edition (PS5)
Other Products
Some external links on this page are affiliate links, if you click on our affiliate links and make a purchase we might receive a commission.