EA CEO: games as a service 'will be foundational to our industry'
They satisfy "the very core motivation of how we interact as human beings"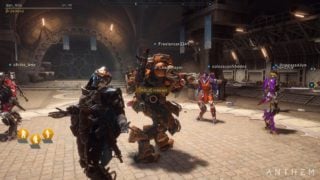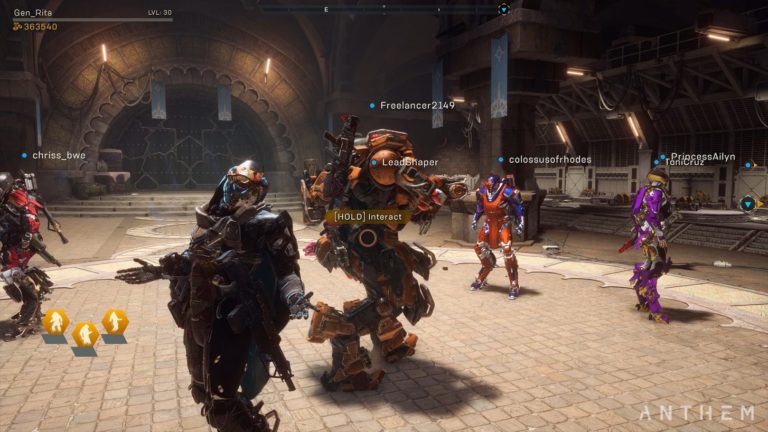 Electronic Arts CEO Andrew Wilson expects games as a service to become "foundational" to the industry as technology and playing habits evolve.
In a wide-ranging interview with GameDaily.Biz, the executive pointed to the way in which social media platforms increasingly satisfy the basic human need to interact with others.
Wilson said creating online games that satisfy this "core motivation" will form the base from which everything else develops and be crucial to success for a third-party publisher like EA.
"Once you get to the point where social interaction is really, really, important, then you discover that network effect in the context of games is as important as it is for Facebook, or Snapchat, or Twitter, or any of these other social grounds," he said.
"Once you come to terms with that, what you understand is that people will come together to consume this content together and they will want to stay and continue to consume that content and fuel those relationships as part of that.
"The games-as-a-service concept is likely to be foundational to our future because it fulfills the very core motivation of how we interact as human beings."
Wilson thinks there'll continue to be a place for single-player and linear titles as they satisfy different needs to online games, although how they're accessed may change. For example, he thinks they'll become more naturally suited to subscription services, where they'll reach a bigger audience than they do being released as a $60 product.
"I actually think that games like Star Wars Jedi: Fallen Order will have 30, 40, 50 million play that kind of game in the context of subscription, whereas only maybe 10 or 12 million might have played it absent a subscription," he said.
"Players will always orient towards the big network live service games because that's where all their friends are. If you're making a purchase decision that involves a $60 price point as a friction point, you are likely always going to choose the ones that will fulfill your core motivation, which is social interaction, and you likely will forgo [other] motivations.
"In the context of subscription, where there is no barrier, you will go and play those games," Wilson added. "But more than that it also is a place where we are likely to make more of those games."
Related Products
Immortals of Aveum (Xbox)
FIFA 23 - Standard Edition (PS4)
Other Products
Some external links on this page are affiliate links, if you click on our affiliate links and make a purchase we might receive a commission.