E3 2021 u-turns on proposal to put some content behind a paywall
UPDATE: ESA insists "no elements" of the digital event will require a purchase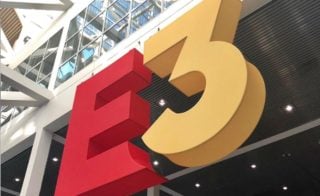 The Entertainment Software Association (ESA) has seemingly u-turned on plans to put some elements of its digital E3 2021 show behind a paywall.
Multiple publishing sources told VGC this month that the event organiser had pitched plans to charge a fee for some of 2021's planned content, such as on-demand game demos or a 'premium' package with extra access. One source suggested that the premium package had been pitched to publishers at $35.
However, in a statement issued after the publication of our story, The ESA provided additional comment denying it would charge for E3 content.
"I can confirm on behalf of the ESA that there will be no elements at E3 2021 that will be behind a paid-for pass or paywall," a spokesperson told VGC.
In an earlier statement sent to VGC ahead of publication, The ESA said it would "deliver a free experience for everyone interested in E3 2021," but didn't specifically rule out paid-for features.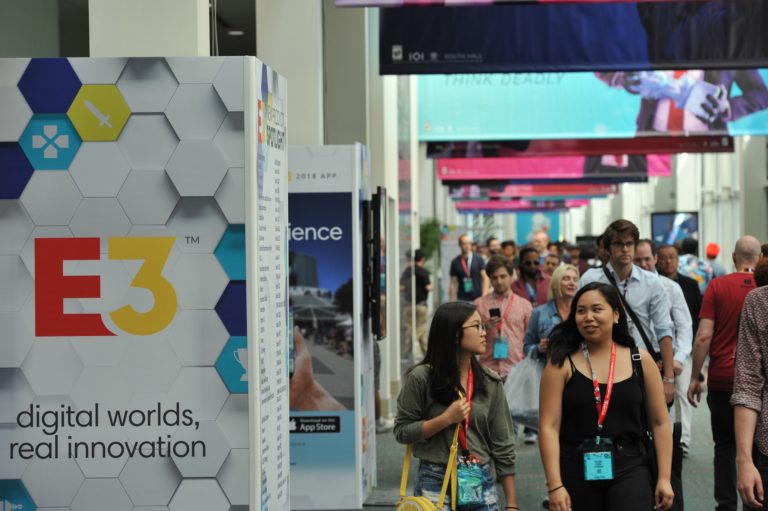 According to VGC's sources, the ESA has discussed bundling some parts of its consumer offering as part of a paid access pass, which could be for the on-demand game demos or a 'premium' package with extra access.
However, at least one major games company VGC spoke to expressed criticism of the paywall plans and suggested that the ESA had indicated it was willing to back down on the proposal. If its recent statement is accurate, then that would appear to be the case.
As we reported in February, E3's organiser is pushing forward with plans for a digital event this summer and is attempting to court the support of game publishers.
The event, which will rebrand as the "Electronic Entertainment Experience" (instead of "expo"), is planned to run for a week starting June 13, and incorporate three days of broadcast content, followed by a consumer experience powered by an official E3 app.
"E3 has always served as the gaming industry's uniting force, a moment each year where the best and brightest gather to release the latest announcements and game demos in support of not only their individual objectives, but to evangelize the entire industry," a pitch document sent to publishers reads.
"In 2021, E3 is much more…. Welcome to the Electronic Entertainment EXPERIENCE. International, Inclusive. Innovative, Irresistible and 'in your hands' wherever you live.
"E3 2021 is NOT an in-person event turned virtual," the pitch adds.
"E3 2021 plans still require the approval of ESA's membership, which is made up of the industry's biggest games companies and who have significant influence over the direction of the show."
"E3 2021 is a vanguard and culturally significant digital tent-pole for all corners of the industry and its consumers, from mobile and PC gaming to eSports to watershed console and AAA debuts, all of which will generate massive mainstream attention, offer unprecedented secure game demos while accelerating your B2B, B2M and B2C objectives."
The ESA's intention for the 2021 show is to hold multiple keynote sessions from games partners, broadcast from an LED-clad live stage built in Los Angeles, as well as an awards show, preview night and the ability for companies to schedule meetings with media and business users via the app.
However, the key feature of E3 2021's digital plans could be on-demand game demos streamed via the cloud.
The ESA wants to partner with Nvidia to power the demos using its GeForce Now platform, VGC understands, and allow E3 exhibitors to make their playable experiences available either to the general public, or privately to press and business people via its app. VGC has requested comment from Nvidia.
Plans sent to publishers suggest the E3 app will include "virtual booths" containing content announced during the show, as well as merchandise stores and demos.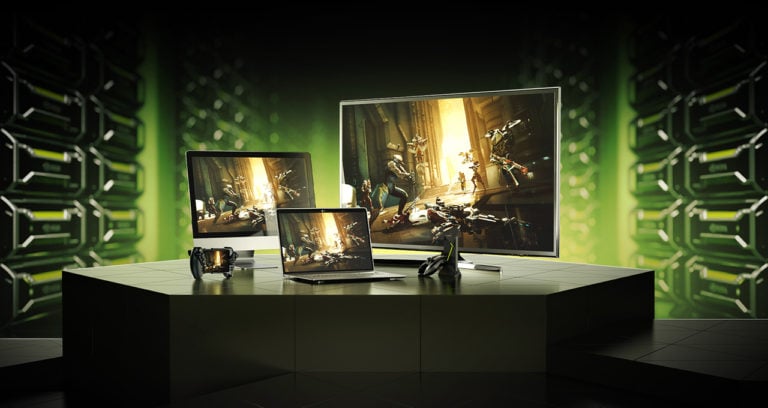 It's worth noting that the E3 2021 plans still require the approval of the ESA's membership, which is made up of the industry's biggest games companies and who have significant influence over the direction of the show. And with the financial figures involved, there's no guarantee it will receive significant support.
The ESA was already facing pressure to reinvent E3, with several major publishers including EA, Sony and Activision having abandoned the event in recent years – and that was before 2020's cancellation, after which many companies such as EA and Ubisoft enjoyed success running their own digital events.
And joining E3's schedule in a significant way still requires six-figure sums, though the ESA has reduced its asking prices by a third since the start of the year (and the broadcast time offered reflects this).
Multiple publishing sources told VGC they expected to provide some content for the digital E3 event, as a show of support for the ESA, but that they would ultimately reserve their main reveals for separate, independent digital events like those held last year.
The ESA – which is funded by and serves the interest of games publishers – would likely argue that a unified digital games event would grab the world's attention more effectively than a series of smaller shows.
Related Products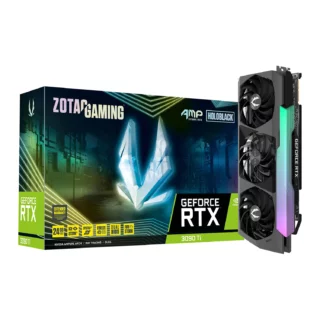 NVIDIA GeForce RTX 3090 Ti 24GB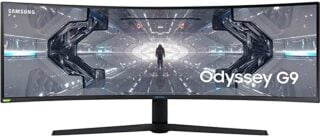 SAMSUNG 49-inch Odyssey G9 Gaming Monitor
God of War Ragnarök (PS5)
Other Products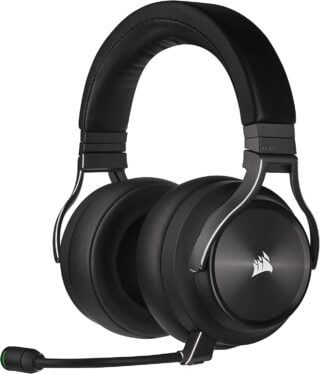 Corsair VIRTUOSO RGB WIRELESS XT Gaming Headset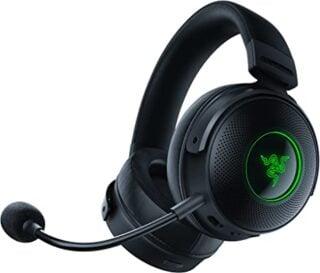 Razer Kraken V3 Pro HyperSense Wireless Gaming Headset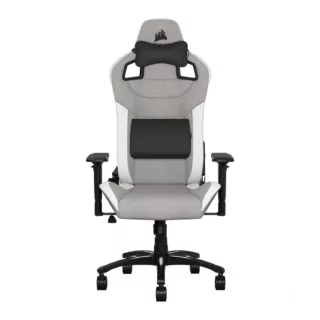 Corsair T3 RUSH Gaming Chair

£249.98
Some external links on this page are affiliate links, if you click on our affiliate links and make a purchase we might receive a commission.