E3 pushes forward with plans for a digital 2021 event
Game demos and keynotes are part of ESA's proposal, but it still needs backing of publishers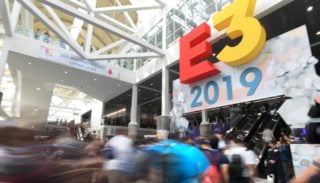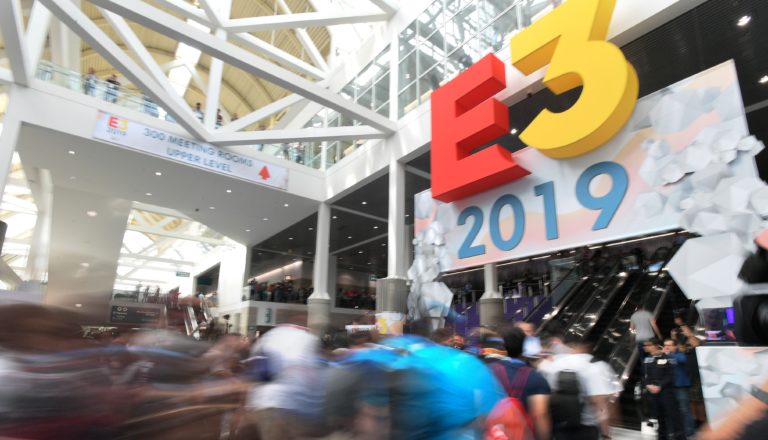 E3 organiser The Entertainment Software Association (ESA) is pushing forward with plans for a digital event this summer, but it still requires the backing of major games companies.
The Electronic Entertainment Expo (E3) has historically been at the centre of the games industry's calendar, with companies often saving their biggest announcements for the annual Los Angeles event.
However, due to the coronavirus pandemic plans for a physical E3 in 2020 were cancelled. When a proposed 2020 'virtual' show also failed to materialise, the ESA promised a "reimagined" E3 would take place in June 2021.
---
UPDATE: The Entertainment Software Association has confirmed new details on the all-digital E3 2021, including a partial partner list.
---
According to E3 2021 pitch documents sent to games publishers and seen by VGC, the ESA has now outlined its proposals for this year's event, which would see three days of live-streamed coverage held during the previously announced dates of June 15-17.
The ESA's intention is to hold multiple two-hour keynote sessions from games partners, an awards show, a June 14 preview night and other smaller streams from games publishers, influencers and media partners.
The broadcast event would be supplemented by media previews the week before, as well as demos released on consumer platforms, according to the ESA's proposal.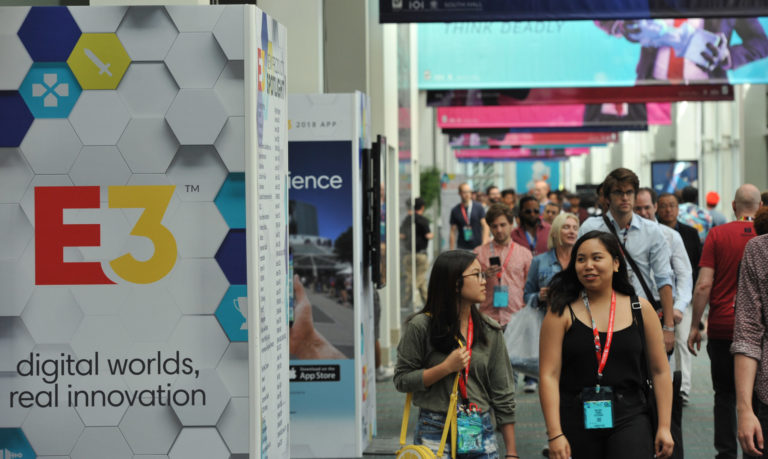 The ESA also says it will allow partner companies to remotely stream playable game demos to the media across "thousands" of scheduled meetings, with one-to-one assistance from developers. Many companies have used similar on-demand streaming solutions during the pandemic to allow the media to remotely play their games for preview purposes.
However, the E3 2021 plans still require the approval of ESA's membership, which is made up of the industry's biggest games companies and who have significant influence over the direction of the show.
The ESA was already facing significant pressure to reinvent E3, with several major publishers including EA, Sony and Activision having abandoned the event in recent years – and that was before 2020's cancellation, after which many companies such as EA and Ubisoft enjoyed success running their own digital events.
E3's long-time collaborator Geoff Keighley, who quit the show last year due to a disagreement over its direction, also launched the successful Summer Game Fest in 2020. Keighley confirmed to VGC over private message that the event would return this year and said he would again not be involved with E3.
It's unclear how many publishers have signed up for E3 2021's digital event, though at least one major games company VGC spoke to indicated that it would continue to run its own separate digital showcase, rather than paying the six-figure sums required to join E3 2021's schedule.
However, the ESA – which is funded by and serves the interest of games publishers – would argue that a unified digital games event would grab the world's attention more effectively than a series of smaller shows.
In a statement issued to VGC, the ESA said it would soon share exact details on this year's E3 show and claimed it was having "great conversations" with developers and publishers, but would not confirm who had signed up for the event.
"We can confirm that we are transforming the E3 experience for 2021 and will soon share exact details on how we're bringing the global video game community together," an ESA spokesperson said.
"We are having great conversations with publishers, developers and companies across the board, and we look forward to sharing details about their involvement soon."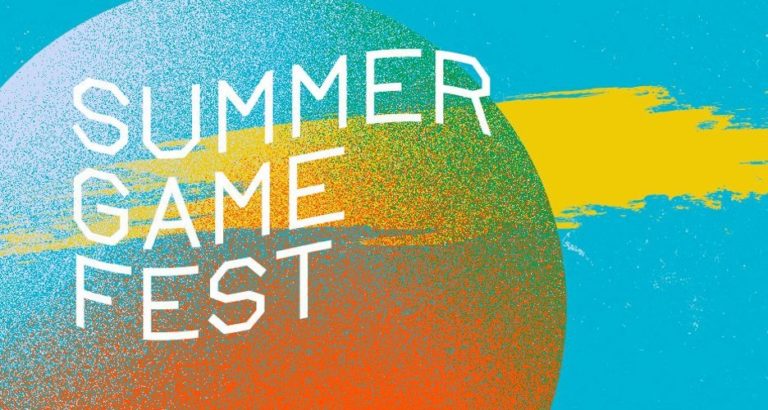 While the body has not officially cancelled plans for a physical E3 event, it's understood that the digital show is now the focus for E3 2021, due to ongoing restrictions around the coronavirus pandemic.
Multiple games publishing sources told VGC they were working under the assumption that the physical event would not take place this year.
According to the ESA's E3 2021 proposal, a typical show day would see its live broadcast schedule run from 10am – 10pm EST, with regional replays scheduled around Europe, China and the Middle East.
An example schedule sent to publishers looks similar to a typical show day of past E3 events: It kicks off with a 30-minute pre-show run by a media partner, followed by a 2-hour "exclusive press conference" by a console platform holder, followed by a Q&A and panel reaction.
The rest of the day would be comprised of third-party publisher presentations of differing length, with the day concluding with a wrap-up and teaser for the following one. ESA's notes also mention a "charitable after-party" stream.
Leaked documents for the E3 2020 event – which was eventually cancelled due to the pandemic – showed plans for a "fan, media and influencer festival" including  a redesigned show floor featuring "experience hubs", in addition to traditional company booths.
Shortly after the last physical E3 event in 2019, the ESA angered attendees after it leaked a list of personal details belonging to over 2,000 members of the media, including their home addresses and phone numbers.
Following the leak, the ESA said winning back the trust of its media partners was its "top priority."
Related Products
God of War Ragnarök (PS5)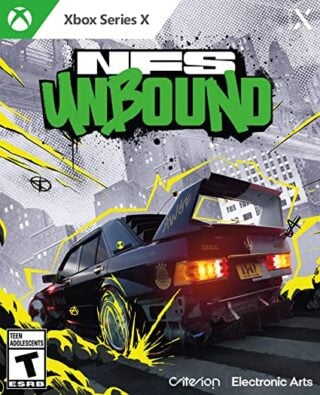 Need for Speed Unbound (Xbox Series X|S)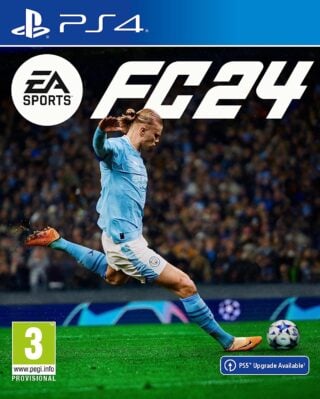 EA Sports FC 24 (PS4)
Other Products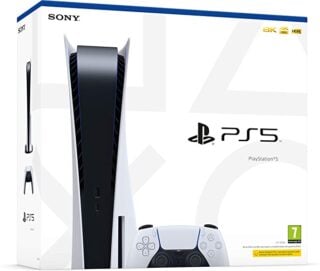 PlayStation 5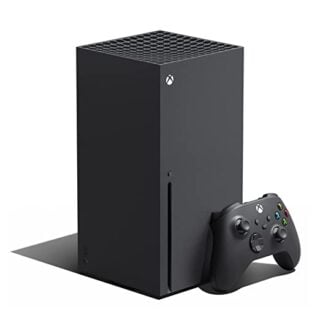 Xbox Series X
Some external links on this page are affiliate links, if you click on our affiliate links and make a purchase we might receive a commission.