E3 2023 reveals revamped consumer/business format and dates
The ReedPop-run 2023 show will feature split business and consumer areas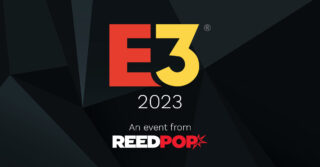 Details have been revealed for E3's revamped 2023 format, which will see separate business and consumer events split between four days in June.
E3 2023 – which will be the show's first in-person event in four years – will officially run from Tuesday, June 13, until Friday, June 16, organiser ReedPop announced on Monday.
As announced earlier this year, ReedPop is officially taking over the running of the flagship industry event from The Entertainment Software Association (ESA).
Under the revamped format, the first two days of E3 2023 (June 13 – 14) will be reserved exclusively for business. The third day (June 15) will welcome both business and consumer visitors, while the final day (June 16) will be dedicated to consumers.
One-half of the LA Convention Center will be entirely dedicated to business, with "quieter, more comfortable booths" and areas to network. ReedPop also hopes to reopen Kentia Hall, a basement area not used for some years, for business purposes.
The other half of the LACC will be "the spectacular E3 that you're used to", and for the first two days will also be for business attendees only. In addition, E3 2023 will feature a new dedicated meeting space where attendees can connect using the E3 app and hold meetings.
For consumers, ReedPop says the 2023 show will be more accessible for indies and indie publishers to showcase titles in the Concourse Hall, and it's also planning elements outside of the LACC, plus numerous game presentations will run during these days that fans can watch in-person or online.
E3 owner The ESA had previously experimented with consumer elements. In 2017 it sold consumer tickets, but these were limited to 15,000 places and cost up to $250. There was also minimal separation between the consumer and business areas of the show.
ReedPop said on Monday it wants to create an event that's better for both consumers and business attendees, and partner and support with everyone announcing games around E3, irrespective of whether they're involved officially.
This potentially includes Geoff Keighley's Summer Game Fest, which held its first in-person event this summer and has said it will return in 2023 during the same window as E3.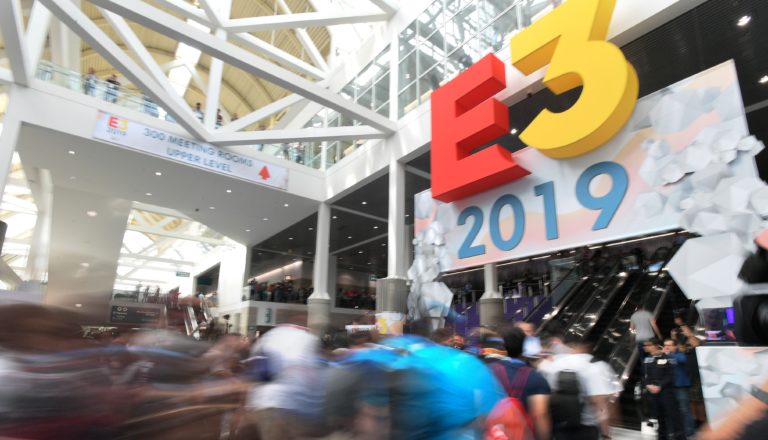 "The important thing from my perspective is what the show is doing to embrace the entire 'E3 week'," commented Christopher Dring, ReedPop's head of games B2B.
"If I could plan the perfect E3, everything would take place in one space over five days. And there would be no need to book hotel rooms over the weekend, or having to continually jump in and out of buildings. But that's not the reality. Some games companies want to showcase in different spaces and at different times. And that's absolutely their right.
"E3 will officially partner with as many of these other events as will have it, and for free. But even those who aren't joining officially, it will still support the games and companies within those shows."
According Dring, confirmed exhibitors will be shared in the months to come, and "based on what I'm hearing, I'm optimistic, but the team has to prove that this is a different E3, with a different group behind it that's committed to doing something genuinely good."
As well as running high-profile events in the US and Europe, ReedPop is the owner of Gamer Network, which runs websites such as Eurogamer, GamesIndustry.biz, VG247 and Rock Paper Shotgun, and is the network partner of VGC.