E3 2021's list of banned words reportedly includes 'Canada' and 'toejam'
UPDATE: The ESA claims website list is "not the final list"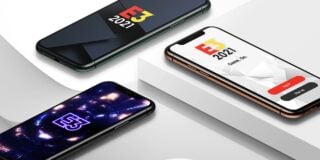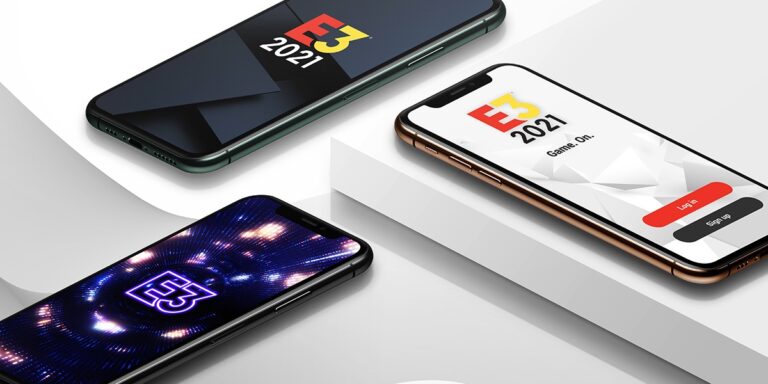 The Entertainment Software Association (ESA) is currently compiling a list of words set to be banned from the messaging functionality of E3 2021's online portal, including references to Canada.
As spotted by Resetera user Rösti, a work in progress JavaScript file found on the E3 domain includes a list of words registered users won't be able to use when interacting through the event's virtual booths (and potentially other areas where people will be able to send messages).
While the reasons for banning many of the words, most of which are said to be profane and of a sexual nature, are self-explanatory, some of the inclusions are surprising such as 'Canada', 'toejam', and 'women rapping'.
---
UPDATE: The ESA has issued the following statement:
"The team working on the E3 portal and app used a sampling of words that came from a third party software company only for the purpose of functionality testing on the portal. This is not the final list, only a test list. The primary goal of curating this final list is to ensure the moderation functionality is being properly implemented to create a safe environment for all users."
---
ORIGINAL STORY CONTINUES: Here's a selection of the banned words reportedly presented as they appear in the JavaScript file which, it should be reiterated, is incomplete and subject to change:
Religion
alah, allah, azazel, christ, god, jew, jew!, jewed, jewish, lucifer, koran, nimrod, omfg, omg, qu'ran, quran, surah
Geography, nationality
canada, canadian
Political
black president, democratic socialism, right side broadcast, trump train
???
toejam, women rapping
The all-digital E3 2021 is set to take place from June 12-15. A live broadcast of the event will be available for everyone on platforms including Twitch, YouTube, Twitter and Facebook, but consumers who sign up to the free E3 2021 portal and app will receive access to exclusive features.
The ESA has said the portal and app will serve as a key hub throughout the event, offering fans and media an "interactive experience" featuring virtual exhibitor booths, places to hang and chat with other users, and gamified show elements.
The aforementioned list of banned words is related to E3 2021's code of conduct.
On the subject of harassment, the ESA writes: "E3 strives to provide a safe, inclusive, harassment-free experience for everyone, regardless of race, ethnicity, color, caste, religion, national origin, immigration status, sex, gender, gender identity, sexual orientation, disability, marital status, veteran status, and other protected categories.
"Participating in a global event brings with it the responsibility to be mindful of different cultures and customs. ESA does not tolerate discrimination, harassment, hateful conduct, or abusive treatment in any manner, including verbal harassment, intimidation or threats, and sexually explicit, suggestive, or provocative behavior."
Fan registration for E3 2021 will go live on June 3. Media, industry professionals, and creators/influencers can already sign up.