E3 2020 creative director Iam8bit quits the show
Production company no longer working on June's event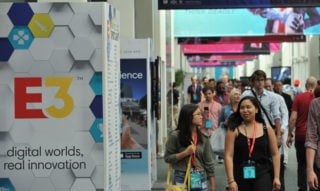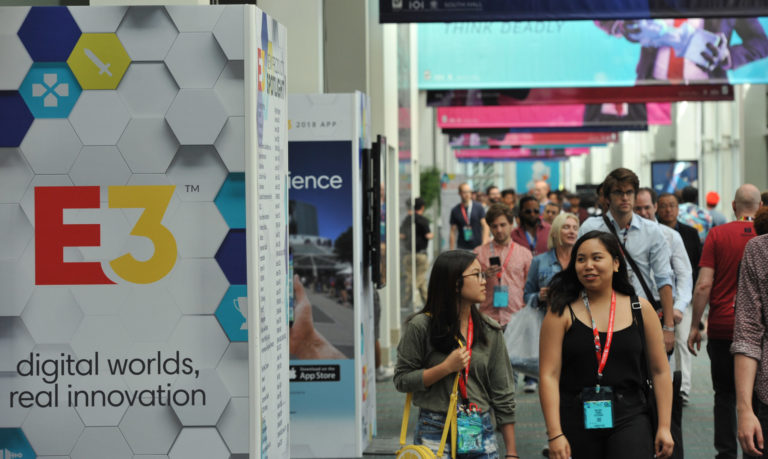 Production company Iam8bit has quit its role as creative director for E3 2020.
"It's with mixed emotions that @iam8bit has decided to resign as Creative Directors of what was to be an evolutionary #E32020 floor experience," the company tweeted.
"We've produced hundreds of gaming + community events and it was a dream to be involved with E3. We wish the organizers the best of luck."
E3 organiser the Entertainment Software Association (ESA) announced iam8bit's role in this year's event in January.
"For E3 2020, we're collaborating with industry insiders and new creative partners, including the tastemakers at iam8bit, to reinvigorate the show and, frankly, to shake things up," it said at the time.
In a follow-up statement, a spokesperson for Iam8bit told VGC network partner GamesIndustry.biz the company has "every confidence with the parties involved with E3."
The ESA also provided the following statement: "We can confirm that Iam8bit is no longer part of the inter-agency group working on E3 2020. We greatly value their passion for the video game industry and the contributions they brought toward our vision for this year's show.
"We have an innovative and experienced team in place including Endeavor's creative agency 160over90, event innovators Mat+Lo and longtime E3 partners, GES, Dolaher Events and Double Forte — all collaborating to bring to life an exciting and authentic experience for fans, the media and the industry."
Confirming an earlier VGC report, Sony said in January that PlayStation will not attend E3 for the second year in a row.
And E3 Coliseum organiser Geoff Keighley said in February he won't be attending E3 because he feels uncomfortable with plans for this year's event.
Earlier this week, the ESA reiterated plans to go ahead with E3 2020 after California declared a state of emergency over the coronavirus.