Dune Awakening's first teaser trailer has been shown
Funcom first talked about the game last year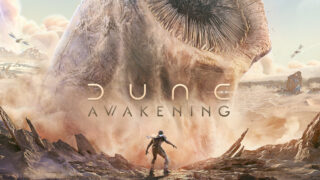 The first teaser trailer for Funcom's upcoming Dune title has been revealed.
Revealed during Gamescom's Opening Night Live show, Dune: Awakening is  the game is an open world survival MMO.
Developed in collaboration with Legendary Entertainment, the game takes inspiration from Frank Herbert's novels and Denis Villeneuve's movie.
Dune: Awakening - trailer
An official description for the game reads: "Dune: Awakening combines the grittiness and creativity of survival games with the social interactivity of large-scale, persistent multiplayer games to create a unique and ambitious Open World Survival MMO. Rise from survival to dominance in a vast and seamless Arrakis shared by thousands of players.
"Head into unmapped sectors and be the first to discover secrets and riches before the coriolis storms once again shift the sands and alter the landscape. Narrowly escape colossal sandworms, build your home from shelter to mighty base, and traverse the dunes in iconic vehicles from the universe.
"Hunt for spice blooms and deploy your harvester, then protect it from rival factions in fast-paced, deadly combat that shifts seamlessly from armored groundcars to ornithopters in the sky. Plot your rise to power and build your influence within the Landsraad through careful intrigue."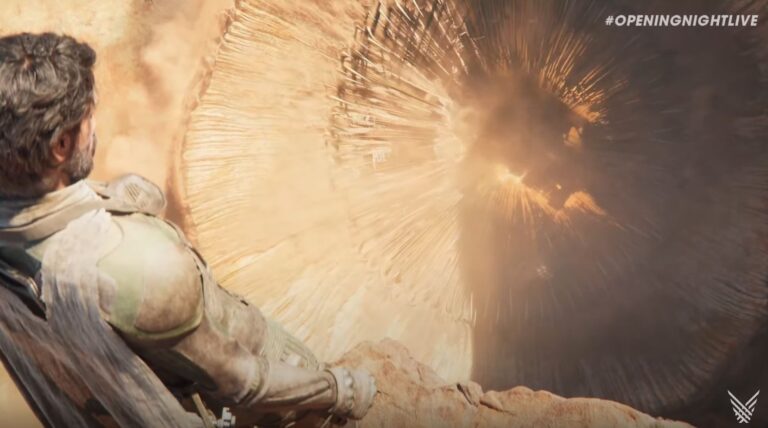 In a statement, Funcom CEO Rui Casais said: "Funcom has been pushing boundaries in the MMO genre for 20 years. It's where our roots are. We built on that with Conan Exiles, our first big success in the survival space.
"With Dune: Awakening we're bridging the survival and MMO genres to create something truly unique and ambitious within a universe we're all so passionate about."