DriveClub director says don't expect PS5 enhancements, new MotorStorm unlikely
But Rustchynsky would "love to" work on the Motorstorm series again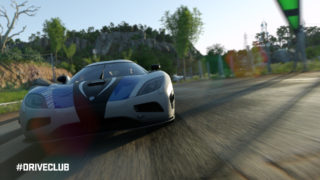 The director of first-party PlayStation racer DriveClub has told fans not to expect any meaningful updates to the game on PlayStation 5.
Paul Rustchynsky, who was additionally lead designer on several MotorStorm titles at Sony's Evolution Studios, told fans on Friday that he believes it's unlikely either series will make a comeback.
Addressing fans on Twitter, Rustchynsky said he wanted to "set some records straight" after receiving "tonnes of questions" about the Sony racing series coinciding with PS5's launch this week.
"There will be no meaningful upgrades as is," he said of DriveClub. "The frame rate is capped at 30fps & the resolution at 1080p. Even the loading times were already amazing."
Rustchynsky went on to state that he thinks a remaster or sequel for DriveClub was "extremely unlikely".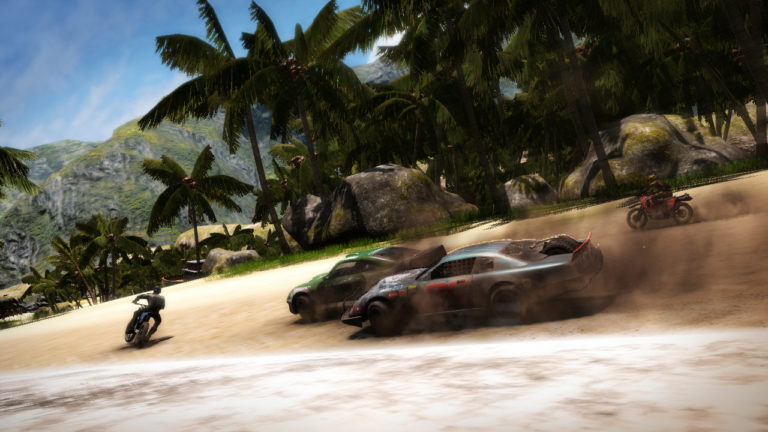 "Sony have GT as their key racing franchise & the cost to bring even a remaster back would cost a fortune in licensing," he explained.
Switching attention to MotorStorm, Rustchynsky added: "Sony owns the IP & could resurrect it at any time, but I'm not aware of any projects underway. I'd say chances are low, but I wouldn't rule it out. So keep the hope!"
Asked if he would like to work on any new projects related to either series, Rustchynsky said he'd "love to if the circumstances were right". The designer most recently directed Codemasters' OnRush before leaving to join Just Cause studio Avalanche's new Liverpool office.
Following Evolution Studios' closure in 2016, the majority of its staff were hired by Codemasters to work on a new racing project.
However, following disappointing sales of 2018's Onrush, several members of the Codemasters EVO development division, including Rustchynsky, were reportedly let go and the division shifted towards a support role for other titles, such as this month's Dirt 5.
A PS5 advertising spot released this week confirmed that Gran Turismo 7 is scheduled for release in the first half of 2021.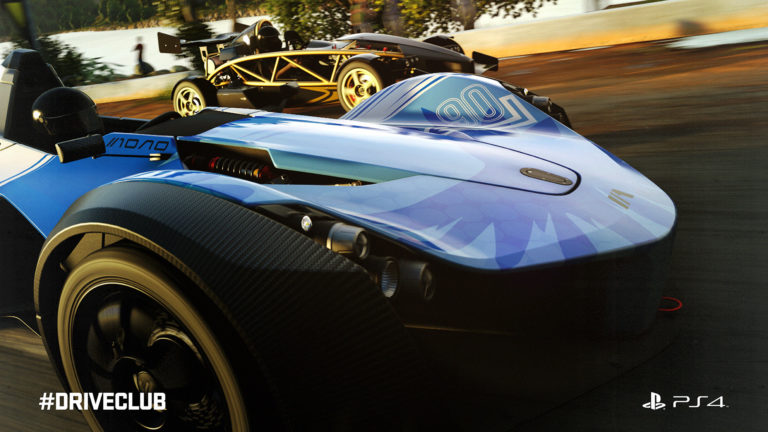 Simon Rutter, PlayStation's EVP for Europe, has said the first series instalment since 2017's Gran Turismo Sport will "benefit from almost every single technological enhancement" included in Sony's next-gen console.
"The loading times will be next to nothing compared to what they have been in the past," he told the Guardian earlier this year.
"Sitting in the cockpit, the 3D audio allows you to hear the thunderous roar of a Ferrari behind you or in front of you, and you can recognise the difference between that and the engine noise of a Maserati.
"Driving the car using the DualSense controller, you'll have a different feeling in your hands from the smooth undulating tarmac of a racetrack, compared to the gritty sensation on a gravel track," Rutter claimed. "Pressing a soft accelerator will feel very different than pressing on a stiff brake pedal or gear paddle."
Related Products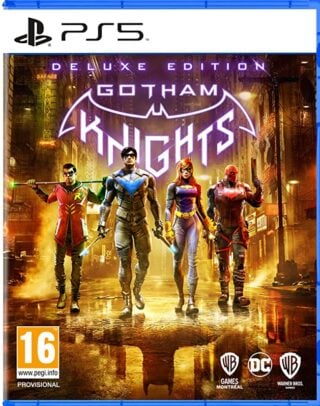 Gotham Knights - Deluxe Edition (PS5)
Other Products
Some external links on this page are affiliate links, if you click on our affiliate links and make a purchase we might receive a commission.