Dreams players are being employed by game studios
Developers including Media Molecule have hired from the community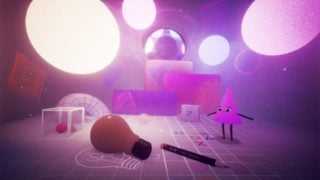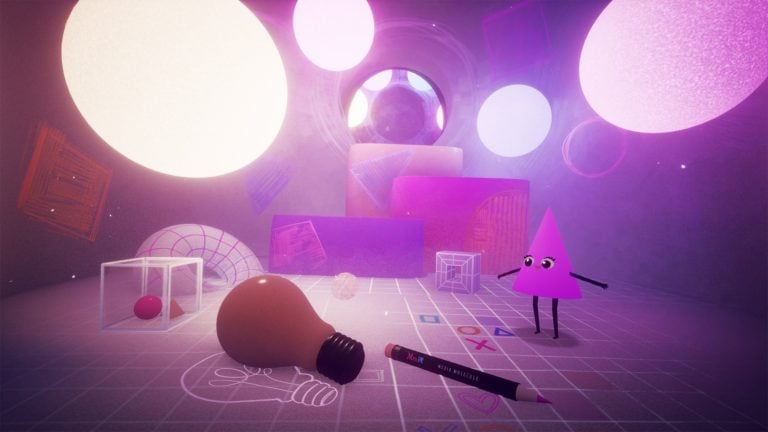 Dreams creators are reportedly being employed by game studios, including developer Media Molecule.
The ambitious PS4 title, which is designed to inspire creators with an accessible toolset, released in Early Access form in April 2019 before officially launching in mid-February 2020.
Media Molecule currently employs about 60 staff including HR and office managers, and it recruited four members of its development team directly from the communities that play its games, which focus heavily on user generated content.
"[Principal designer] John Beech, [designer] Christophe [Villedieu] and [level designer] Steven [Belcher] are all from LBP, mostly from LBP 1, who came on and then worked on LBP 2, based purely on their work," Media Molecule community manager Tom Dent told VGC in February.
"John, for example, is a builder by trade, he wasn't a game developer, but his work was so good in LBP that we brought him on, and he's now senior principle designer on Dreams, so he's created a lot of Art's Dream, he's big with the community—you've probably seen his breakfast—and Christophe's the same, Steve's the same.

"But as for Dreams, we actually hired our first Dreams community member last year," Dent said. "Jamie Breeze was a notable creator and we put out our first Dreams role, which was community content creator, and he now works on our team creating bits for social channels, our streams, with our partnerships and all sorts."
The creation tools in games like LittleBigPlanet and Dreams have helped players find employment at other game studios as well.
"We've got stories of people going elsewhere too, so there's Sumo Digital who developed LBP 3, they have a few LBP community members," Dent said. "Dreams has opened up doors for others. Someone in our community got hired as a gameplay and logic consulter for a game developer, so we're already starting to see that work pay off.
"And we've seen people discover a passion for game development. So we hosted an awards show at the beginning of this year for Dreams, and one of our nominees has actually gone on to start developing games as a career because he discovered through Dreams that he has a passion for it and enjoys it and that's exactly what we've set out to achieve."
Escapist Magazine reported last month that a Dreams user who'd never previously attempted to make a game was offered a job at a European studio based on their work creating the arcade shooter Blade Gunner, which is an homage to the PS4 game Resogun.
Media Molecule is also keen to point out that Dreams can be used to create more than just games (including Beech's aforementioned breakfast, below).
"Artists will use it for concept art and architects will use it for their ideas," said Dent. "Obviously it's a game, but there are so many more spaces for it, right now you can see Lisa [demoing the game on stage] composing, and we've had people creating albums and EPs in Dreams."
In an interview published in February, Dreams' creative director Mark Healey told VGC he wants the game's best user-created content to be released as standalone titles on the PlayStation Store.
While he explained publisher Sony is currently working out what it can legally do in terms of allowing users to monetise their creations, Media Molecule co-founder Healey said he views full PlayStation Store releases as "a no-brainer" and thinks there's already content being produced in Dreams "that's close to PSN worthy".
Related Products
God of War Ragnarök (PS5)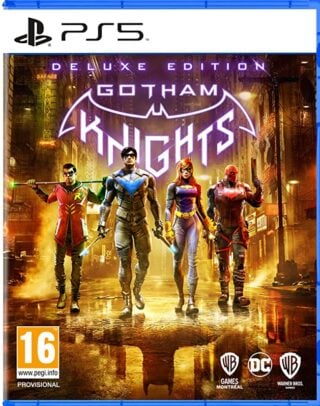 Gotham Knights - Deluxe Edition (PS5)
Other Products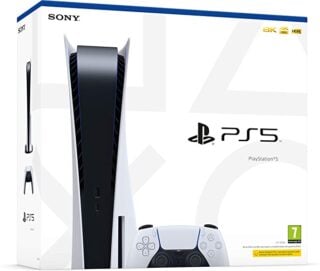 PlayStation 5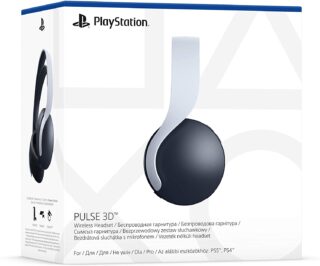 PlayStation 5 PULSE 3D Wireless Headset
Some external links on this page are affiliate links, if you click on our affiliate links and make a purchase we might receive a commission.