Dreams gets $10 pre-release price cut in the US
Update: Cost reverts to $39.99 after some users bought the game at the reduced price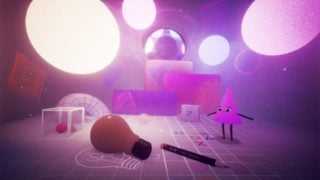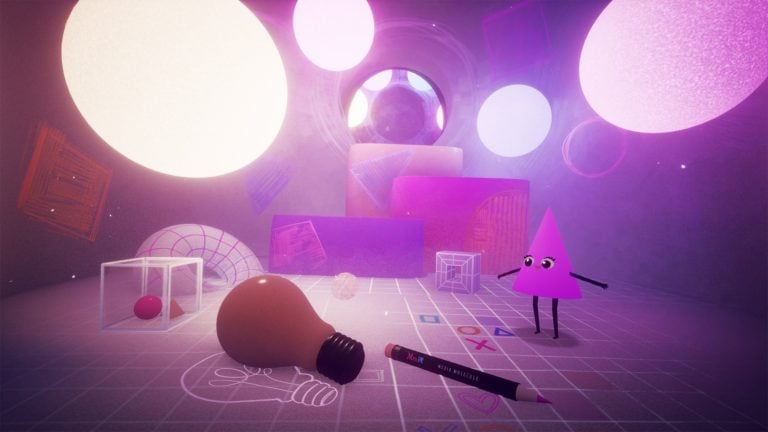 Sony has cut Dreams' price from $39.99 to $29.99 in the US ahead of the PS4 game's release next week.
There's nothing to suggest the 25% price reduction (pictured below) is a promotion, but VGC has contacted Sony for confirmation.
Update: The cost of the game has reverted to $39.99, but not before some Reddit users snapped up Dreams at the reduced price.
Original story continues: An incomplete Early Access version of Media Molecule's game was priced at $29.99/£24.99 when it was available to buy between April and December 2019, with purchasers set to be upgraded to the full version upon release (three days early, in fact).
Shortly before the Early Access version's removal from sale late last year, Sony announced that the full price version of Dreams would be available to pre-order from the PlayStation Store for $39.99/£34.99 ahead of its February 14 release.
It appears the Dreams price cut is US-only for now, although VGC has approached Sony for comment. We've also asked if it's possible for people who recently pre-ordered the game for $39.99 to be refunded the difference without cancelling their order and repurchasing the title at the reduced price.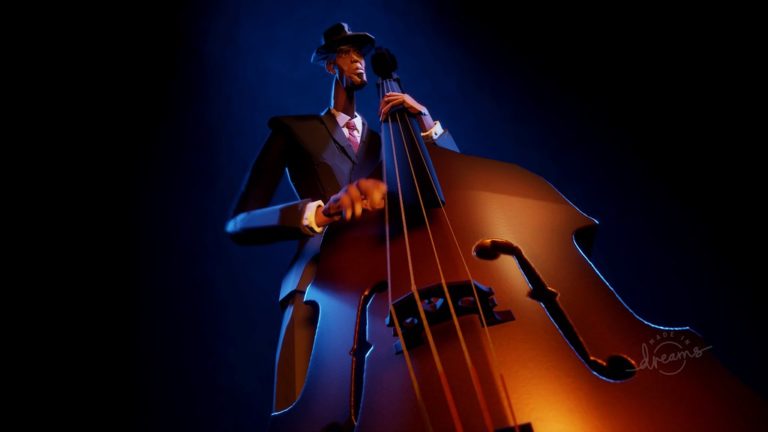 While the Early Access version of Dreams enabled users to create and share their work with the community, the full version will also include a "feature film length adventure" built by Media Molecule using the same toolset offered to players.
Studio communications manager Abbie Heppe recently detailed more new content that will be available to Early Access players and newcomers alike when the full title launches next week, including fresh tools and tutorials, plus an updated UI.