Dreams' creator wants to release the best content as standalone games
It's a "no-brainer," says creative director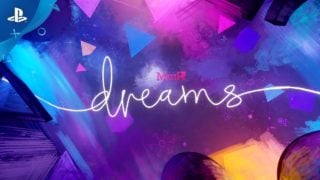 Dreams' creative director Mark Healey would like to see the game's best user-created content released as standalone games on the PlayStation Store.
Speaking to VGC ahead of the game's release on Friday, the Media Molecule co-founder said he believes there is already content being produced in Dreams that is worthy of a full release.
Healey said Sony is currently working out what it can legally do in terms of allowing users to monetise their creations, but he said he feels that full PlayStation Store releases are "a no-brainer."
"One of the obvious things I think—this is a slight update if you like—one of the obvious things that I think we should do as a no-brainer is handpick some of the content that's brilliant and go through the motions of taking it out as a standalone product and putting it on the PSN Store," he said.
"It would make a fantastic story and seeing how the community has developed over such a short period of time, there's already stuff in there that's close to PSN worthy, I think, so that at the very least will happen I'm sure, I'll make that happen."
Healey went on to explain that figuring out the technicalities of allowing users to monetise their content is a challenge it still needs to overcome.
"The ultimate aim is for people to be able to monetise their stuff somehow, but it's a delicate balance," he said. "It's not just about, 'how do you get things past the lawyers?' It's also about, what is it you want to get past the lawyers in the first place? What's the model?
"It's a tricky one because you don't want to spoil that sense of people sharing and collaborating, you want to keep it friendly and money can easily make things turn a different way.
"Especially when you see the quality that's starting to come out of it as well, it's just an obvious thing. I mean some people are already making money from it really, just from their YouTube channels showing, 'look, watch me develop a game in 20 hours in time lapse.'"
During the same interview Healey said if Dreams is successful on PS4 "then it's an obvious progression" to bring it to PS5.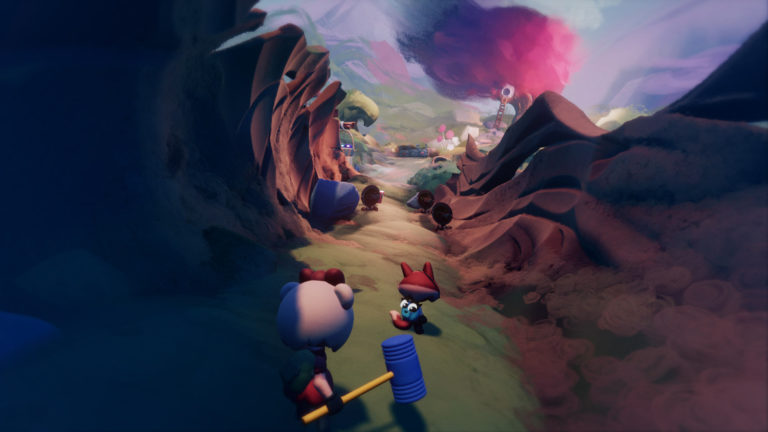 The studio co-founder suggested the company has an eye on the future, but he said he'd like to see Dreams' popularity last on PS4 first.
"Obviously at the moment we're focused on PS4 and I would actually hope that it extends the life of the PS4 to be honest with you, then maybe when other companies start making games for it, the community will carry on making games for it, but if it's as successful as we hope it is then it's an obvious progression."
Read VGC's full Media Molecule Dreams interview for more from Healey.
Related Products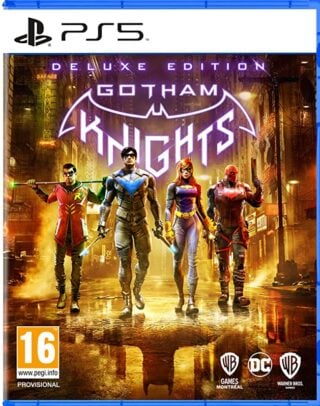 Gotham Knights - Deluxe Edition (PS5)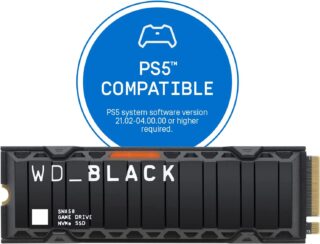 WD_BLACK 500GB M.2 SSD with Heatsink
Other Products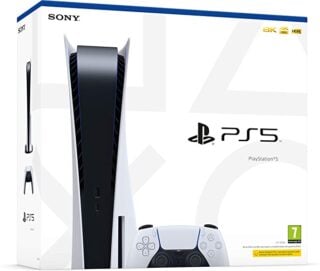 PlayStation 5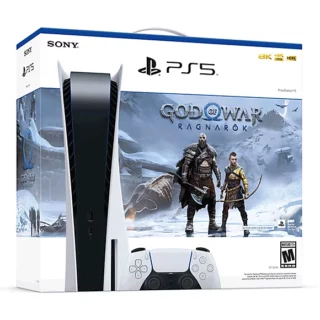 PlayStation 5 Console – God of War Ragnarök Bundle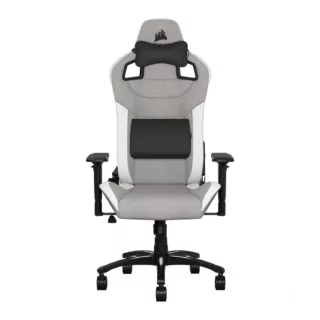 Corsair T3 RUSH Gaming Chair
Some external links on this page are affiliate links, if you click on our affiliate links and make a purchase we might receive a commission.