Dreamcast's cancelled Castlevania prototype has been shared online – and it's playable
Castlevania Resurrection was around 25% complete when it was scrapped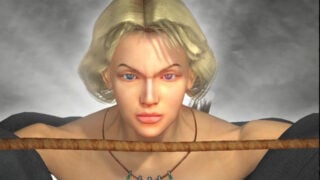 A prototype for a cancelled Castlevania game for the Dreamcast has been released online, allowing fans to play it for the first time.
Castlevania Resurrection was announced at E3 1999 and an early build was shown to press behind closed doors.
Konami eventually scrapped the project, however, with the game said to have only been around 25% complete.
Until recently, the only proof the game existed was a handful of magazine reports and an IGN preview written in late 1999, but it was seemingly cancelled a short time after this.
Now. after 22 years, the E3 demo has finally been obtained by Comby Laurent, the owner of the Sega Dreamcast Info Preservation Games website, following a lengthy sale process on an online auction site, and converted to a ROM image that can be played on Dreamcast hardware and emulators.
The prototype consists of five separate stages and lets players control Sonia Belmont, the first member of the Belmont family. Players can press the Start button to bring up a debug menu that lets them move to a different area.
Since it's a very early demo, there are also a number of prominent bugs. Sonia has a roll move that hasn't been properly implemented yet, there's an enemy lock system that doesn't work and there are numerous other freezes and issues.
It's likely, however, that this is the most complete version of the game fans will get to play for a long time, if ever.
Castlevania Resurrection is the latest in a series of cancelled projects that have re-emerged and been made available for download this year.
In February an HD remaster of GoldenEye 007, planned for release on Xbox 360, was leaked online in a nearly complete state.
Later that month a fully playable Nintendo 64 prototype of Dinosaur Planet, which would later become GameCube title Star Fox Adventures, was also made available online.
In March, more than 700 PlayStation 2 prototypes were made available, including unfinished or demo versions of classic PlayStation games such as Shadow of the Colossus, Final Fantasy X, Okami, Ratchet & Clank, God of War and more.
Related Products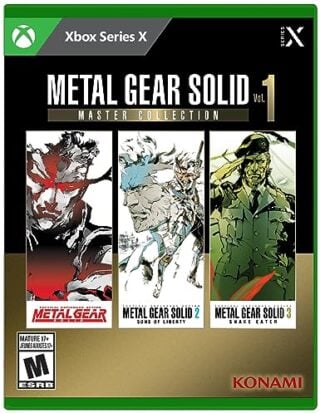 Metal Gear Solid Master Collection Vol. 1 (Xbox Series X/S)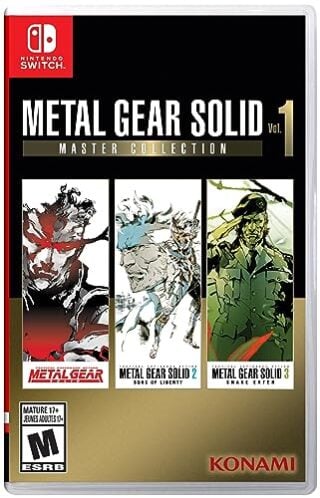 Metal Gear Solid Master Collection Vol. 1 (Nintendo Switch)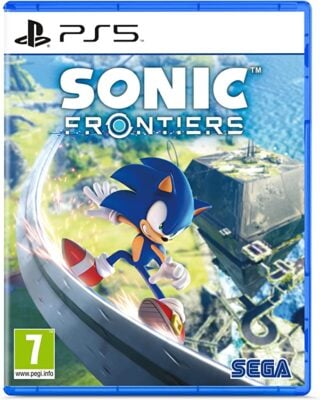 Sonic Frontiers (PS5)
Other Products
Some external links on this page are affiliate links, if you click on our affiliate links and make a purchase we might receive a commission.