Twitch mysteriously bans DrDisrespect, months after 'life-changing' money deal
Refunds reportedly issued for channel subs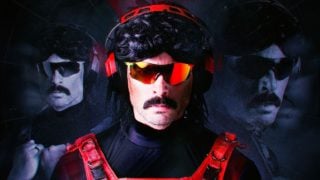 Twitch has banned its star streaming personality DrDisrespect, just months after he signed a multi-year exclusivity deal for what he called a "life-changing" sum.
The streaming platform confirmed the ban on Friday but did not provide any explanation for why it had taken action against DrDisrespect.
In a statement, Twitch said: "As is our process, we take appropriate action when we have evidence that a streamer has acted in violation of our Community Guidelines or Terms of Service."
It added that these guidelines apply to all streamers "regardless of status or prominence in the community," but did not provide any further explanation on DrDisrespect's specific violations.
DrDisrespect, whose real name is Guy Beahm, is one of Twitch's most popular streaming personalities. His recent exclusivity deal is said to have been worth as much as $10m a year, and in 2019 he signed a TV development deal with Skybound Entertainment.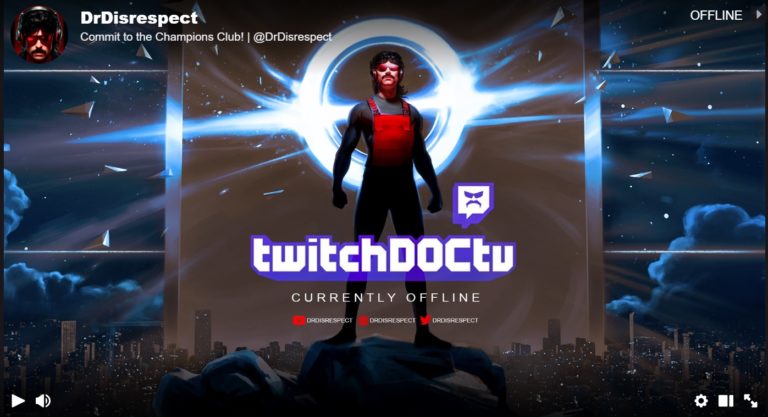 Beahm is known for his over-the-top humour, which has often gotten him into trouble, most notably with last year's ban after he streamed from inside a public restroom at E3. Beahm's account was reinstated two weeks later.
According to industry insider Rod Breslau, Beahm's latest ban is permanent and not temporary like the one he received in 2019 for broadcasting from an E3 restroom. Kotaku has also reported that the ban is permanent.
Twitch has reportedly already begun refunding subscriptions to DrDisrespect's channel and removed his emotes from its platform.
The streamer has yet to publicly comment on the ban.