Dragon's Dogma and Devil May Cry director says devs 'felt really let down' by PS3 hardware
Hideaki Itsuno claims the system architecture made it harder to pull off visual effects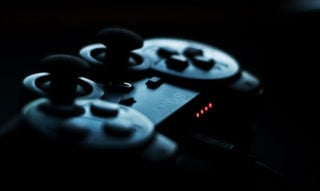 The director of Dragon's Dogma and most Devil May Cry games has said the PlayStation 3 hardware left developers feeling "really let down".
In a new video interview posted by Bokeh Game Studio, Capcom's Hideaki Itsuno has a conversation with Bokeh creative director and Silent Hill creator Keiichiro Toyama.
The pair discuss a number of topics as they look back on their careers in game development, but when the topic of the PS3 is raised, Itsuo expresses his disappointment at the hardware.
Initially discussing the tricks Capcom developers would pull off to make PS1 and PS2 games look better, Itusno recalled: "It was really about learning all the hardware's specs.
"It was strange with the PlayStation and PlayStation 2 that we could work with so many semi-transparent layers. We could just pile them up to make visual effects.
"On the contrary, we couldn't do this from the PlayStation 3 onwards. Everybody struggled during that generation. We really felt let down."
Itsuno explained that he noticed a real difference between the development of Devil May Cry 3 on PS2 and Devil May Cry 4 on PS3, both of which he directed.
"That shift came right in between Devil May Cry 3 and Devil May Cry 4 for me," he said. "We were told that we couldn't even replicate what we had done before.
"For five years, all we had done was work with semi-transparent layers to make games look cool on the PlayStation 2. Once on PlayStation 3, we couldn't even think of that technique. I think [developers] all over the world struggled."
Itsuno is currently directing the sequel to Dragon's Dogma, which was confirmed in June during a 10th-anniversary stream of the original game.
The PlayStation 3 is infamous for its complex architecture when compared to other consoles.
While this hasn't been stated officially, the consensus is that due to the unique architecture of the PS3 and its Cell processor, emulating the system would be incredibly difficult, which is possibly why PS3 games are only available via cloud streaming on PlayStation 5.
Consequently, many classic PS3 games are currently only playable natively on the PlayStation 3, including Metal Gear Solid 4, and entries in the InFamous, Resistance, Ratchet & Clank and Killzone series.
VGC's Jordan Middler wrote in a column earlier this year that he was disappointed by how Sony seemingly continues to overlook the classic console.
"It's truly a shame to see how PlayStation continues to treat its third generation. Much of what's so good about the platform now, namely its focus on big, shiny first-party experiences was birthed from the PS3.
"The excuses about how technically challenging it might be to get PS3 games running natively on the PS5 hold less and less water as more emulators emerge in the PC scene, running on hardware far below that of a PlayStation 5."
Related Products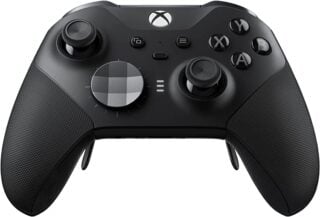 Xbox Elite Series 2 Wireless Controller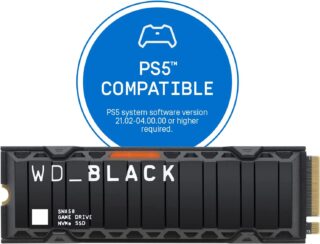 WD_BLACK 500GB M.2 SSD with Heatsink
Other Products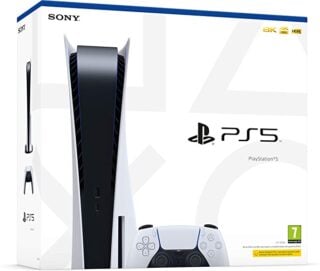 PlayStation 5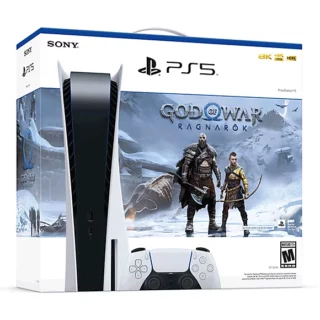 PlayStation 5 Console – God of War Ragnarök Bundle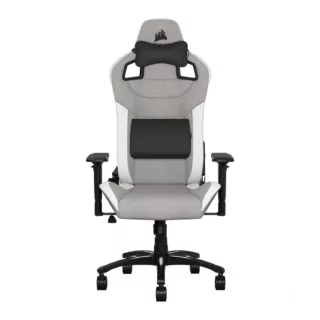 Corsair T3 RUSH Gaming Chair

£249.98
Some external links on this page are affiliate links, if you click on our affiliate links and make a purchase we might receive a commission.