Dragon Age 4's name is officially 'Dragon Age: Dreadwolf'
BioWare has provided a development update on its upcoming RPG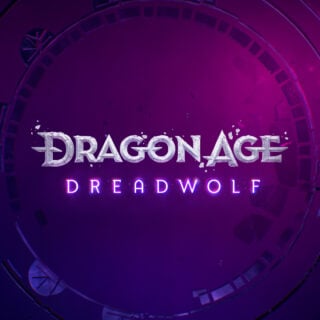 The upcoming Dragon Age 4's title is reportedly Dragon Age: Dreadwolf, according to multiple journalists.
Speaking on his Giantbomb show Grubbsnax (transcribed by VGC), VentureBeat's Jeff Grubb said EA plans to reveal the name later today.
"I don't think there's going to be a trailer or gameplay," he said, cautioning fans not to expect too much beyond the name.
"I think if you are expecting more than that, today might be a little disappointing," he added, before reaffirming that the game isn't close to release: "It's still not coming till the middle of next year at least, and probably closer to the end of next year".
---
UPDATE: BioWare has officially confirmed Dragon Age: Dreadwolf.
It said: "Solas, the Dread Wolf. Some say he might be an ancient elven god, but some say not. Others say a betrayer of his people…or a savior who now seeks to rescue them at the cost of your world. His motives are inscrutable and his methods sometimes questionable, earning him a reputation as something of a trickster deity—a player of dark and dangerous games.
"Whether you're new to Dragon Age stories or you've experienced them all, using Solas's namesake no doubt suggests a spectrum of endless possibilities on where things may go. But at the core of this, like every past game, is you. If you're new to Dragon Age, you have no need to worry about not having met our antagonist just yet. He'll properly introduce himself when the time is right, but we did hint at his return when we announced #TheDreadWolfRises back in 2018.
"We suspect you have questions and they'll be answered in time. While the game won't be releasing this year, we're growing closer to that next adventure. Rest assured, Solas is placing his pieces on the board as we speak. That's all we have for now, but we hope knowing the official title has sparked some intrigue, as we'll be talking more about the game later this year!"
---
ORIGINAL STORY CONTINUES: While Grubb wouldn't confirm the name, he then pointed towards Tom Henderson's Twitter feed, saying that he'd tweeted the name earlier in the day.
Heading to Henderson's Twitter feed, he tweeted a gif of a dragon with the word "Dreadwolf" and the time 19:00 CEST, also pointing at the game being revealed later today.
BioWare most recently provided an update on Dragon Age 4 earlier this year.
In a blog post, studio general manager Gary McKay said the new Dragon Age game is at a much more advanced stage than the next Mass Effect.
"For the next Dragon Age, we are right in the middle of production, which is a great feeling," he wrote.
"Our blueprint was completed last year, so we're now focused on building out our vision: creating amazing environments, deep characters, strong gameplay, impactful writing, emotional cinematics – and much more. The blueprint for the game is well understood and the team is focused."
"Later this year, you will start to hear more from the Dragon Age team in the form of blogs and social content," BioWare boss McKay said. "As we move through development we'll also be in regular communication with players who sit on our community council. As passionate fans like you, we take their feedback seriously. We are also listening to all of you as you share your thoughts and experiences, so keep talking to us!"
Related Products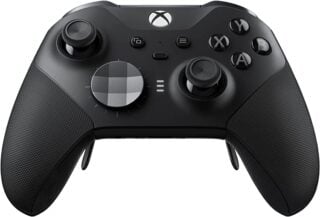 Xbox Elite Series 2 Wireless Controller
Other Products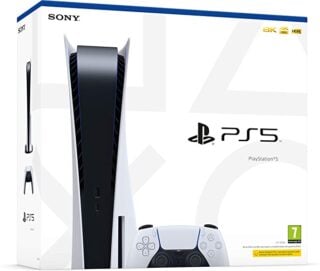 PlayStation 5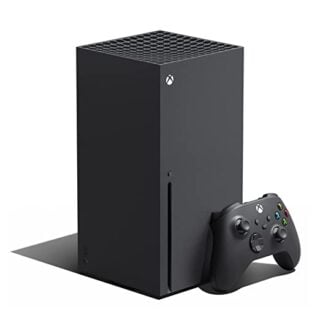 Xbox Series X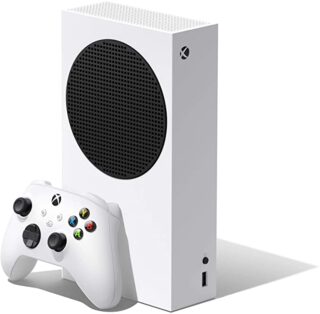 Xbox Series S
Some external links on this page are affiliate links, if you click on our affiliate links and make a purchase we might receive a commission.