Double Fine wants to work on something 'completely new and surprising'
Tim Schafer discusses the studio's plans following Psychonauts 2's release
Double Fine Productions wants to work on something original and "completely surprising" following the release of Psychonauts 2, CEO Tim Schafer has said.
The follow-up to the studio's debut game, 2005's Psychonauts, will be released on August 25 for Windows PC, Xbox One, Xbox Series X/S, PS4, macOS and Linux.
Since the sequel's announcement in 2015, Double Fine has also released Full Throttle and Day of the Tentacle remasters, and Schafer told GamesIndustry.biz the studio is motivated by the prospect of working on something brand new.
"All of this has been in some ways looking back on comfortable things," he said. "And it's been rewarding. I really enjoyed doing those remasters, I loved making an adventure game [Broken Age], and I loved making Psychonauts 2. But I think the team and I are really excited about doing something completely new that will be completely surprising to people."
Schafer also said Double Fine plans to work on multiple projects simultaneously.
"There was a period at the end of Psychonauts 2 where we had all hands on deck to finish the game, but we're definitely going back to multiple projects afterward. Until it happens again? Who knows? We don't have any rules about that but we're set up to have multiple projects and we have enough ideas to do that."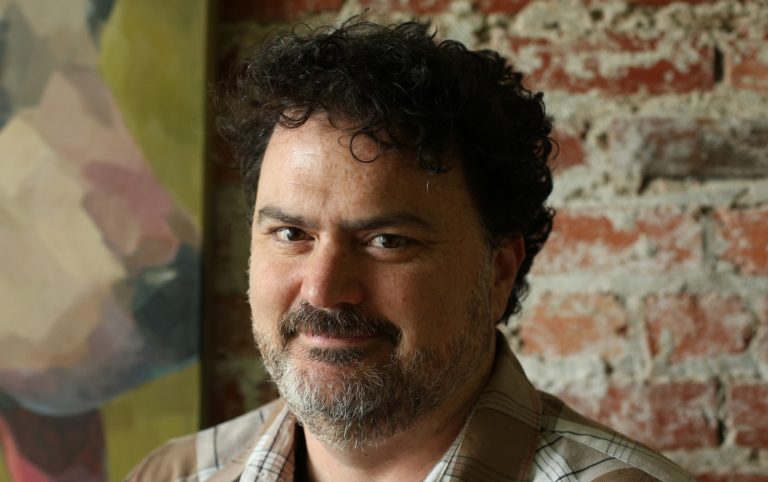 After Microsoft acquired Double Fine in 2019, the studio's next titles will be the first to be released exclusively for platforms that support Xbox Game Pass.
When the Xbox deal was announced, Schafer said he believed Microsoft had changed how it handled acquired studios, giving them more freedom to retain their identity and create unique content than had previously been the case. That turned out to be true, he told GamesIndustry.biz this week.
"We've been given so much creative freedom now," Schafer said. "Nobody has probed Psychonauts to second guess our decisions or anything like that. We've been trusted to handle the creative side completely, but we can opt-in to all these resources, like having it tested for accessibility and mental health checks.
"We had the resources but were left creatively to our own devices. And that's been great, and Microsoft has lived up to their word as far as what they said before the acquisition."
VGC's Psychonauts 2 review called the game "one of the most memorable platformers in years".
Critic Jordan Middler wrote: "It's always a risk creating a sequel to a cult classic so long after the original, but in Psychonauts 2, Double Fine hasn't only made a game that respects the original and takes its characters to new heights, it has set itself, and new owner Microsoft, up with a platforming franchise that can thrive for years to come."
Related Products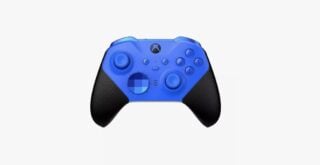 Xbox Elite Wireless Controller Series 2 - Core (Blue)

$139.99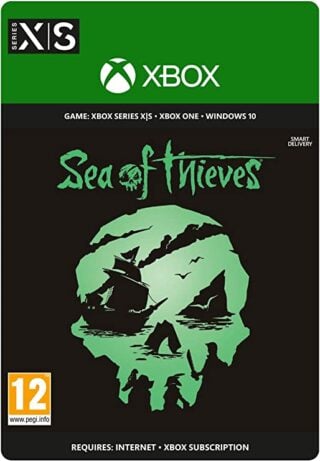 Sea of Thieves Standard (Xbox/PC)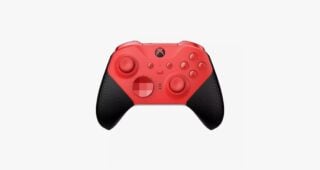 Xbox Elite Wireless Controller Series 2 - Core (Vibrant Red)

$139.99
Other Products
Some external links on this page are affiliate links, if you click on our affiliate links and make a purchase we might receive a commission.