Double Fine says Psychonauts 2 is still planned for release this year
"It is real. It is playable. It is coming."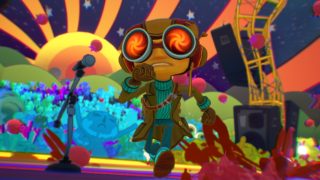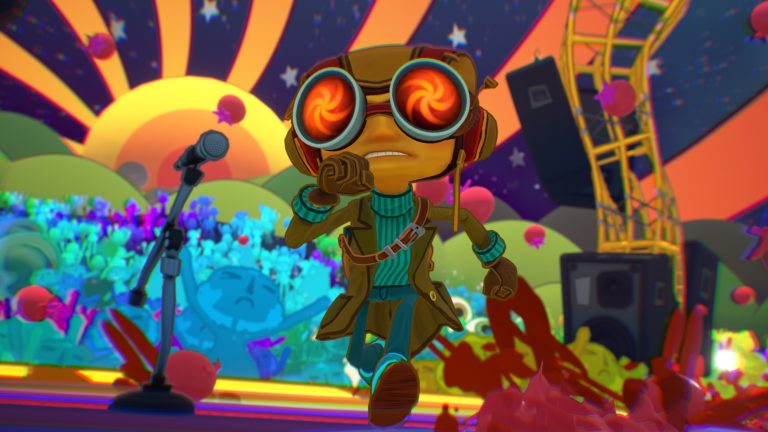 Xbox studio Double Fine has reiterated its intention to release Psychonauts 2 this year.
In a series of tweets acknowledging the 16th anniversary of the original game, the San Francisco-studio said it was preparing for bigger celebrations when the much-delayed sequel releases this year.
The studio wrote: "Yes, Psychonauts 2 is this year and yes I've been mentioning that here and elsewhere for a while but no I can't tell you when because someone from THE COMPANY would arrange for a mysterious 'cactus accident' to happen to me… But it is real. It is playable. It is coming."
Psychonauts 2 was announced nearly six years ago in December 2015, and later scheduled to release in the fourth quarter of 2019. Double Fine eventually confirmed the game had slipped to 2020 and then delayed it again to 2021 last summer.
The sequel to 2005's Psychonauts was revealed at The Game Awards in 2015, with Double Fine going on to raise over $3.8 million on crowdfunding platform Fig to help develop the title for PC, Mac, Linux, PS4 and Xbox One. Psychonauts 2 will now also be optimised for Xbox Series X.
Several big-budget titles have been delayed out of 2021 in recent months, as disruption caused by the coronavirus starts to take its toll on production schedules.
In February Bungie delayed Destiny's next expansion into next year. Lord of the Rings Gollum, Gran Turismo 7, Gotham Knights, Back 4 Blood and Hogwarts Legacy have also had their dates slip during the first few months of the year.
Last summer Xbox boss Phil Spencer said that he believed games planned for 2021 were more likely to be affected by the coronavirus pandemic than last year's releases, due to the stage in which their development cycles were disrupted by last year's shutdowns.
"Games that were targeting a year from now or beyond? There'll be some impact, but they'll be able to react," he said.
Double Fine founder Tim Schafer has said Microsoft's focus on creating a diverse range of content for Xbox Game Pass subscribers means his studio will retain the same identity and spirit it enjoyed for almost two decades as an independent developer, while continuing to make "experimental" games.
Related Products
Other Products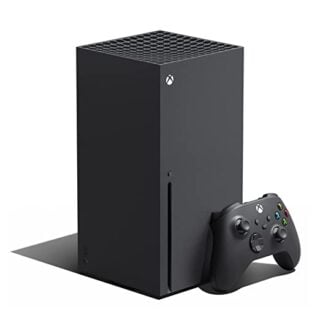 Xbox Series X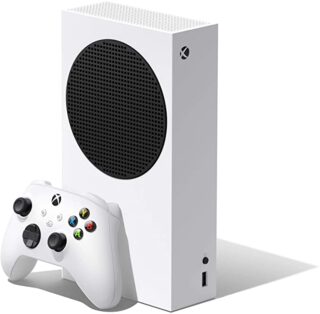 Xbox Series S
Some external links on this page are affiliate links, if you click on our affiliate links and make a purchase we might receive a commission.