Doom Eternal has added paid skins, despite previous assurances it wouldn't
A lead dev told players before launch that the game would have no microtransactions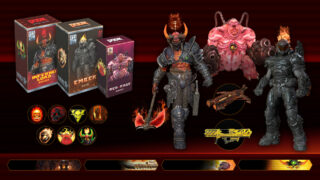 A pair of paid skin packs has been released for Doom Eternal, despite pre-launch assurances that the game wouldn't include microtransactions.
The two packs were released yesterday on the Steam, Xbox and PlayStation stores, and allow players to buy cosmetics that were previously free but are no longer available in the game.
The DOOMicorn Master Collection Cosmetic Pack costs $4.99 / £3.99 and features unicorn-themed skins, podiums, animations and nameplates that were previously only available through Twitch.
The Series One Cosmetic Pack, meanwhile, costs $8.99 / £7.39 and gives players the 12 items (including character and weapon skins, custom animations, and player icons and nameplates) that were available by gaining XP during the game's first season.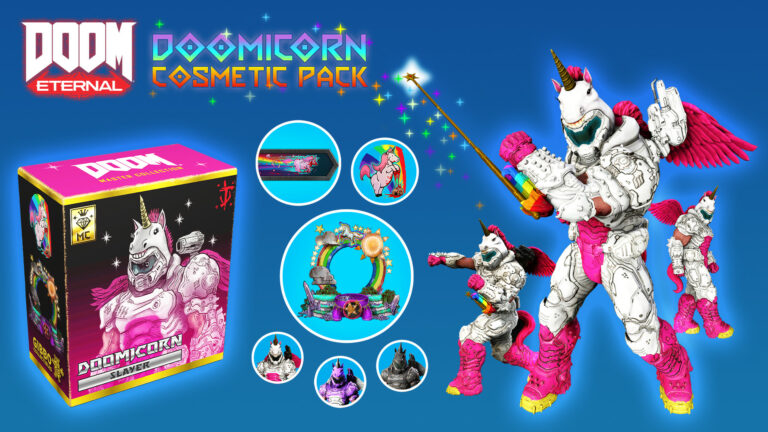 The move will come as a surprise to some because it was made clear before the game was released that cosmetic items for the title wouldn't be sold.
As Forbes reported at the time, creative director Hugo Martin told a player on Facebook before launch that the game would have "no store", adding: "Eternal is a $60 game, not a free to play game or mobile game – we are giving you a complete experience with no store just like you'd expect.
"Unlocking skins with XP is a part of the experience if you care about that stuff or you can completely ignore it and it will have no impact on your experience AT ALL and it's all free."
Bethesda also released the paid Rip 'N Tear cosmetic DLC pack for Doom Eternal a couple of months after launch, but it was generally well received because it consisted of a set of items that had previously only been available as a pre-order incentive.
Doom Eternal was released for Xbox One, PS4 and PC in March 2020. Bethesda claimed Id Software's shooter doubled the launch revenue of the previous series entry, 2016's Doom, although it didn't offer specific figures.
At launch, Bethesda said Doom Eternal was the best-selling game on Steam during a particularly busy week for the digital distribution platform, racking up over 100,000 concurrent players.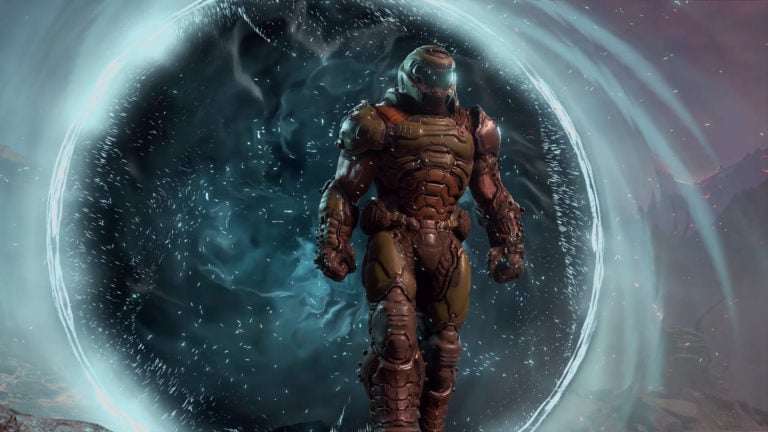 "We want to thank our millions of fans for their enthusiastic support of this amazing title," said Ron Seger, SVP of global sales at Bethesda at the time. "Despite thousands of retail stores closing, we are pleased so many fans have been able to enjoy Doom Eternal."
VGC's Doom Eternal review said: "Id delivers another relentlessly entertaining single-player campaign that's one hell of a stress buster."
The game's creative director recently stated that he's "put a lot of thought" into adding a female Slayer to the Doom franchise, but said that he'd like to do it in a way that would impact gameplay, rather than offering an alternative re-skin of the existing Slayer protagonist.
Related Products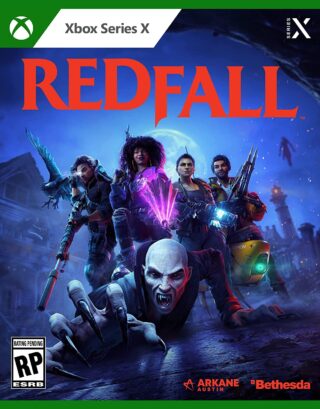 Redfall (Xbox Series X/S)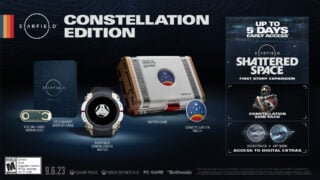 Starfield Constellation Edition (PC)
Other Products
Some external links on this page are affiliate links, if you click on our affiliate links and make a purchase we might receive a commission.