Doom Eternal director says he's put 'a lot of thought' into adding a female Slayer
Hugo Martin wants potential new protagonist to have a new fighting style, weapons and more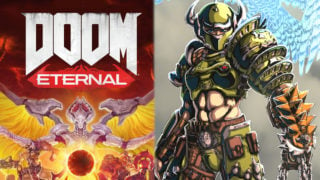 Doom Eternal's creative director has said he's put "a lot of thought" into the possibility of adding a female Slayer to the franchise.
Speaking via an official Twitch stream this month, Id's Hugo Martin suggested that adding a female protagonist was something that had been actively discussed behind the scenes, but said that he'd like to do it in a way that would impact gameplay, rather than offering an alternative re-skin of the existing Slayer protagonist.
"I've thought about it," he said, when asked about the possibility of a female Slayer. "I think if we did it, I'd want it to be lethal. I think it's interesting how it would impact the Glory Kills and the weapons that she would have. The fighting style [would] certainly [be] all aggression, absolutely, but a different type of aggression.
"I would really strive to have it impact the gameplay in a way that was meaningful. I've definitely put a lot of thought into that, actually!"
He added: "Tonally, when it comes to designing the action, you think about, 'if The Slayer is a Ferrari, then what would a female Slayer be? What would a Medieval slayer be?' How would that effect things and what sort of analogies would you draw from that to allow it to influence the experience? It definitely would be cool."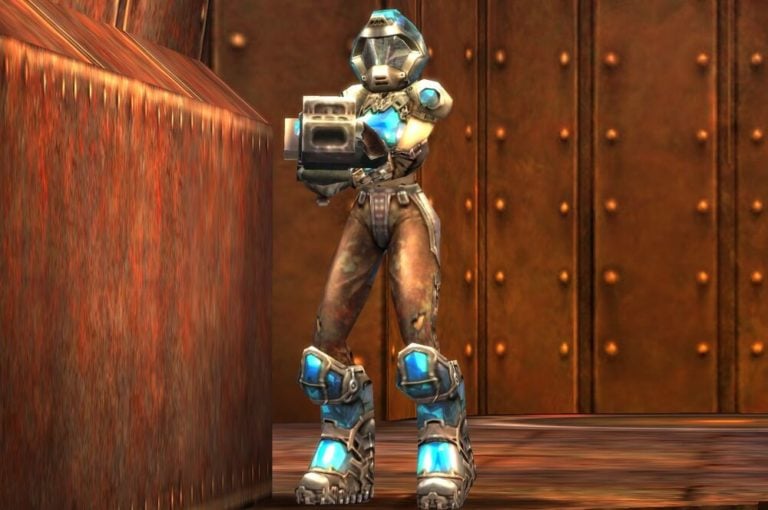 In the Quake series, The Slayer (known simply as 'Doom') fights alongside a female marine known as Crash. According to her Quake 3 bio, Crash was originally The Slayer's military instructor.
Doom's protagonist has also been known as Doomguy, Doom Marine and Doom Slayer across the series' various instalments.
Eternal was released for Xbox One, PS4 and PC in March last year. Bethesda claimed Id Software's shooter doubled the launch revenue of the previous series entry, 2016's Doom, although it didn't offer specific figures.
VGC's Doom Eternal review said "Id delivers another relentlessly entertaining single-player campaign that's one hell of a stress buster."
2020 saw the release of Doom Eternal's first DLC expansion, The Ancient Gods: Part One, which added a new mission and enemies to the game's campaign.
While Part Two is yet to be officially detailed, earlier this month it was rated by the Australian Classification Board, which suggests that an full unveil might not be far away.
Related Products
Other Products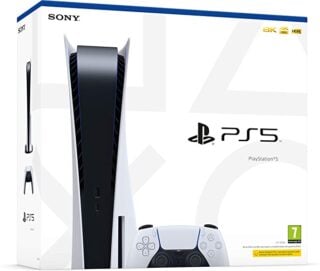 PlayStation 5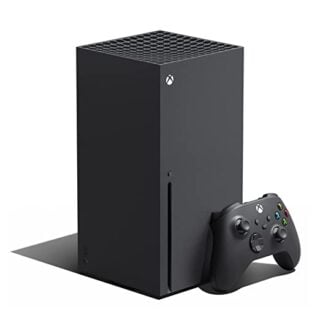 Xbox Series X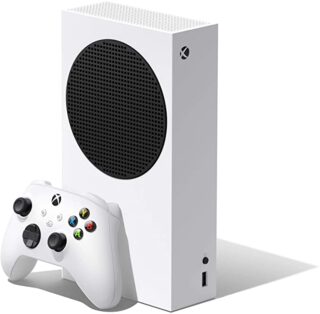 Xbox Series S
Some external links on this page are affiliate links, if you click on our affiliate links and make a purchase we might receive a commission.