Donkey Kong celebrates its 40th anniversary today
The iconic ape and Mario both made their debuts on July 9, 1981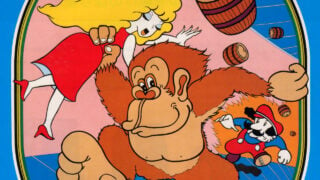 Donkey Kong is officially 40 years old today (July 9).
It was on July 9, 1981 that Nintendo first published and released the original Donkey Kong arcade machines in Japan, kicking off a series that would remain popular after four decades.
Perhaps more notably, it also marked the debut of Mario, who had originally been named Mr Video by his creator Shigeru Miyamoto, before being renamed Jumpman then finally Mario.
To celebrate the anniversary, Donkey Kong Country artist Steve Mayles, who now works at Playtonic Games, tweeted some new artwork of Donkey Kong and Diddy Kong.
The original Donkey Kong tells the story of a giant ape, who captures a young woman called Pauline and climbs to the top of a building site with her.
Her heroic boyfriend Mario sets out to rescue her by making his way to the top of the structure, with the aim being to loosen the bolts at the top and send the angry ape plummeting to his doom.
Promotional flyers sent to Japanese arcades explained how "the hilarious Kong character frolics in a construction site setting", adding that "the feeling of attacking with a hammer is satisfying".
"With the high level technique for the jump button and joystick, you can experience a thrill like never before," it enthused.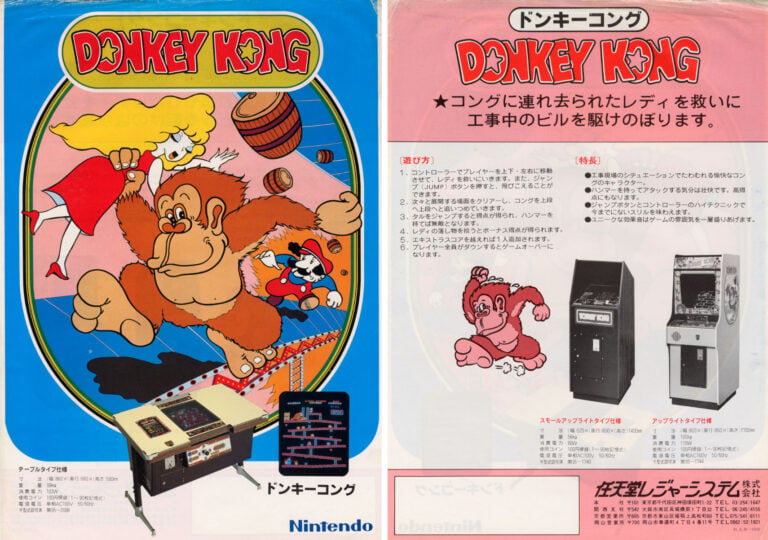 Nintendo is reportedly planning a big push for its Donkey Kong franchise, including a new game, animation and theme park world.
That's according to historically reliable Nintendo insider Zippo, who previously claimed that a new Donkey Kong game is in development at Nintendo EPD.
Last week the insider claimed that the in-development video game was part of a larger push for Donkey Kong planned by Nintendo.
"I've been told by multiple people that Donkey Kong is the next franchise in line to follow Mario in Nintendo's push for their game franchises to become multimedia juggernauts," they said.
"Donkey and co. aren't just getting a new game, they're getting animation (Before this catches fire, my sources did not specify whether or not this was a movie or a show, just that an animation featuring DK characters was early in the works.) a big theme park expansion, merchandise, etc.
"This new game is not just a one off, DK is being taken seriously at the big N again, and that should be good news for fans everywhere."
Related Products
Other Products
Some external links on this page are affiliate links, if you click on our affiliate links and make a purchase we might receive a commission.