Disney+ app now available on Xbox One and PS4
Subscription service launches in North America and The Netherlands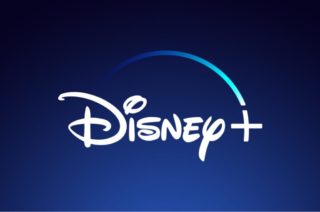 The Disney+ video streaming service is now available via apps on both Xbox One and PlayStation 4.
Disney's streaming service began a staggered rollout by launching in North America and The Netherlands on November 12. It released with a large roster of legacy Disney content, as well as the original Star Wars show The Mandalorian.
Disney+ will launch in Australia and New Zealand on November 19, but won't reach the UK, Germany, France, Italy or Spain until March 31, 2020.
Disney has announced an aggressive content pipeline for the streaming service, with several Star Wars shows in the works, including an Obi-Wan Kenobi series starring Ewan McGregor.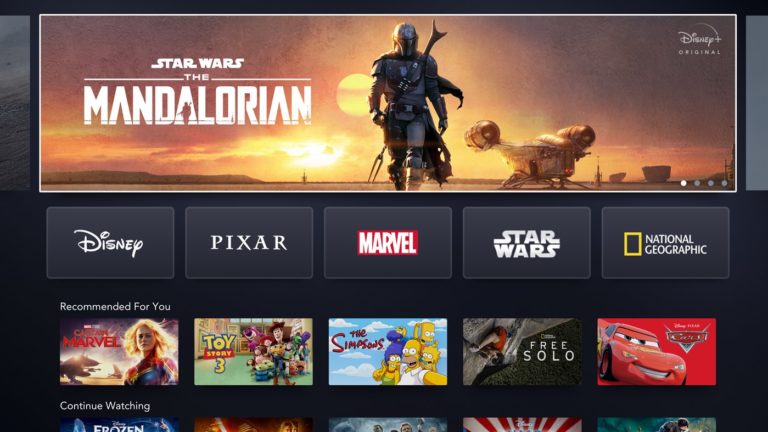 The service will also offer a significant number of Marvel shows, including Loki, Hawkeye, Falcon and the Winter Soldier.
Over 300 movies and TV shows are available on the service, including Marvel, Pixar, Star Wars and The Simpsons content.
In the video game space, Disney is reportedly planning to sell its FoxNext Games development studio, which is focused on creating licensed free-to-play mobile games such as Marvel Strike Force.
FoxNext, which also has Avatar and Aliens titles currently in development, was picked up as part of Disney's $71 billion acquisition of 21st Century Fox's entertainment assets in March.