Disney 'absolutely' needs to be in game development, says Spector
Company's exit "a real shame", says Warren Spector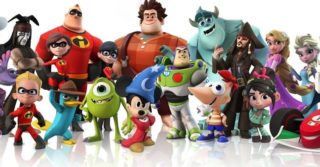 Disney should "absolutely" still be in video game development, according to one of the company's former key games creatives, Warren Spector.
The renowned games designer, whose CV includes Deus Ex, Thief and System Shock, spearheaded Disney's most recent push into video games with his development house Junction Point Studios, which created the Epic Mickey series.
Despite the first Epic Mickey game for Wii being "by far" the best-selling title he's ever worked on, its sequel reportedly sold relatively poorly and Junction Point was eventually closed in January 2013, followed by Disney Infinity studio Avalanche (although it was later acquired and reopened by Warner Bros.).
Today Disney has shed virtually all its video game development operations, which Spector said he believes is "a real shame" for a corporation with control of some of the world's biggest entertainment properties.
"I am hugely regretful [about how it unfolded at Disney]," he told VGC. "I had to take six months off. After Junction Point shut down I was devastated. I just sat on the couch and watched TV the entire time. I put away all of my Disney shirts, my Disney socks… I was devastated.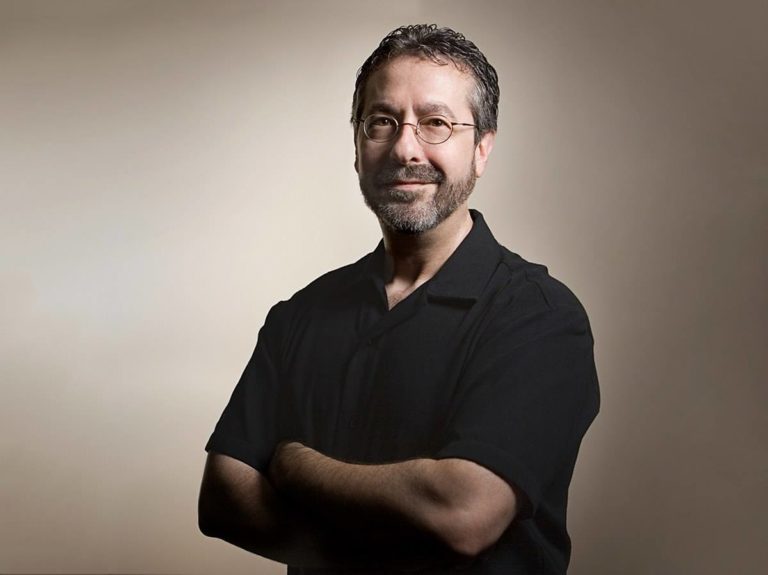 "Working at Disney was the best experience of my professional life – and the worst experience of my professional life. It was both."
Asked if Disney should still be making games, the Deus Ex director said: "Absolutely. With the properties they control, I think just being a licensing organisation is a real shame."
In February Walt Disney Company CEO Bob Iger claimed that with Star Wars licensed to EA, he had no interest in returning to video games.
"We're good at making movies and television shows and theme parks and cruise ships and the like, we've just never managed to demonstrate much skill on the publishing side of games," Iger said.
Despite the CEO's dismissive comments, Spector said he's proud of the work he did at Disney and argued the company should've stayed the course.
"Bob Iger runs the biggest media company in the world and I don't, so he's probably smarter than I am. But I would've stuck it out," he said.
"Maybe Iger is right that we were never very good at publishing. I think we were turning around development, but I think they could and should have made a commitment and stuck it out.
"When I joined Disney I said, 'why doesn't Disney own video games? We should own it.' And I do think that we made some strides towards that.
"Whatever the core gamers think, the Epic Mickey games actually sold very well and whatever other people think, I'm hugely proud of them. Deus Ex and Epic Mickey are probably the two games I'm most proud of for a variety of reasons.
"One of the reasons I wanted to work on a Mickey Mouse game was so that I could take the idea and philosophy behind games like Deus Ex, Thief or System Shock and reach a larger audience. And it worked pretty well — Epic Mickey was the best selling game I've ever worked on by far.
"Whatever the core gamers think, the Epic Mickey games actually sold very well and I'm hugely proud of them. Deus Ex and Epic Mickey are probably the two games I'm most proud of for a variety of reasons."
"I think the stuff that Avalanche was doing towards the end with Disney Infinity was a step in the right direction," Spector continued. "We were turning things around and just at that moment their commitment to internal development went away. It's very frustrating to me because I think if they had stuck with it a little bit longer, things would have been OK.
"There were people at Disney Interactive who didn't like games and didn't get games. I think that was a large part of the problem."
Spector is currently working on System Shock 3 as studio director at Austin-based OtherSide Entertainment. But despite his commitment to his current role, he said he'd still return to Disney should it come calling again.
"I have a day job now so I can't really act on this, but if they ask me to come back I would go back in a heartbeat. I love Disney. I love the company, I love the properties, I loved working there."
Related Products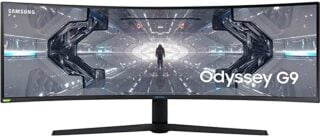 SAMSUNG 49-inch Odyssey G9 Gaming Monitor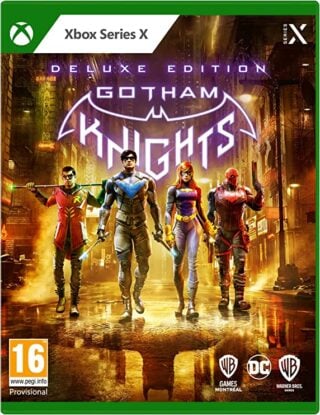 Gotham Knights - Deluxe Edition (Xbox Series X|S)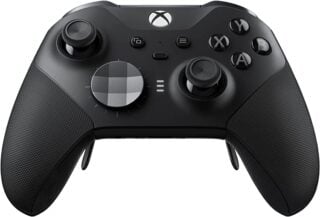 Xbox Elite Series 2 Wireless Controller
Other Products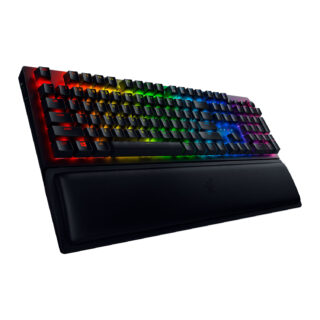 Razer BlackWidow V3 Pro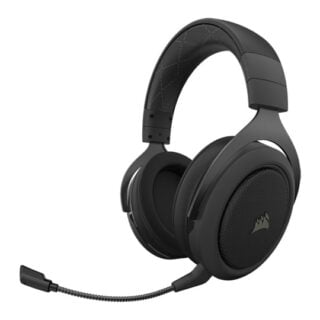 Corsair HS70 Pro Wireless Gaming Headset
Some external links on this page are affiliate links, if you click on our affiliate links and make a purchase we might receive a commission.