Disintegration studio 'got calls from Bungie' over hiring its staff
Bungie leadership "weren't too happy"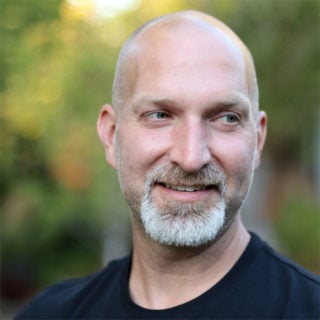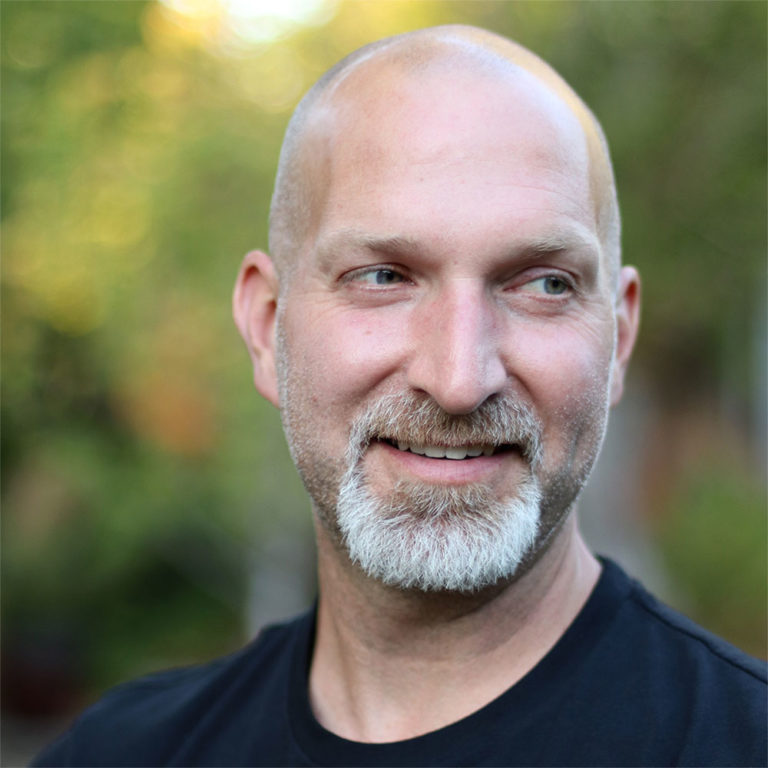 V1 Interactive president Marcus Lehto says he fielded calls from unhappy members of Bungie's leadership team when he began expanding his new studio by hiring developers from his former employer.
In a newly published interview, the ex-Bungie creative director said he started making new game Disintegration with two students from a local school and was preparing to fund development of a prototype using his own money before landing a publishing deal with Private Division.
This enabled him to begin expanding his team, a process which involved ruffling some feathers at Bungie when he gave jobs to developers he'd originally hired to work at the Halo studio, he told VGC.
"That's when I started reaching out to my old colleagues from Bungie who I worked with for many years and hired 10 or 15 years ago," Lehto said.
"It was great to be able to hire them back as colleagues for V1 Interactive. They come from all walks of life, both artists and designers and they are great crew of individuals.
"But it's also coupled with my business partner Mike [Gutmann], who comes from the games industry as well. He's been here for almost two decades himself. He was the VP of Zipper Interactive, so he came along with all kinds of great contacts. It was a really great grouping of individuals."
Despite luring "key talent" from Bungie, Lehto said he remains on good terms with his former employer and still goes hiking with the company's president and CFO.
"Once we started bringing on some of the key talent from Bungie, then others would start to magnetise towards that and it became a really great family.
"Of course, I got a few calls from the Bungie leadership who weren't too happy about this dream studio, but they understood that we're all still good friends and get along well."
Disintegration is being worked on by a team of approximately 30 people at V1 Interactive. It's set some 150 years in the future and gameplay centres on piloting hovering, weaponised vehicles called gravcycles, while simultaneously commanding up to four AI-controlled ground soldiers.
The Disintegration release date looks set to fall in the second calendar quarter of 2020, following a beta for the game's multiplayer component, which doesn't feature a progression system.