Dishonored and Deus Ex lead calls Xbox 'a perfect fit' for Bethesda
"It would be very, very difficult to find a better partner for Bethesda than Microsoft"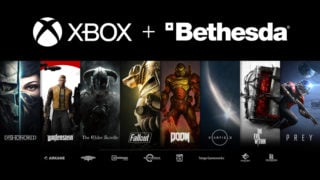 Dishonored and Deus Ex lead Harvey Smith has commented on Microsoft's acquisition of Bethesda, calling the Xbox firm a 'perfect fit' for his parent company.
Smith, who is studio head of Bethesda's Arkane Austin studio (Prey), was asked about the $7.5 billion acquisition by Spanish publication Vandal (translated by Wccftech) and claimed that he could not think of a better partner for the Elder Scrolls firm.
"I think the process is still unfolding, I can't say much about it because I don't know much either," he said.
"I would say there has been no change at Arkane so far, but if I were to imagine the ideal partner, thinking of all the publishers and the people I know who work for them, it would be very, very difficult to find a better partner for Bethesda than Microsoft. They fit perfectly."
Microsoft announced its intention to acquire ZeniMax Media and its game publisher Bethesda Softworks in September, with the deal expected to be completed in early 2021.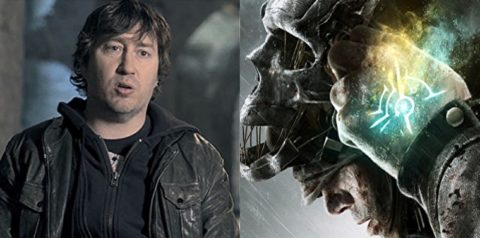 The Xbox firm has also commented on its good working relationship with Bethesda prior to the agreement, with gaming head Phil Spencer recently noting that it would usually be among the first companies to provide feedback on new console hardware.
Discussing Xbox's plans for the year in a new Xbox podcast last week, Spencer said he was excited to finally complete the acquisition "so that we can start working like one company."
"I'm excited about 2021 and Bethesda is an important part of that," he said.
"2021 is when we'll get final approval. I feel really good about that: everything is on track. We'll start then really getting to some of the planning that we can do with them. Right now we're really hands-off with them as they continue to do the work that they're doing, because we don't own them yet."
Reflecting on the deal's surprise announcement last September, Spencer said he was glad to see the positive reaction from Xbox fans, "and probably more important to me right now is the Bethesda teams, because those teams are going to be very, very critical to our progress going forward," he said.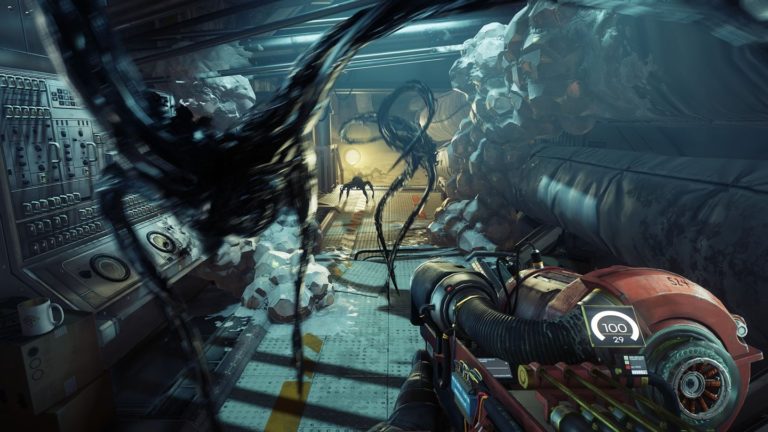 "I can't wait to get it closed so that we can start working like one company. I'm incredibly excited about Starfield and a lot of other things, some announced and some not announced that they're working on. I just think they're going to be an incredible addition to our studios."
Microsoft's acquisition of ZeniMax Media will see Xbox Game Studios grow from 15 to 23 development teams.
Employing some 2,300 staff worldwide, Bethesda Softworks studios include Bethesda Game Studios (Fallout, Elder Scrolls), id Software (Doom), ZeniMax Online Studios (Elder Scrolls Online), Arkane (Dishonored, Prey), MachineGames (Wolfenstein), Tango Gameworks (The Evil Within), Alpha Dog, and Roundhouse Studios.