Discord is rebranding and moving away from gaming focus
Social platform aiming to be more accessible and inclusive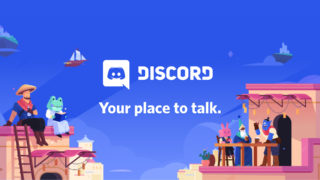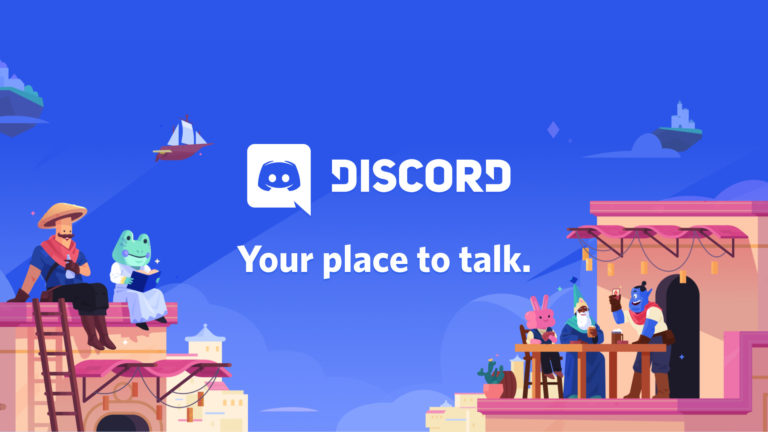 Social platform Discord has said it's moving away from its focus on gaming as part of an overdue rebranding effort.
Originally designed as a virtual hangout for gamers, the platform has grown into something much wider in scope.
According to Discord, it now attracts over 100 million monthly active users, who spend four billion minutes in conversation daily, communicating via text, image, video and audio across 6.7 million active servers.
Discord founder and CEO Jason Citron said in a blog post on Tuesday that the platform was rebranding to reflect its increasingly broad audience and their diverse needs.
"In asking you what you want Discord to be, we heard that you want Discord to be more welcoming, more inclusive, and more trustworthy so more kinds of communities can find a home here," he wrote.
"Many of you told us that the biggest misconception you hear about Discord is that it's 'only for gaming,' but you feel Discord's for 'literally everyone' and 'for anyone who likes to talk.'
"As you've used Discord for more and more than playing games, our branding didn't keep up, and the way we talked about ourselves sent the wrong signal to the world, making it harder for you to bring your broader community on Discord," he continued.
In a bid to make the platform more accessible, inclusive and user friendly, Citron said Discord has streamlined the onboarding experience for new users, made it easier to create servers using fresh templates, fixed various bugs, and made its in-app communications less gaming-centric. It has also launched a new website with an updated tagline: "Your place to talk."
"This is just the beginning of Discord's journey to be a place for all of your communities to talk and build relationships," Citron said.
"Many of you have already signed up for [enhanced subscription service Discord] Nitro, which has taken off over the last couple of years, and our recent $100 million in additional funding will help accelerate our investment in the community, new features, and the company."