Dino Crisis producer confirms he's 'deeply involved' in Exoprimal
Hiroyuki Kobayashi is part of the team developing Capcom's upcoming dinosaur game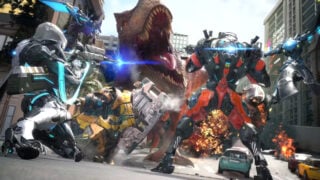 The producer of the Dino Crisis series has confirmed that he's working on Exoprimal.
The trailer for Capcom's upcoming dinosaur-based action game, which aired during last week's State of Play presentation, caused a number of players to wonder what, if any, connection the game had to the publisher's classic Dino Crisis titles.
Although it's still not yet known Exoprimal is set in the same universe, we do now at least know that Hiroyuki Kobayashi – who was co-designer on the first Dino Crisis and produced Dino Crisis 2 and 3 – will be involved.
Kobayashi recently tweeted that he was "deeply involved" in a new title, then proceeded to list all the series he'd worked on in the past, including Resident Evil, Dino Crisis, Devil May Cry and Dragon's Dogma.
At the bottom of the list is Exoprimal, suggesting that Kobayashi is involved in its development.
A recent developer overview video on the game confirmed that Exoprimal is being by Takuro Hiraoka and produced by Ichiro Kiyokawa, so it's not yet clear what Kobayashi's role is.
Exoprimal's debut trailer (seen above) features characters wearing exoskeletons taking on large dinosaurs in an abandoned modern city.
Capcom social media associate manager Kellen Haney explained a bit more about the game and its setting in a PlayStation Blog post last week.
"Let's set the stage, first: The year is 2043," he wrote. "For reasons unknown, mysterious vortexes have been opening up, unleashing endless swarms of dinosaurs upon the modern world.
"We're about to see a vicious fight for survival between the brave Exofighters of the near future, and ferocious creatures from the distant past who threaten to drive humanity toward extinction."
Exoprimal will be released for Xbox Series X/S, PS5, Xbox One, PS4 and PC via Steam in 2023.
Related Products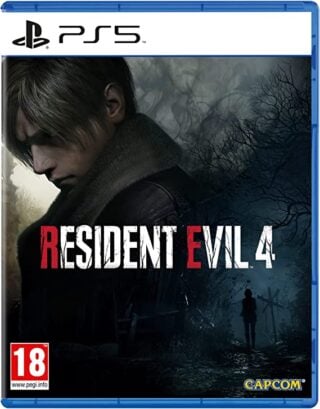 Resident Evil 4 Remake (PS5)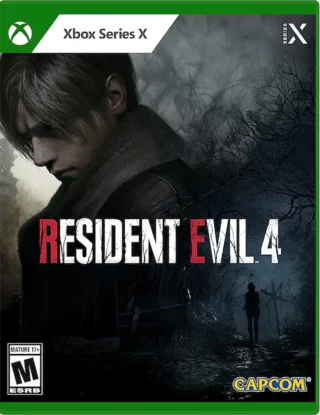 Resident Evil 4 Remake (Xbox Series X|S)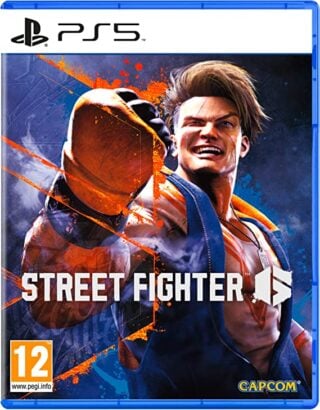 Street Fighter 6 (PS5)
Other Products
Some external links on this page are affiliate links, if you click on our affiliate links and make a purchase we might receive a commission.