Digital Eclipse has 'begun discussions' to remaster Marvel vs Capcom 2
Disney and Capcom have seen the fan requests "loud and clear"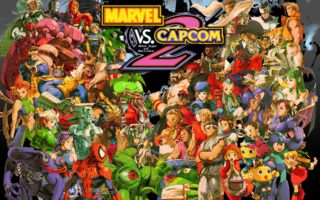 Retro specialist Digital Eclipse has made its desire to remaster Marvel vs Capcom 2 clear to both Disney and Capcom.
In an interview with GamerHubTV, Digital Eclipse studio head Mike Mika stated that both companies had been approached and it was now up to them to come to an agreement.
In recent years, the studio has worked with both Disney and Capcom to release a number of retro compilations, including The Disney Afternoon Collection and the Street Fighter 30th Anniversary Collection.
The studio, under the name Backbone Entertainment at the time, had previously developed a digital-only port of Marvel vs Capcom 2 on Xbox 360 and PS3 in 2009, but these were pulled from each system's digital store in 2013 following the expiry of Capcom's contract with Marvel.
"In some ways, because we're the last ones to touch that game, we feel kind of like the kid that's part of a divorce," Mika said.
"I don't have any insight between Capcom and Disney. I know them both pretty well, and they're great to work with."
Following a recent investment pitch where the studio raised over $10 million thanks to investors and fans of the studio, investors were asked which properties they would like to see getting the Digital Eclipse treatment and, according to Mika, Marvel vs Capcom 2 was easily one of the most requested titles.
"I didn't know what I was getting into," he said. "I can't even read my public email or any of my Twitter DMs without having to sift through hundreds of #FreeMvC2 messages from people. Which is amazing, but it's like, oh my God.
"The reaction was incredible and I know that both Disney and Capcom have seen that loud and clear, and we've begun some discussions on that right now and we're trying to see how far we can go.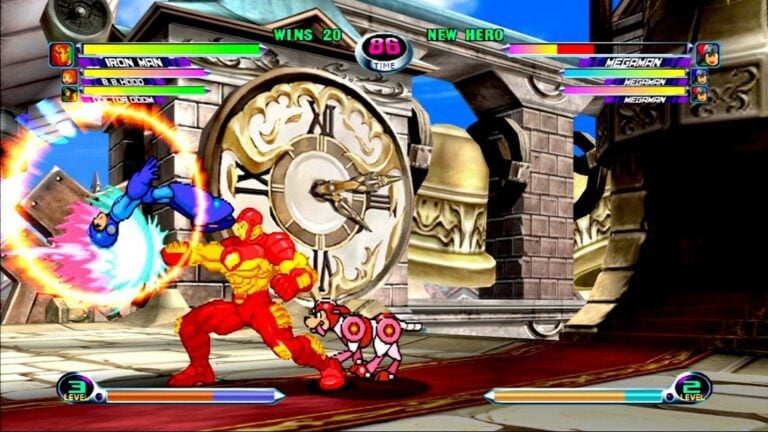 "But ultimately, at the end of the day, it's really not up to us. Parts of that are owned by two different, really large entities that have a lot of reasons why they would want or not want to do some of that, that we're not privy to.
"So all we can really do is just make the best case possible, and try to make it easy for them, and see if they're interested."
Earlier this year Digital Eclipse developed the Blizzard Arcade Collection, which launched with three games – The Lost Vikings, Rock N Roll Racing and Blackthorne – before being updated with two further games, The Lost Vikings 2 and RPM Racing.
Related Products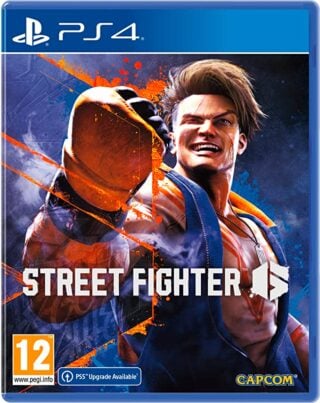 Street Fighter 6 (PS4)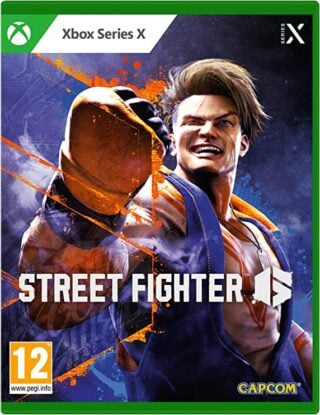 Street Fighter 6 (Xbox Series X/S)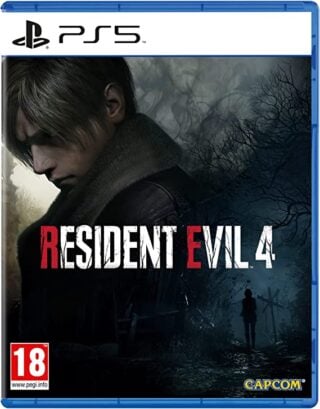 Resident Evil 4 Remake (PS5)
Some external links on this page are affiliate links, if you click on our affiliate links and make a purchase we might receive a commission.