Diddy Kong Racing artist 'responsible for Banjo-Kazooie Smash Bros. design'
Rare's Paul Cunningham was "point man" at Rare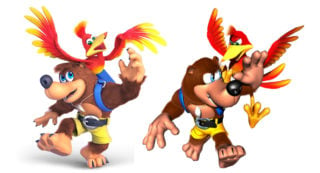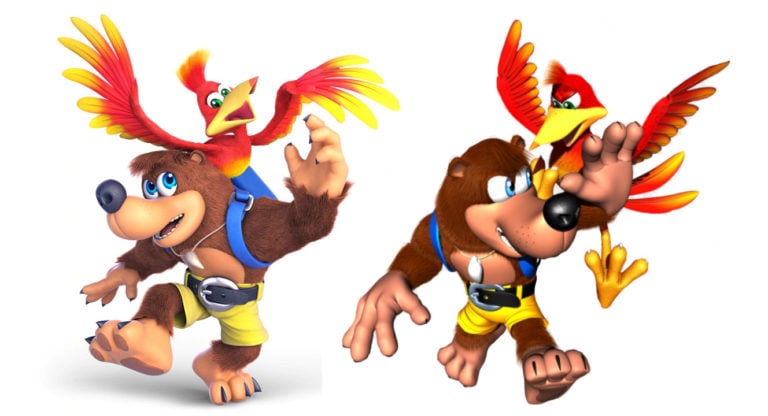 Rare's Diddy Kong Racing and Jet Force Gemini artist, Paul Cunningham was responsible for Banjo and Kazooie's design in Smash Bros. Ultimate.
That's according to a new blog post by the UK-based studio, which says Cunningham "has been our point man on getting everything about Banjo and Kazooie's appearance just right."
UPDATE: Nintendo has officially announced Banjo-Kazooie Nintendo Switch for its Switch Online subscription service.
The 24-year company veteran has typically worked as an environment artist, creating 3D art for Blast Corps, Diddy Kong Racing, Jet Force Gemini, Kameo: Elements of Power, Conker: Live and Reloaded and Kinect Sports.
For much of the past decade Cunningham has worked in a marketing art capacity, so it's possible he provided feedback for Banjo and Kazooie's Smash appearance, rather than creating the actual model himself.
Rare wrote on its latest blog post: "It's been a tightly kept secret but we've been collaborating closely with the Smash team on this crossover since last year, on everything from movesets to musical choices…

"While a core group of folks at Rare worked on this, we have to give a special shout out to our own Paul Cunningham who has been our point man on getting everything about Banjo and Kazooie's appearance just right.
"Your favourite duo are in very safe (albeit fighty) hands and we honestly cannot wait for everyone to get their game on in the incredible Smash universe."
Banjo and Kazooie's original character artist, Steve Mayles, recently commented on the duo's Smash design, telling Youtuber Shesez he was surprised at how true to the original it turned out.
"I think it's very true to the original concept," he said. "I was surprised that they hadn't made any tweaks, because with the K. Rool model they gave him a bit of a nip and tuck and he came out looking as good as he's ever looked.
"But with Banjo they seem to have been very careful to make sure that he looks almost exactly the same as the N64 promotional model that I did, which is a great honour for me."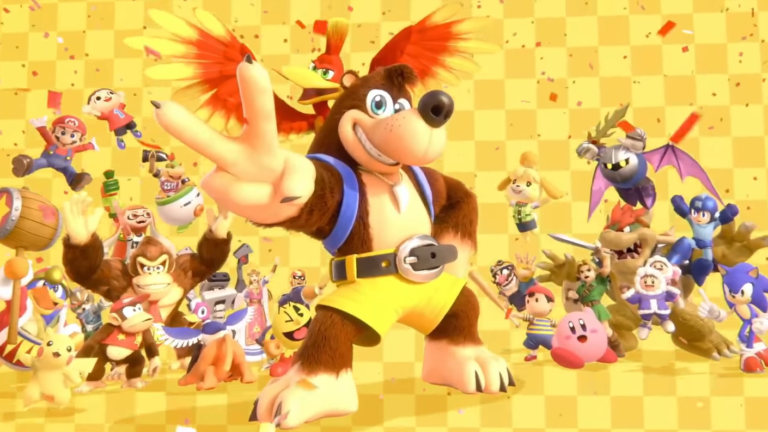 Mayles revealed that if he had been responsible for Banjo and Kazooie's Smash models, he would've made some changes.
"If I was doing it I would've made a few changes, but I can completely understand why they copied the N64 model, because that is the model the fans love," he explained. "If they made too many changes, you'd have people saying, 'it doesn't look like Banjo anymore!'"
Banjo-Kazooie creators Grant Kirkhope, Steve Mayles and Chris Sutherland recently spoke to VGC about the characters' addition to Smash Bros. in a new interview.
Writing in his regular Japanese Famitsu magazine column, Smash Bros. series creator Masahiro Sakurai recently explained how Banjo-Kazooie and Dragon Quest's Hero ended up in the Nintendo fighter.
Sakurai has previously spoken of his satisfaction with the result of Grant Kirkhope's Smash Bros. music.
Related Products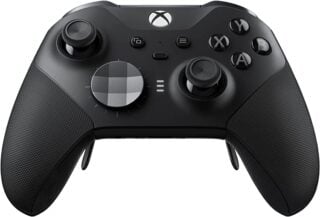 Xbox Elite Series 2 Wireless Controller
Other Products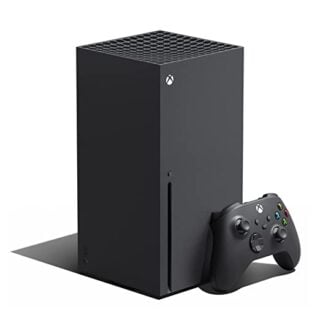 Xbox Series X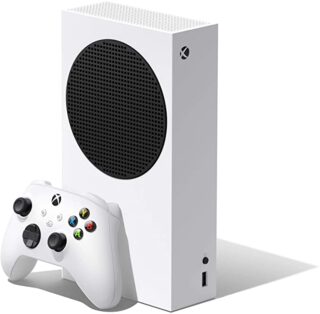 Xbox Series S
Some external links on this page are affiliate links, if you click on our affiliate links and make a purchase we might receive a commission.