DICE's new boss says it has 'no time' for Mirror's Edge-style projects: 'We're focusing only on Battlefield'
Rebecka Coutaz has given her first interviews since joining the company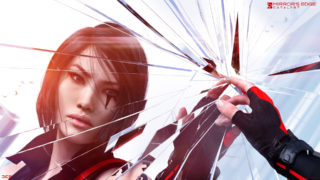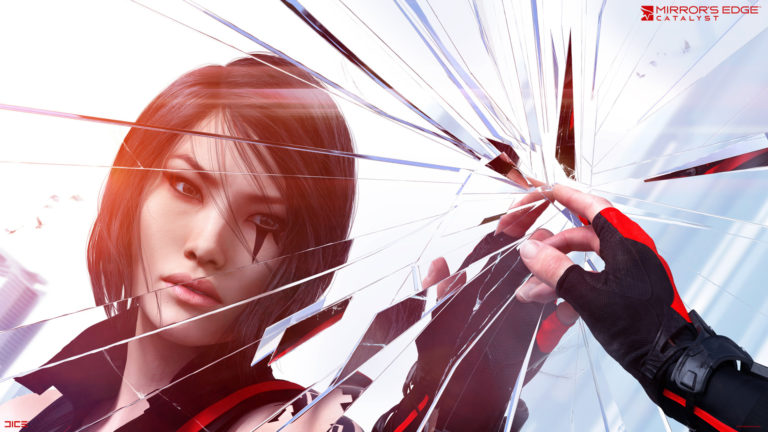 DICE's new general manager has said the studio has "no time" to pursue non-Battlefield projects as it looks to establish itself as a leading developer in the FPS market.
While the studio has primarily worked on the Battlefield franchise for the past 20 years, it has occasionally developed other games too, including the Mirror's Edge and Star Wars Battlefront series.
In one of her first interviews since joining the company last November, GamesIndustry.biz asked Rebecka Coutaz if working on projects in the vein of Mirror's Edge was currently off the table.
"Totally," she responded. "We are only focusing on Battlefield 2042. There is no time for anything else and this is what we want to do. In three years, we want to be the first-person shooter powerhouse that DICE deserves to be, and that is what we're going for."
Following a disappointing launch for Battlefield 2042, Coutaz said DICE has spent over six months "fixing and improving" the game to the point where it felt confident to launch its delayed first season of live content in early June, and she claimed the studio has received "good feedback".
"The players are enjoying our map and the content that we have provided, so it's a win for us and it makes us feel better.
"The team is here to make Battlefield, and they're passionate about Battlefield. We have many Battlefield veterans. So it's important for us to improve Battlefield 2042 and the experience that we can provide to our players. We owe them that."
EA CEO Andrew Wilson claimed in May that the company remained committed to Battlefield 2042 for the long-term.
"This is one of the great franchises of our industry, built by one of the great teams in the industry, and our expectations are it's going to continue to grow and be a really important part of our portfolio for many, many years to come," he said.
EA has committed to releasing four seasons of live service content for Battlefield 2042 over the course of a year.
Earlier this month, it was claimed that Battlefield 2042 DLC is being worked on by a "skeleton crew" solely focused on delivering the promised seasonal content, with the studio's focus having already shifted to its next game.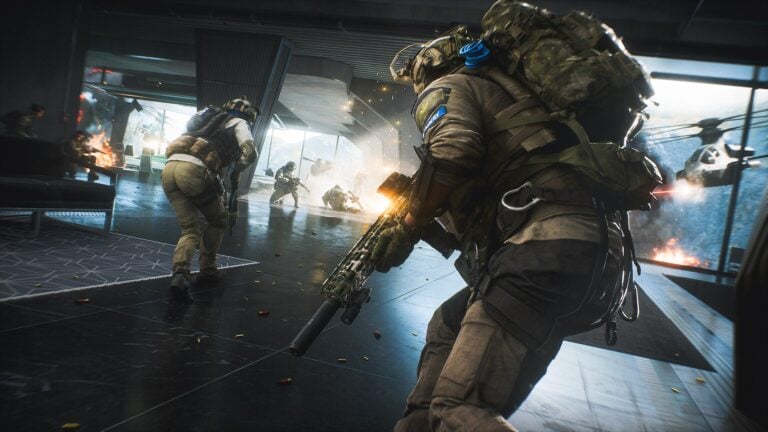 EA denied these claims at the time, and Coutaz also said DICE was committed to overcoming Battlefield 2042's disappointing launch and re-engaging its fanbase.
"I want the team to be really proud about Battlefield 2042," she said. "That is what they are chasing and they have their heart and the passion there. We want to be really, really proud of DICE.
"We want DICE to be the number one spot for first-person shooter games in Europe, and one of the powerhouses in the world. It's a fabulous team. We're going to make magic together."
In December, EA announced its intention to create a "connected Battlefield universe" alongside widespread changes to the franchise's development structure.
As part of these plans, DICE's former general manager Oscar Gabrielson left EA altogether, while Respawn and Infinity Ward co-founder Vince Zampella took on a new role as the overseer of the entire Battlefield franchise.
Halo designer Marcus Lehto is also leading a new Seattle studio whose aim is to add more meaningful narrative to the Battlefield series.
Related Products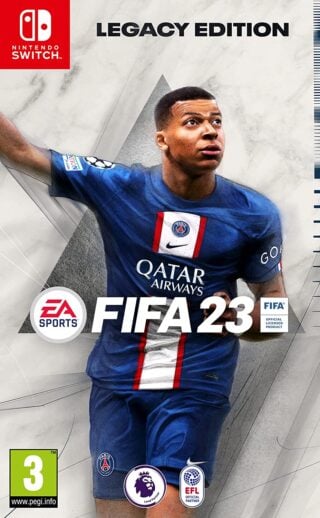 FIFA 23 - Legacy Edition (Switch)

£34.99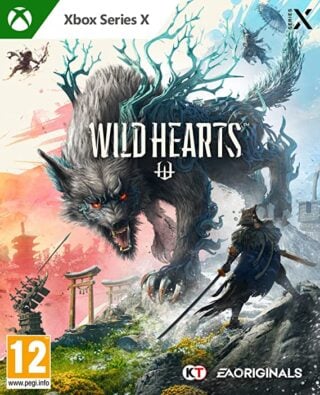 Wild Hearts (Xbox Series X/S)
Other Products
Some external links on this page are affiliate links, if you click on our affiliate links and make a purchase we might receive a commission.