DICE has revealed Battlefield 2042 Season 2, which launches next week
Master of Arms adds a new map, Specialist, weapons, vehicles and more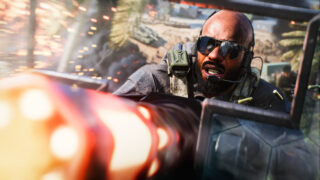 DICE has unveiled Battlefield 2042 Season 2 and confirmed an August 30 launch date.
Titled Master of Arms, it will introduce a new map designed for infantry-focused gameplay, a new Specialist, plus fresh weapons and vehicles, among other features.
The Battlefield 2042 Season 2: Masters of Arms gameplay reveal trailer is viewable below.
New map Stranded is set in Panama and features a desert lake drained of water. It sees players fighting around and inside a beached container ship housing an illicit arms trading centre.
New Specialist Charlie Crawford arrives with a mounted stationary minigun controllable by anyone on the battlefield.
Other new weapons include the AM40 carbine, the Avancys LMG and the PF51 sidearm, while the latest new gadget is a concussion grenade.
Players will be able to get around Stranded using the Polaris RZR off-road buggy and the EBLC-RAM heavy ground vehicle. The latter can protect itself from incoming damage with its AMPs ability and place a spawn beacon on the battlefield.
New features being introduced in Season 2 include Assignments, which can be completed to unlock Vault Weapons.
"Vault Weapons are weapons previously available only in Battlefield Portal that can now be accessed in All-Out Warfare once unlocked – starting with the iconic M60E4 and M16A3," EA said. "More weapons will be available as the season progresses.
"Assignments can also be used to unlock gameplay-related items from previous seasons that you might have missed the first time around, including Specialists, weapons, gadgets, and vehicles."
Earlier this week DICE offered a sneak peek at the next in a series of reworks for the game's launch maps. Having released a reworked version of Kaleidoscope this month, updated versions of Renewal and Orbital will also be introduced as part of Season 2 in September and October respectively.
The studio also announced plans to introduce a class system for Battlefield 2042 as part of the game's Season 3 update.
"The arrival of Specialists in Battlefield 2042 has been polarising," said producer Alexia Christofi. "We have heard you. So, in Season 3 we'll be moving Specialists into the classic and familiar Battlefield class system.
"They'll have traits available to all Specialists within a given class, with existing open gadgets and throwables split between classes to fit their role."
Related Products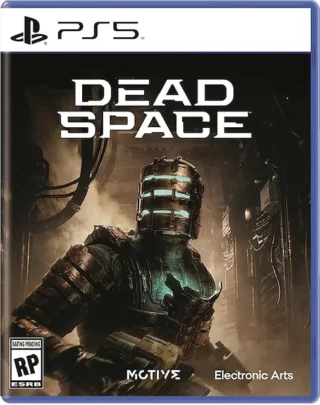 Dead Space (PS5)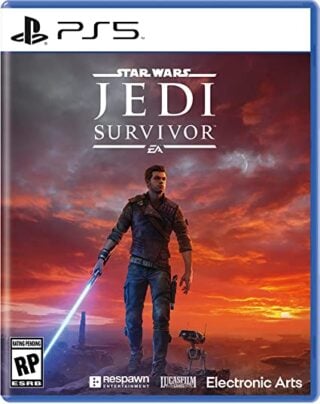 Star Wars Jedi: Survivor (PS5)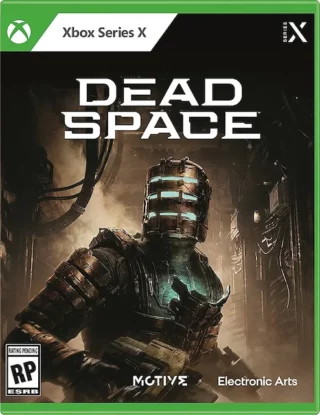 Dead Space (Xbox Series X|S)
Other Products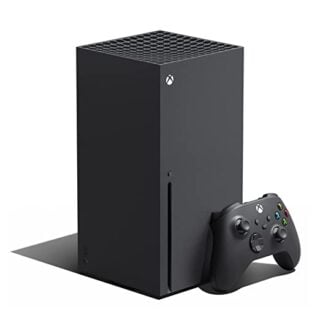 Xbox Series X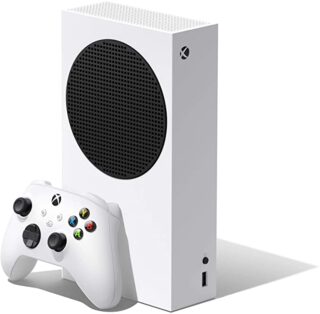 Xbox Series S
Some external links on this page are affiliate links, if you click on our affiliate links and make a purchase we might receive a commission.