Diablo-like UNDECEMBER could be your next RPG addiction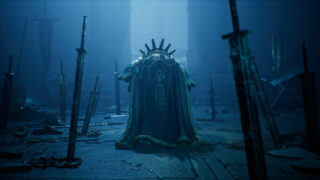 UNDECEMBER is set in the fantasy world of Traum, a dark, brooding expanse filled with amazing lands to explore, thousands of enemies to defeat and loot to collect.
Players embark on a dark journey as Rune Hunters, a group destined to stop the 13th Being Evil God Serpens from resurrecting.  Developed by Need Games and published by Line Games, UNDECEMBER has been a huge hit in South Korea, and now the action RPG is heading to the west.
The game is a hack-and-slash ARPG, in the style of the Diablo series, but with a larger focus on unique and varied combat and an overwhelming number of enemies to take down. At launch, the game has a huge amount of content for players to explore. There are 10 acts to explore and on top of that, various challenge modes and co-op Raids.
When it comes to boss fights, UNDECEMBER isn't your typical action RPG. Instead of boring, repetitive boss fights that throw up no surprise after the first time facing them, bosses in UNDECEMBER, are varied, unique and always offer something new.
Each boss has unique patterns that the players must anticipate if they want to win, and as these change throughout the fight, it's not something you'll find yourself doing automatically after your first few times through, retaining challenge and fun.
One of the most unique things about UNDECEMBER is the sheer number of enemies that are on the screen at one time. It's not only impressive that the game can have so many characters on screen at once and still look so visually polished, but it's also satisfying from a gameplay perspective.
Whereas in other action RPGs players would have to engineer massive pile-ups of enemies to get full use out of their devastating attacks, in UNDECEMBER, there are always a huge number of enemies to take down, which is satisfying and makes the game absolute stand out in the genre of action RPGs.
UNDECEMBER is also multi-platform, offering the full PC experience on the go as a mobile title on iOS and Android. Whereas some action RPGs offer a reduced, or completely different experience when transferred to the mobile platform, UNDECEMBER stays faithful to the PC game.
This is good news for console players keen to check out the game, especially as UNDECEMBER supports gamepads, meaning even if you're not comfortable with a mouse and keyboard, there are many ways to play.
Despite the fact that for the majority of the game you'll be viewing the action from afar, the level of visual quality is stark. Each area is full of detail, and even though you'll be largely focused on the sheer scale of every battle, in the quiet moments between fights it's absolutely worth exploring to experience more of the world.
The player characters are bold, expressive and intimidating, with unique armour sets and a huge range of weaponry, each of which is intricate in its detail. It's a rare game that will make you question if you're really playing it on a mobile phone due to the sheer spectacle of the world and the number of enemies on screen.
If you're interested in checking out UNDECEMBER, then launch week is the perfect time as Line Games will be holding a week-long login event which will see millions of players all over the world being rewarded with in-game items for participating. Players who pre-registered will also get special items, which can be redeemed at the in-game mailbox.
Related Products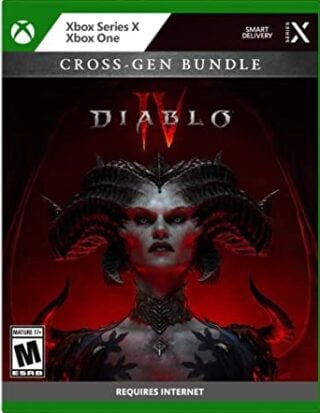 Diablo 4 (Xbox)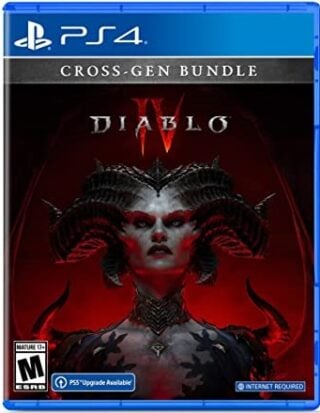 Diablo 4 (PS4)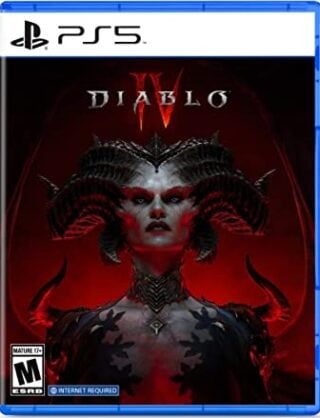 Diablo 4 (PS5)
Other Products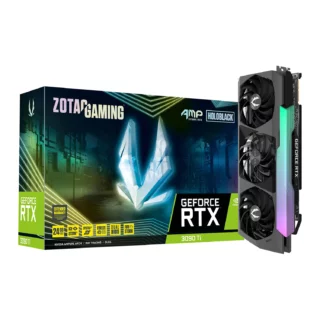 NVIDIA GeForce RTX 3090 Ti 24GB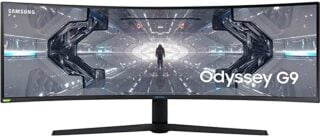 SAMSUNG 49-inch Odyssey G9 Gaming Monitor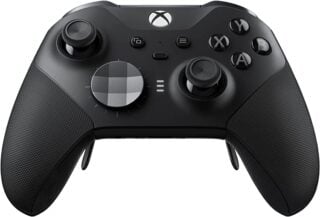 Xbox Elite Series 2 Wireless Controller
Some external links on this page are affiliate links, if you click on our affiliate links and make a purchase we might receive a commission.