Diablo Immortal players are being rewarded with advertisements instead of upgrades
"I beat a dungeon, get no upgrade drops except the privilege to buy a new micro transaction"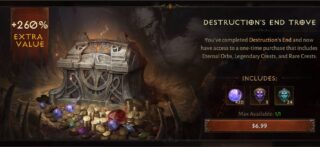 Diablo Immortal players have begun reporting that instead of being rewarded with upgrade items when finishing quests, they're being presented with advertisements for a bundle of upgrade items they can purchase.
"You've completed Destruction's End and now have access to a one-time purchase that includes Eternal Orbs, Legendary Crests, and Rare Crests," reads an in-game message published to Twitter by @DotoDoya.
The bundle, which contains 420 elemental orbs, three legendary crests and 24 rare crests, was available to purchase for $6.99, which was advertised as offering "+260% extra value."
"This the funniest cash grab pop up I think I've ever seen in a game," @DotoDoya wrote. "I beat a dungeon, get no upgrade drops except the privilege to buy a new micro transaction."
Diablo Immortal's microtransactions have been at the centre of heated debate since the game's release last week.
That's because the game lets players use real money in a bid to acquire powerful Legendary Gems, one of three progression pillars alongside regular gear and XP level, which can be used to upgrade a character in the post-game.
It's been claimed that the highest tier Legendary Gems can't currently be earned by players who don't pay for them with real money, and it's been estimated that fully upgrading a post-game character would cost up to $110,000 worth of gems.
Players are typically unable to buy Legendary Gems outright. Instead, they have to buy Legendary Crests, which are the game's loot boxes.
---
UPDATE: Diablo Immortal now has the worst Metacritic user score in Blizzard's history.
---
However, the game's director has suggested that some negativity around the game is "based on misinformation".
Months prior to the Blizzard game's release, director Wyatt Cheng said: "In Diablo Immortal, there is no way to acquire or rank up gear using money."
But, over the weekend, Cheng was asked on Twitter what had changed since his pre-release comments about players not being able to buy gear. "Or are the gems not considered gear?"
The negativity surrounding the game has resulted in Diablo Immortal being 'review bombed' on Metacritic, which at the time of writing means its user score is just 0.6, the joint second worst score in Blizzard's history.
2020's Warcraft III Reforged also has a user score of 0.6 and 2021's World of Warcraft Classic: Burning Crusade Classic has a user score of 0.4.
Related Products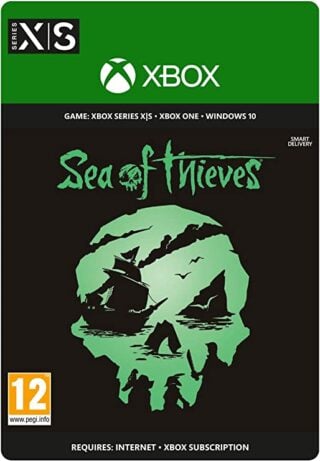 Sea of Thieves Standard (Xbox/PC)
Other Products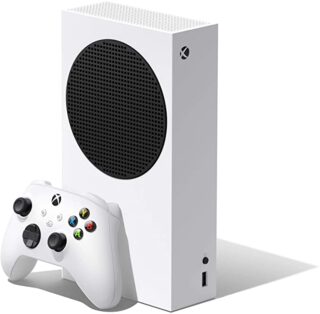 Xbox Series S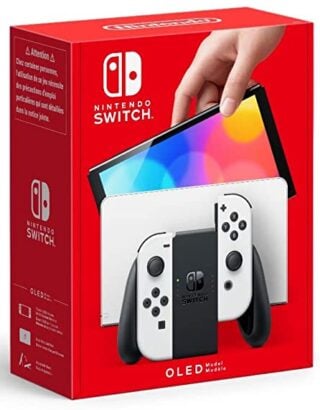 Nintendo Switch OLED
Some external links on this page are affiliate links, if you click on our affiliate links and make a purchase we might receive a commission.