Diablo Immortal player says he's lost access to PvP games after spending $100k on microtransactions
"My matchmaking record is now so high that i literally can't get a Battleground"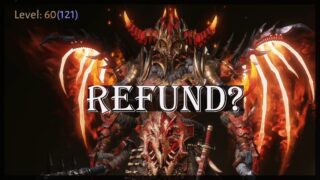 A Diablo Immortal player who claims to have spent about $100,000 on microtransactions has said he may seek a refund after losing access to PvP games.
Content creator jtisallbusiness posted a YouTube video about his predicament, which he said he's been facing for a month and a half.
During that time, he said he's probably spent 48-72 hours attempting to queue for a Battlegrounds PvP game without success, which is reportedly because of his unrivalled matchmaking rating.
Following Diablo Immortal's June 2 release, jtisallbusiness said he sunk a significant amount of money into the game and ended up with a character so powerful that he has a Battlegrounds record of somewhere between 300 and 450 victories and just three losses.
He said he first contacted Blizzard about the issue over a month ago via live chat and was directed to make a forum post about it, which he did.
After Blizzard failed to respond to his forum post, jtisallbusiness said he attempted to raise the issue by contacting Blizzard employees via Twitter.
In response, he was reportedly told that the issue was related to his skill level and that Blizzard hoped to resolve it in a few weeks, but that the company couldn't say for sure.
"So now I'm in a situation where i have spent a considerable amount of money, around $100,000 on this game, and I have a character that has not been able to do the thing that I like doing the most in this game, which is Battlegrounds," he said.
jtisallbusiness said the issue is impacting his ability to make money from the game as a content creator and that he is considering consulting a lawyer after failing to get an adequate response from Blizzard.
"My matchmaking record is now so high that I literally can't get a Battleground, so my question now is do i just not do anything about this or should I hire a lawyer and refund this account and then see what happens?"
Diablo Immortal has received strong criticism for its handling of microtransactions, with one report claiming it could cost players up to $110,000 to fully upgrade a character.
Blizzard president Mike Ybarra defended Diablo Immortal's use of microtransactions in an interview published in July.
Blizzard claimed on July 30 that Diablo Immortal had been installed over 30 million times.
The mobile version of Diablo Immortal generated over $100 million in eight weeks, according to data published last week by market intelligence firm Sensor Tower.
Related Products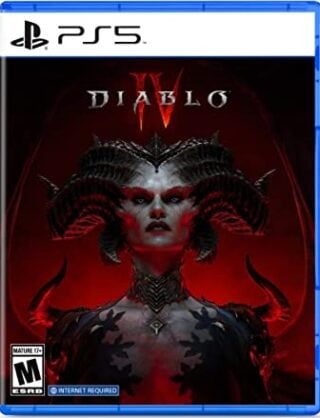 Diablo 4 (PS5)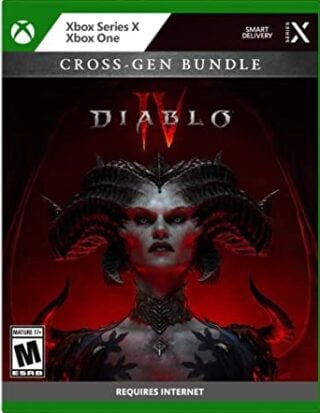 Diablo 4 (Xbox)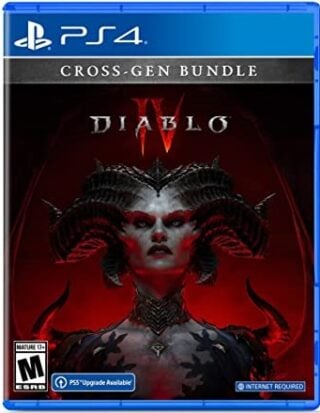 Diablo 4 (PS4)
Other Products
Some external links on this page are affiliate links, if you click on our affiliate links and make a purchase we might receive a commission.