Diablo 4 to be 'anchored around optional cosmetic items and full story driven expansions'
Franchise manager Rod Fergusson says the game will be supported "for years to come"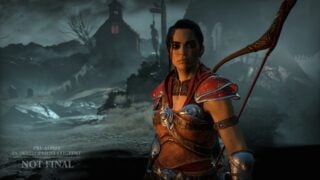 The general manager of the Diablo franchise has stated that the upcoming Diablo 4 will be supported with content for years after release, including "optional cosmetic items".
Alongside the release of a Necromancer cinematic trailer and a developer gameplay showcase, Blizzard confirmed on Sunday that it plans to release Diablo 4 in 2023.
Following the announcements, Diablo GM Rod Fergusson tweeted: "For those of you scoring along at home, Diablo IV's launch will mean 3 Diablo games in 3 years.
"The Diablo franchise is back in a big way and we're very excited to have different experiences for all kinds of players! Hopefully we'll see YOU in Sanctuary!"
He then added: "To be clear, D4 is a full price game built for PC / PS / Xbox audiences. We are committed to delivering an incredible breadth of content after launch, for years to come, anchored around optional cosmetic items and full story driven expansions. More details soon."
Fergusson's comments appear to be an attempt to reassure players that Diablo 4 won't include elements that could be considered 'pay to win', an accusation that's been levelled at free-to-play title Diablo Immortal since its release.
Earlier today, Diablo Immortal gained the dubious honour of having the lowest user rating in the history of Metacritic.
Diablo Immortal was released on June 2 on iOS and Android, and as an open beta on PC, but quickly saw a negative reception for its heavy focus on microtransactions.
This included a report published during the game's opening weekend that calculated that it could cost players up to $110,000 to fully upgrade a character in the game.
Blizzard has since claimed that Diablo Immortal is the "biggest launch in franchise history".
Shortly after launch the game's director Wyatt Cheng claimed on Twitter that the backlash to the game was "based on misinformation surrounding it".
Months earlier, Cheng had said: "In Diablo Immortal, there is no way to acquire or rank up gear using money."
However, Diablo Immortal lets players use real money in a bid to acquire powerful Legendary Gems, one of three progression pillars alongside regular gear and XP level, which can be used to upgrade a character in the post-game.
As such, while it may be accurate that 'gear' itself can't be purchased with real money, some players have now labelled Cheng's comments as disingenuous following the game's release.
Fergusson's comments, then, will likely be remembered and retrospectively scrutinised when Diablo 4 is released next year.
Activision Blizzard today confirmed plans to release Diablo 4 in 2023. The game, which won't be playable offline, was originally announced in 2019 for PC, Xbox One and PS4.
It's now coming to PS5 and Xbox Series X/S too, with cross-play and cross-progression for all platforms. The game will also support couch-co-op on consoles.
Related Products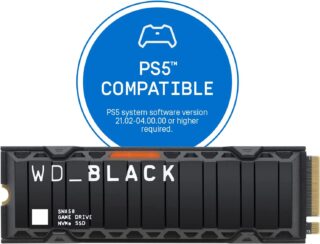 WD_BLACK 500GB M.2 SSD with Heatsink
Other Products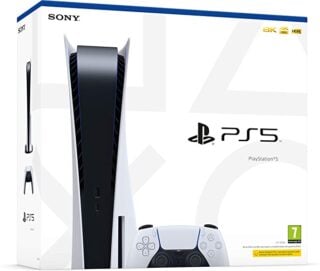 PlayStation 5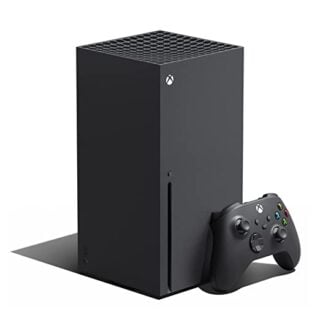 Xbox Series X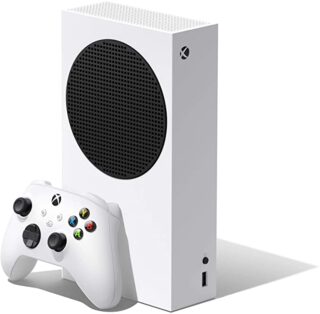 Xbox Series S
Some external links on this page are affiliate links, if you click on our affiliate links and make a purchase we might receive a commission.