Devil May Cry designer says Final Fantasy 16 is his 'personal masterpiece'
Ryota Suzuki previously worked at Capcom on the Devil May Cry series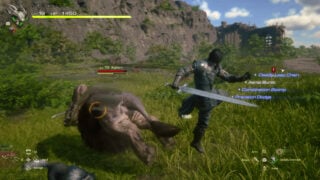 Final Fantasy 16 battle director Ryota Suzuki has said that he believes Final Fantasy 16 is his "personal masterpiece."
The veteran developer who previously worked at Capcom on Devil May Cry 5, Dragon's Dogma, and Monster Hunter said during a recent live stream that the team "put priority on designing this game's battle system to appeal to those who previously have not played or are not well versed in action games."
He concluded by saying, "I hope that those who have never played an action game before can go and try out Final Fantasy 16. I hope this game will give you a chance to experience the allure that an action game can bring."
In VGC's preview of the game published earlier this year, we highlighted the game's combat.
"While the astonishing titan fights will be the thing that's used in trailers, it's combat against even the most basic enemy that makes Final Fantasy 16 absolutely sing. Fast-paced, frenetic, but utterly readable, it's almost Devil May Cry-like.
"It's no wonder that Yoshi-P was habitually standing behind members of the press during the more challenging battles, nodding approvingly as people got to grips with the tight, but not impossible, dodging and counter system."
Final Fantasy 16 will be released on PlayStation 5 on June 22.  A playable demo for the game was released on the PlayStation Store earlier this week.
However, ahead of the official release, some copies of Final Fantasy 16 have made their way into the hands of the public. Publisher Square Enix has said it is monitoring pre-release media and has asked fans not to spoil the game's plot, should they receive it early.
During a pre-release live steam on Saturday, the game's development team confirmed it will release a day one patch for Final Fantasy 16, despite previously stating it would not need to do so.
The update will fix progression and crash issues, as well as making performance improvements in different parts of the game.
The development team has also listened to feedback regarding motion blur and will add the ability to turn it off in a future update, Yoshida said, as well as the ability to adjust camera movement.
Related Products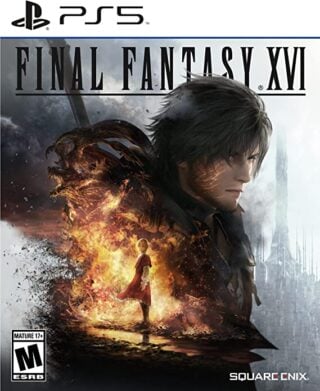 Final Fantasy 16 (PS5)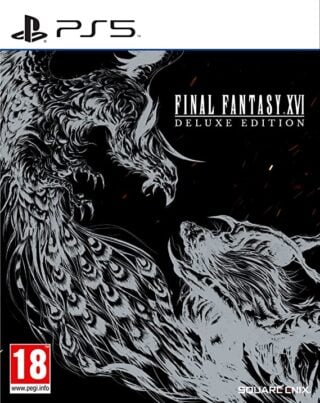 Final Fantasy 16 Deluxe Edition (PS5)
Some external links on this page are affiliate links, if you click on our affiliate links and make a purchase we might receive a commission.