Devil May Cry 5 becomes the best-selling game in the series
Capcom provides updated sales figures for key titles and franchises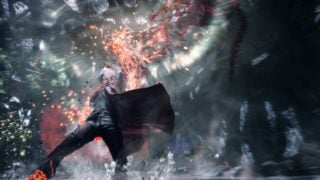 Devil May Cry 5 has overtaken its predecessor to become the best-selling entry in the action series.
Sales of the March 2019 release now stand at 3.1 million units, versus 3 million for January 2008 release Devil May Cry 4.
Total Devil May Cry series sales reached 21 million units as of December 31, 2019.
Speaking to investors during its latest financial results Q&A, Capcom said that DMC 5's continued sales were driven by promotions during Tokyo Game Show, Black Friday and Christmas. "Going forward, we will continue to promote sales while closely watching consumer demand," it said.
Providing updated sales figures for its key titles and series on Thursday, Capcom said its best-selling individual title of all-time, Monster Hunter World, has now sold 14.9 million units, with franchise sales reaching 60 million.
The series is second only to Resident Evil, which has now sold 95 million units.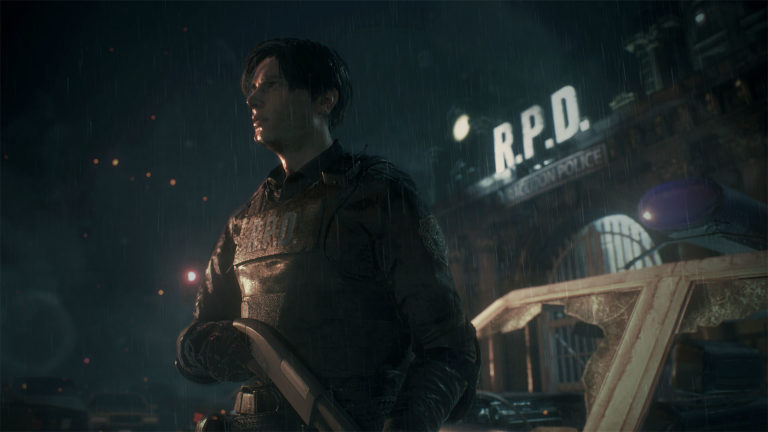 Capcom's second best-selling title of all-time is Resident Evil 5 (7.6 million), ahead of Resident Evil 6 (7.4 million), Resident Evil 7 (7 million) and Street Fighter II (6.3 million).
Devil May Cy 3 will be released digitally for Switch on February 20, while the Resident Evil 3 remake is set for release on Xbox One, PS4 and PC in April.
Ryozo Tsujimoto, head of Capcom's consumer games development division 2 and producer of the Monster Hunter series, told VGC last year that the publisher is "not giving up" on the idea of creating new original game series, despite its recent focus on core franchises like Monster Hunter and Resident Evil.
VGC's Devil May Cry 5 review awarded the game top marks, calling it "another brilliant reboot" from Capcom.
Capcom's Best Selling Games
Monster Hunter: World – 14.9m
Resident Evil 5 – 7.6m
Resident Evil 6 – 7.4m
Resident Evil 7 – 7.0m
Street Fighter II – 6.3m
Resident Evil 2 (2019) – 5.8m
Resident Evil 2 (1998) – 4.96m
Monster Hunter Freedom 3 – 4.9m
Monster Hunter Generations – 4.3m
Monster Hunter 4 Ultimate – 4.2m
Monster Hunter 4 – 4.1m
Street Fighter V – 4.1m
Street Fighter II Turbo – 4.1m
Monster Hunter Freedom Unite – 3.8m
Resident Evil 3 Nemesis – 3.5m
Monster Hunter Generations Ultimate – 3.4m
Street Fighter IV – 3.4m
Devil May Cry 5 – 3.1m
Dead Rising 2 – 3.1m
Related Products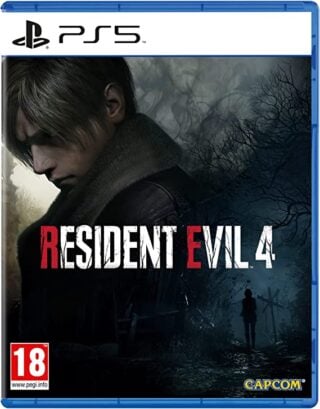 Resident Evil 4 Remake (PS5)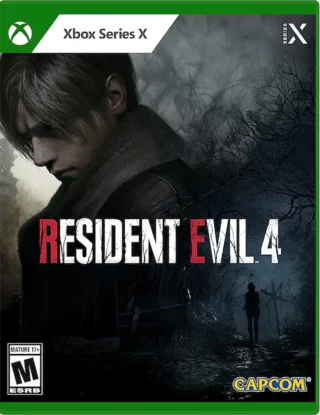 Resident Evil 4 Remake (Xbox Series X|S)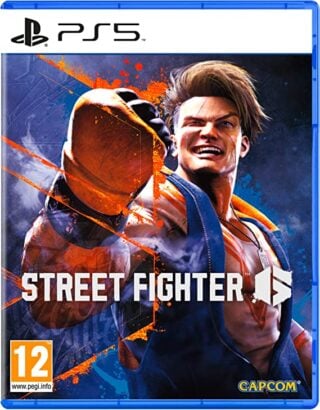 Street Fighter 6 (PS5)
Other Products
Some external links on this page are affiliate links, if you click on our affiliate links and make a purchase we might receive a commission.