Developer of GTA 5 mod that lets you chat to AI NPCs says it's been removed by Take-Two
The Sentient Streets story mod had NPCs who could be spoken to with a microphone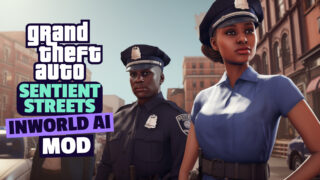 The developer of a Grand Theft Auto 5 mod that gave NPCs the ability to talk to players using AI says it's been removed by Rockstar's parent company Take-Two.
Sentient Streets was a new story-based download for the game created by Bloc, a veteran modder who previously released something similar for Mount & Blade II: Bannerlord.
According to Bloc's description for the mod, the NPCs in Sentient Streets "are powered by 30+ AI models that let players have open-ended conversations in real-time with eccentric cult members, cunning police officers, and unsuspecting civilians."
The mod was accompanied by a YouTube video showing how it worked. It shows the player controlling a police officer, standing in a street with three other officers. By approaching each police officer and pressing the T key to get their attention, players can then hold the N key and speak into their microphone to ask them a question.
The officer will then use AI to interpret the question, generate an answer and reply to the player. Each officer has also been given a different personality – one is friendly, one is tough and one is flirty.
However, in a new message posted on their YouTube channel, Bloc says Take-Two has taken down the mod from the Nexus Mods website, and has also had the YouTube video removed. Bloc then chose to remove the mod from the GTA5Mods website to avoid any more issues.
"Yesterday, Take-Two Interactive hit my channel with copyright strike about my video on GTA V mod and YouTube removed the video immediately without giving any chance to explain myself," they claim.
"The reason for this takedown shown by Take-Two Interactive to YouTube was because I used their software (GTA V) in the video. No one from Take-Two Interactive contacted and asked me anything prior to this, they just took down the video out of nowhere. Two days ago, my account on Netlify was also suspended. I used Netlify to host the installation guide for the mod.
"I contacted the claimant email address shown on YouTube (which was a Take-Two email address), hoping that there might be a small misunderstanding or that they could explain the reasoning behind it. Perhaps this occurred automatically, but the evidence suggests a deliberate manual DMCA takedown request from them. I also didn't get any response back. It looks like they are just attacking the mod from all fronts."
Bloc questioned why the reason given for removing the video was its use of GTA 5 when "there are millions of YouTube videos on here at this very moment that showcase or simply do Let's Play videos for over a decade without any problems".
Bloc adds: "Unfortunately, this seems to look like an excuse to attack and take a stance against the mod. Which is somewhat puzzling to me, considering that the mod itself is both free and open-source. The mod is available at two separate locations for download, where you don't even need to register on those pages to be able to download it.
"The mod can be played freely without any cost, as demonstrated by the thousands of players who have downloaded and enjoyed it thus far. The mod does not utilize any voices from Grand Theft Auto nor does it distribute anything it shouldn't."
In an attack on Rockstar, Block concluded: "I am hoping that anyone who enjoyed this mod will remember this dishonest action taken by Take-Two whenever they hear any news about Rockstar. Rather than chasing small mods, perhaps they should focus on creating proper remakes with better pricing policy or should stop removing cars from GTA Online to sell those same cars to people."
Related Products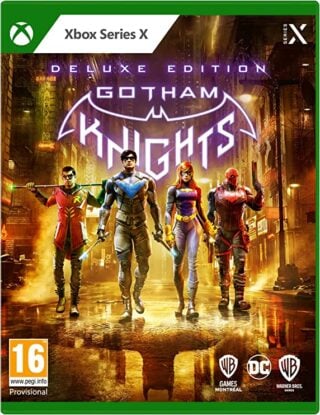 Gotham Knights - Deluxe Edition (Xbox Series X|S)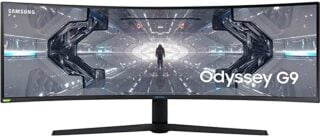 SAMSUNG 49-inch Odyssey G9 Gaming Monitor
Other Products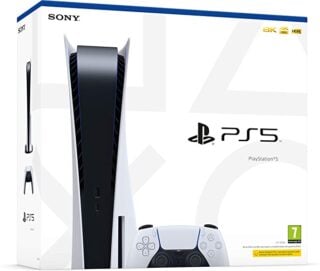 PlayStation 5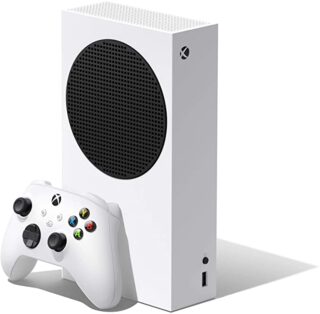 Xbox Series S
Some external links on this page are affiliate links, if you click on our affiliate links and make a purchase we might receive a commission.