Developer claims 'many' studios are asking Xbox to drop mandatory Series S compatibility
Bossa Studios dev argues the console has "turned out to be an albatross around the neck of production"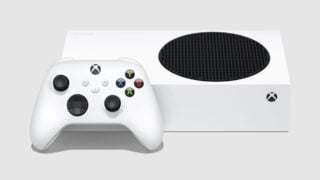 Microsoft's entry-level console Xbox Series S is limiting the potential of new-gen games, a developer at indie studio Bossa Studios has argued.
VFX artist Ian Maclure made the claim on Twitter in response to a comment from veteran games journalist Jeff Gerstmann, who said he thinks the whole 'Series S is holding back next-gen games' argument doesn't hold up.
"Most of these games also come to PC and already have to cover a wide variety of configs," Gerstmann pointed out.
Maclure, who worked on last year's Xbox Series X/S and PC game I Am Fish at Bossa, which also develops and publishes the Surgeon Simulator series, responded: "It might sound broken, but the reason you are hearing it a lot right now is because MANY developers have been sitting in meetings for the past year desperately trying to get Series S launch requirements dropped.
"Studios have been through one development cycle where Series S turned out to be an albatross around the neck of production, and now that games are firmly being developed with new consoles in mind, teams do not want to repeat the process," added Maclure, whose tweets were publicly available earlier today but have since been protected so that only approved followers can see them.
At $300 / £250, the Xbox Series S console is significantly cheaper than the $500 / £449 Series X, thanks to lower specs than target 1440p gaming instead of native 4K.
In a series of since-deleted tweets last week, which were initially sparked by the news that Gotham Knights won't have performance options on consoles and runs at 30 FPS, Rocksteady senior character technical artist Lee Devonald also claimed that trade-offs need to be made because of Xbox Series S.
"I wish gamers understood what 60fps means, in terms of all of the things they *lose* to make the game run that fast," he said (via Gamerant). "Especially taking into account that we have a current-gen console that's not much better than a last gen one."
Responding to a question about a hardware bottleneck, he singled out the Xbox Series S GPU, noting that multi-platform games need to "optimise for the lowest performer."
Devonald went on to claim that there's an "entire generation of games, hamstrung by that potato", because Microsoft insists that games are released on both Xbox Series S and the relatively powerful Xbox Series X.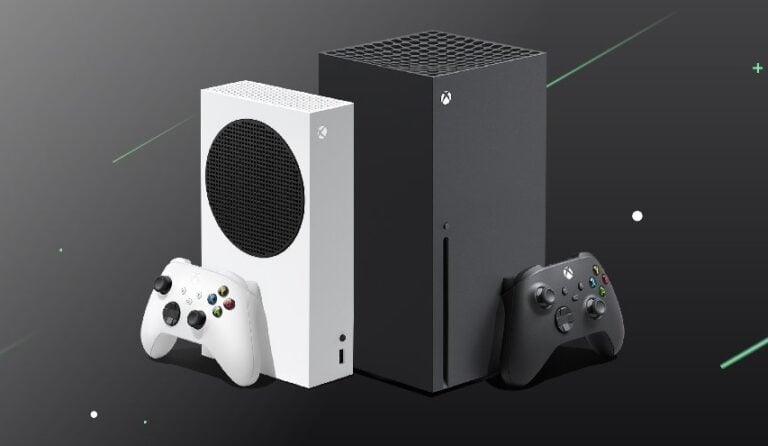 Digital Foundry's Alexander Battaglia claimed in May to have heard from some developers that memory constraints were making Xbox Series S a "pain" to work with.
"We've heard from multiple developers that they kind of feel the Series S is a bit of a pain at times – not the CPU or GPU power there, but it's more like the memory constraints," he said.
In a game software development kit released in June, Microsoft said it had made "hundreds of additional megabytes of memory" available to Xbox Series S developers. "This gives developers more control over memory, which can improve graphics performance in memory constrained conditions," the platform holder said.
Despite the criticism from some developers, Series S was estimated to have outsold the more powerful Xbox Series X in several key markets during the consoles' first year.
Related Products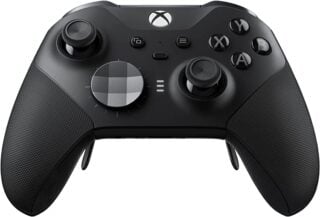 Xbox Elite Series 2 Wireless Controller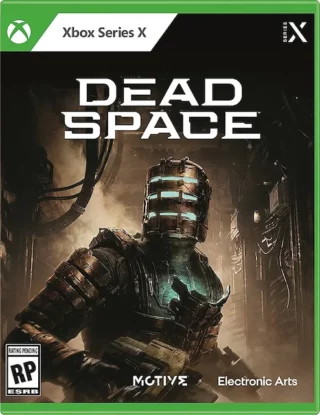 Dead Space (Xbox Series X|S)
Other Products
Some external links on this page are affiliate links, if you click on our affiliate links and make a purchase we might receive a commission.