Destruction AllStars is adding bots to make up for low player numbers online
The PS5 exclusive is struggling to make up the numbers at non-peak times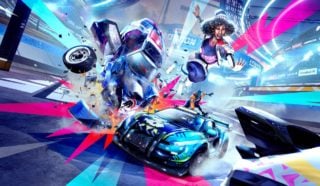 PlayStation 5 exclusive Destruction AllStars will soon be getting bots to help players find matches when there aren't enough opponents online.
The development team at Lucid Games posted the announcement on the game's Reddit page, as one of the numerous updates being made to the game "further down the road".
"With a community the size of Destruction AllStars, spread out across the world we do have peak times and low times of player activity for online matchmaking," the studio's announcement reads.
"We want to ensure that matches are filled to capacity with as many real players as possible, but when missing X amount of players when queuing for a match, AI bots will take the remaining places."
The studio does point out that Blitz mode will never have bots, because it's a competitive mode.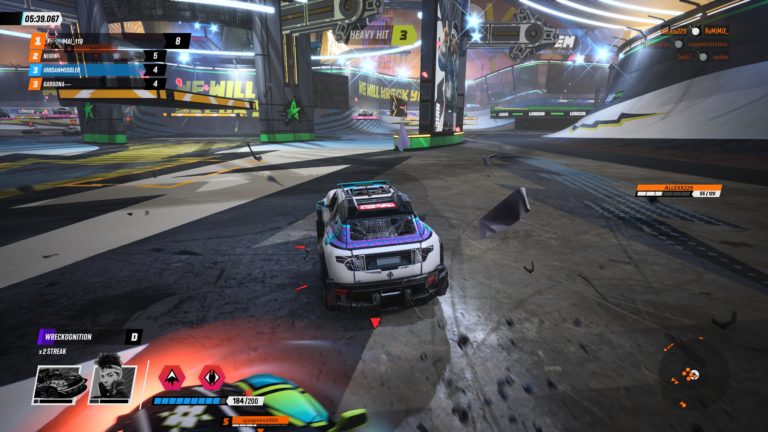 Lucid points out that the game's peak times are UTC 4pm-10pm on weekdays and UTC 2pm-1am on weekends, suggesting that players trying to play outside those times will struggle to find enough human players to make up the numbers.
Other changes being made to the game will include improvements to slams to make them "feel more rewarding and responsive", the reduction of 'ghost hits' and character balancing.
Destruction AllStars was originally going to be a full-price PS5 launch game, until publisher Sony delayed its release by three months and announced it was going to be free to PlayStation Plus members for two months, before being sold for $20.
Sony said this week that it wants to increase its foothold in the live service games market.
"We intend to build upon our growing experience and ambition in the games as a service space to complement our continued strength in the narrative-led titles that PlayStation fans know and love," PlayStation boss Jim Ryan said on Thursday
VGC's 2/5 Destruction AllStars review said the game was lacking in compelling content at launch.
"Out of the 4 modes available at launch, 2 of them feel redundant and unbalanced," our critic said. "The single-player content is slim and if you want even a crumb more, you'll have to pay, which leaves Destruction Allstars feeling like a clumsy, hollow product whose fun moments go by in a blur."
The combination of underwhelming reviews and a continued scarcity of PS5 consoles out in the wild are likely contributing to the low online player counts the game is experiencing.