Destiny's latest announcement could corroborate an expected Halo crossover
The latest season confirms parts of a document claiming to detail future Destiny content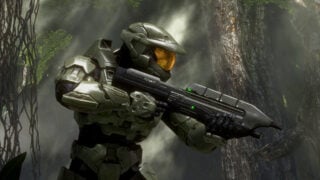 Destiny 2 could be set to receive Halo-themed content as part of Bungie's 30th anniversary plans later this year.
That's according to a significant alleged leak of upcoming game content that was posted online earlier this year, which is increasingly looking like a legitimate document.
The Destiny 2 community has been documenting elements of the alleged leak that have since been proven correct, and this week a significant milestone was hit when Bungie confirmed the game's next season, Season of the Lost – something first named in the 'leak' post.
The confirmation potentially adds credence to other elements of the alleged leak document, including a description of plans for a Bungie 30th anniversary Halo crossover allegedly set to take place in December.
According to an expanded version of the original document, Bungie is planning to add two Halo-themed missions, Halo-themed armour (Hunter: ODST, Titan: Reach Spartan and Warlock: Arbiter), as well as four Halo weapons; the Gravity Hammer, Magnum, Battle Rifle and Sniper.
The timing would conveniently coincide with the release window of the next Halo game, Halo Infinite at the end of the year. Xbox boss Phil Spencer is also an avid Destiny player, which could make a potential collaboration seem more likely.
The alleged leak document also claims Bungie will add weapons based on Marathon, Myth and Oni as part of the 30th anniversary event.
Bungie is set to hold a Destiny showcase on Tuesday, August 24 at 9am PT / 5pm BST detailing both Season of the Lost and next year's Witch Queen expansion. Potentially, the event could lend even further weight to the alleged leaks.
Related Products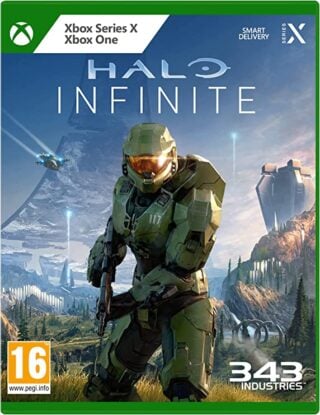 Halo Infinite (Xbox/PC)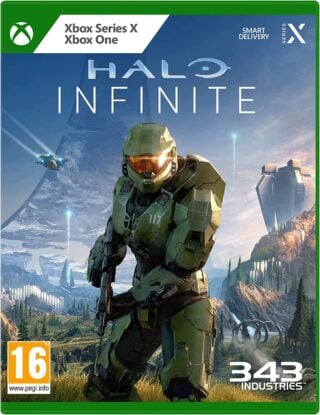 Halo Infinite
Some external links on this page are affiliate links, if you click on our affiliate links and make a purchase we might receive a commission.