Destiny studio Bungie insists Activision 'wasn't a prohibitive overlord'
Studio says it was still able to do "awesome things" with former publisher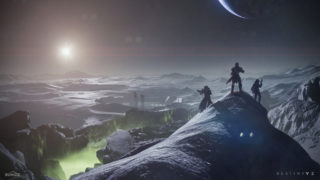 Bungie communications manager David Dague wants to extinguish suggestions that former Destiny publisher Activision had a creative stranglehold over the studio.
Bungie announced in January that it was ending its eight-year partnership with Activision and acquiring the publishing rights for Destiny, giving it full control over the future of the MMO shooter series.
And in June the studio announced the "next chapter" for the franchise, including its recently launched cross save feature, which enables players to take the Guardians they've created on one platform and play with them on other formats, and the upcoming adoption of a free-to-play model supported by paid expansions.
Asked if the Bungie would have been able to make such major changes under Activision's watch, Dague told Eurogamer: "I don't know. I think we need to dispel the notion Activision was some prohibitive overlord that wasn't letting us do awesome things.
"We launched this franchise with Activision, naturally and over the course of time we both decided we had different goals for what we wanted it to be, so we both went our separate ways. It was amicable, and here we are making this game on our own, doing what we think we need to do to make it awesome."
For Dague, taking Destiny to the next level means breaking down the barriers between existing players and welcoming new ones into the fold.
"Bungie has always prided itself on being flexible and adaptive," he said. "The industry has changed a lot and we've always been willing to evolve with it.
"We will do whatever we think is best for the community and welcome new people in. Sometimes these are painful evolutions – when we were blending the Halo nation with the PlayStation nation, there were some of these moments where we had new people joining Bungie.net to join clans and ask questions. But I'm very sensitive to the fact the lifeblood of a community is the ability to bring in new faces to keep it fresh."
Earlier this month, Bungie delayed the release of Destiny 2's latest expansion Shadowkeep, as well as the game's free-to-play revamp New Light, from September 17 to October 1.
Starting with Shadowkeep, everything added to the game – from expansions to new seasons of content – will be purchasable separately, enabling players to pick and choose the experiences they want.
Bungie will no longer release any platform exclusive or early access Destiny content either, as has been the case on PS4 in the past. Finally, from October the game's new PC home will be on Steam.
Related Products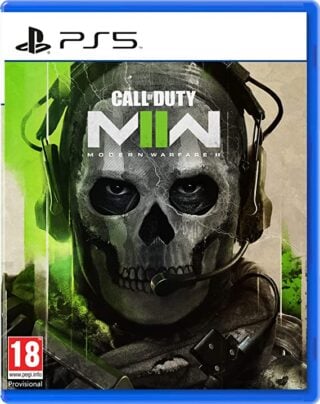 Call of Duty: Modern Warfare 2 (PS5 Standard)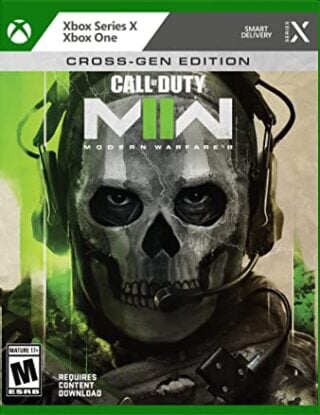 Call of Duty: Modern Warfare 2 (Xbox Cross-Gen)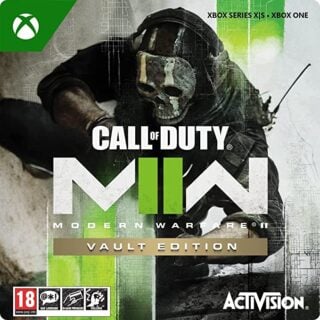 Call of Duty: Modern Warfare 2 (Xbox Vault Edition)

£99.99
Other Products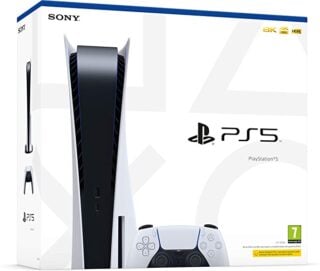 PlayStation 5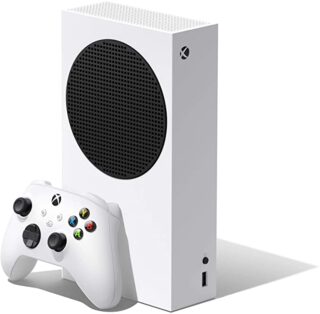 Xbox Series S
Some external links on this page are affiliate links, if you click on our affiliate links and make a purchase we might receive a commission.